"When you hear about slavery for 400 years ... for 400 years? That sounds like a choice," West said.
"Like, you was there for 400 years and it's all of y'all? It's like we're mentally in prison. I like the word 'prison' because slavery goes too direct to the idea of blacks. It's like slavery, Holocaust. Holocaust, Jews. Slavery is blacks. So, prison is something that unites us as one race. Blacks and whites being one race. We're the human race," he continued.
In the snippet from "TMZ Live," West is shown asking the entire newsroom: "Do you feel that I'm feeling ... do you feel that I'm being free and I'm thinking free?"
That's when Lathan hopped up and said he didn't think West was thinking anything.
"I think what you're doing right now is actually the absence of thought and the reason why I feel like that is because, Kanye, you're entitled to your opinion," said Lathan.
You're entitled to believe whatever you want, but there is fact and real world, real life consequence behind everything you just said. And while you are making music and being an artist and living the life that you've earned by being a genius, the rest of us in society have to deal with these threats to our lives. We have to deal with the marginalization that has come from the 400 years of slavery that you said for our people was a choice.
Lathan said he was not only "disappointed" and "appalled," but also hurt: "I am unbelievably hurt by the fact that you have morphed into something, to me, that is not real."
The clip ends with Lathan insisting that West be responsible and West apologizing profusely. HuffPost reached out to Lathan for further comment and did not immediately get a response.
The responses to West's comments have already set social media ablaze:
In addition to remarking on West's words, many praised Lathan for his response:
"It was a feeling I had. ... I just love Trump."
On Tuesday evening, West attempted to clarify his comments in a series of tweets. Here are some of them:
The story has been updated with West's Tuesday evening tweets.
Before You Go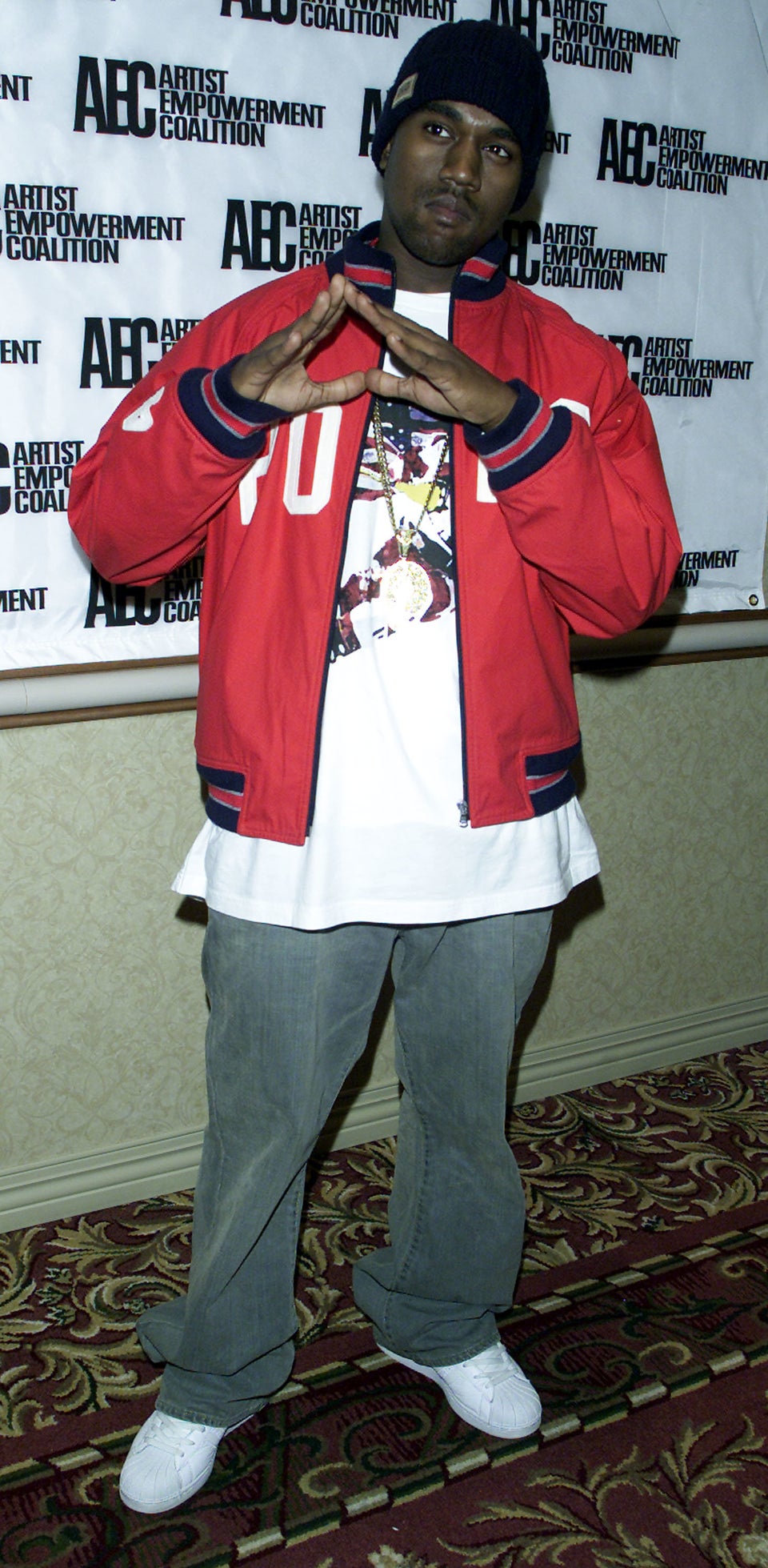 Kanye West Style Evolution
Popular in the Community