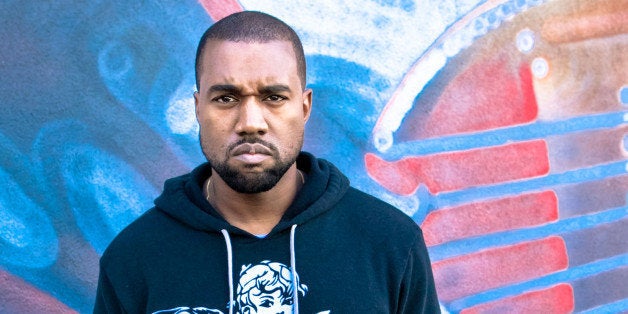 Kanye West is notorious for keeping a straight face in photos, and now we know the reason why. While at The Daily Front Row's Fashion Los Angeles Awards, West revealed the reason he doesn't show his teeth is because of a book from the 1800s he came across while working on "Yeezus":
I looked at all these people's photos and they look so real and their outfits were incredible and they weren't smiling and people, you know the paparazzi, always come up to me, "Why you not smiling?" and I think, not smiling makes me smile … When you see paintings in an old castle, people are not smiling 'cause it just wouldn't look as cool.
So there you have it. Smiling just isn't cool. If you need any more proof, just take a look: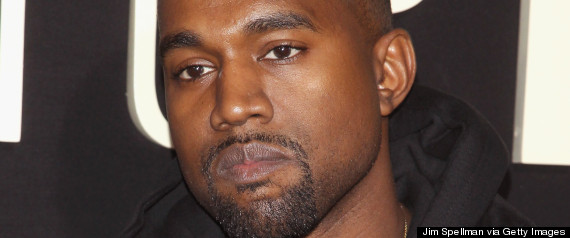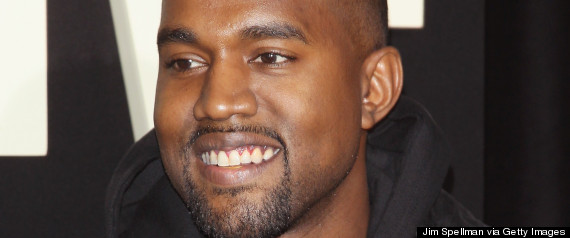 The difference is astounding.
West's significant other, Kim Kardashian, previously explained in an Instagram that the reason she doesn't smile is to prevent wrinkles. Aversion to smiling doesn't seem to be hereditary, though. The couple's daughter, North West, is clearly not afraid to show off those pearly whites:
Before You Go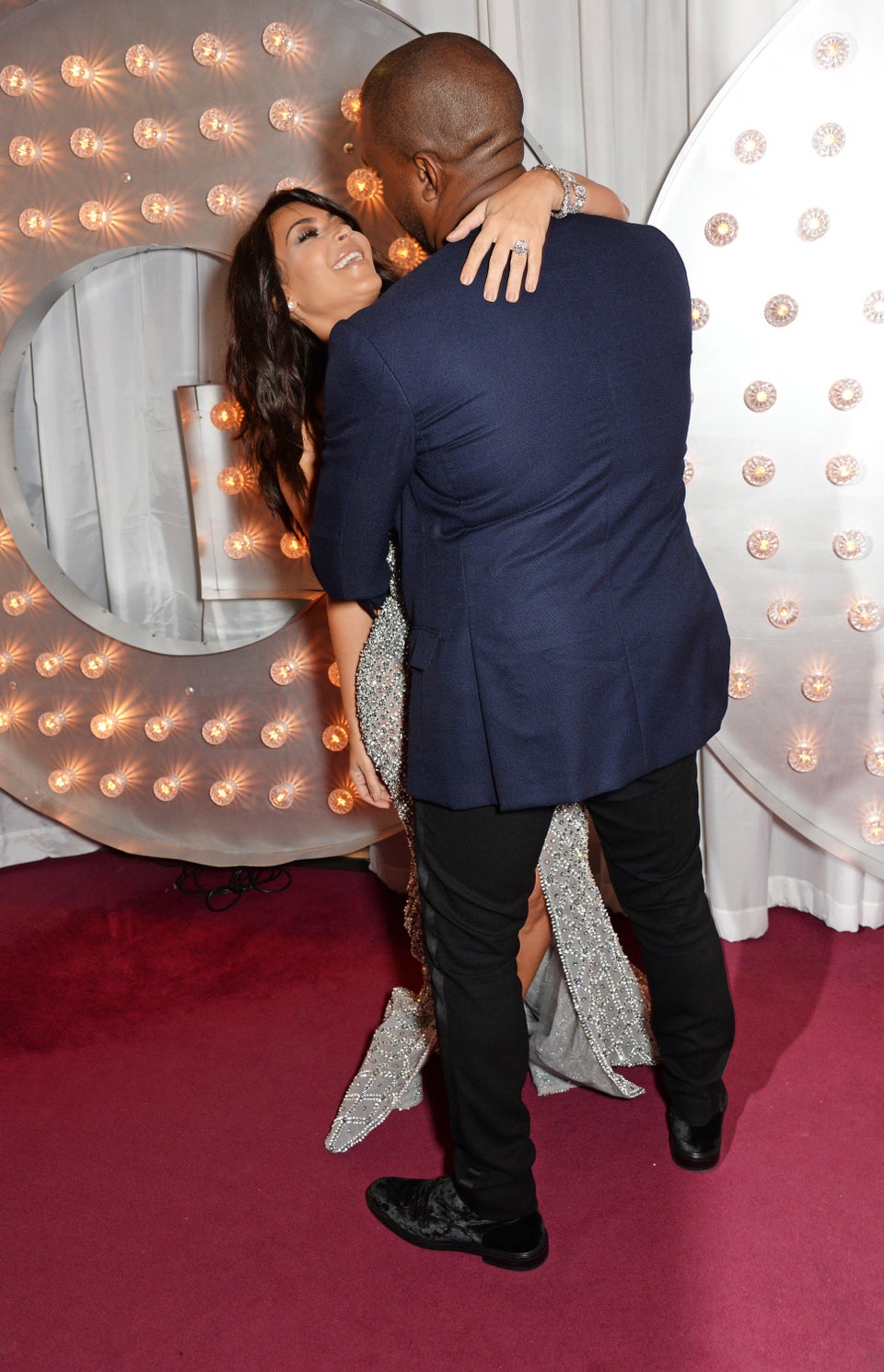 Kim Kardashian and Kanye West at the GQ Men Of The Year awards
Popular in the Community