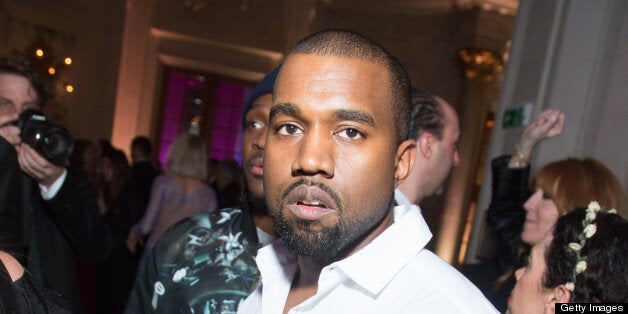 Before getting too excited, note that NBC did not confirm the Page Six rumor. A spokesperson for the show told The Huffington Post that the May lineup is not finalized. As always, guest bookings are not official until they are announced by the show. Thus far, only Zach Galifianakis is locked in for a May appearance (May 4), with indie-rock outfit Of Monsters and Men acting as that episode's musical guest.
West's last "SNL" appearance was a memorable one. He appeared on the Oct. 2, 2010 episode, which was hosted by "Breaking Bad" star Bryan Cranston, and performed two songs: "Runaway" and "Power." That latter track features West dissing the venerable sketch comedy series ("F--k 'SNL' and the whole cast ..."), but the rapper changed the lyric for broadcast. His performance of "Runaway" (which also provided Cranston the opportunity to say "Pusha-T") was noteworthy for the unprecedented use of art direction and staging for a musical guest on "SNL." (Also, ballerinas.)
Should West perform on the May 18 "SNL," he could debut the song "I Am God," an apparent new single that was mistakenly identified as the title of West's upcoming album by some outlets last month.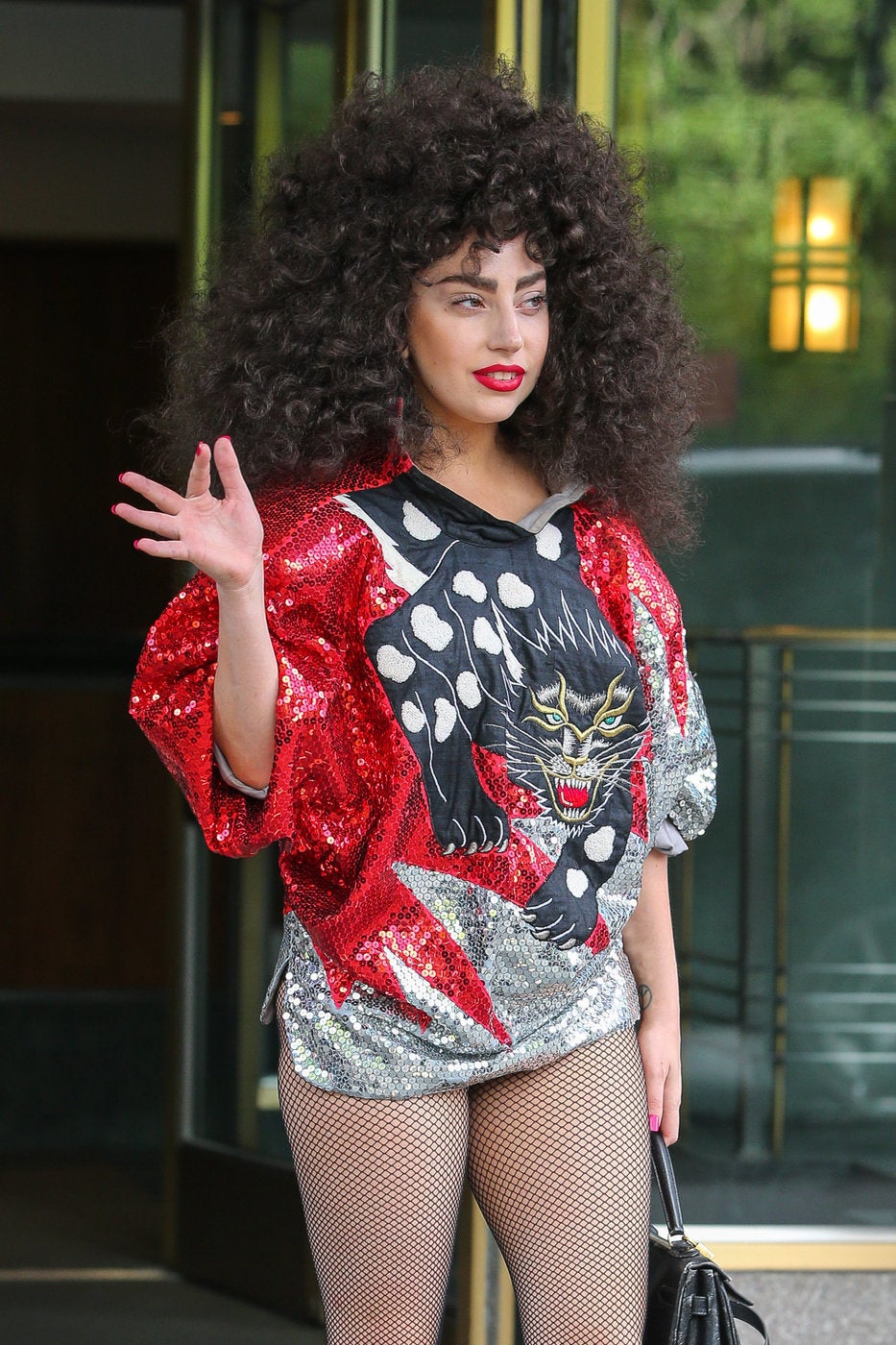 Celebrity News & Photos