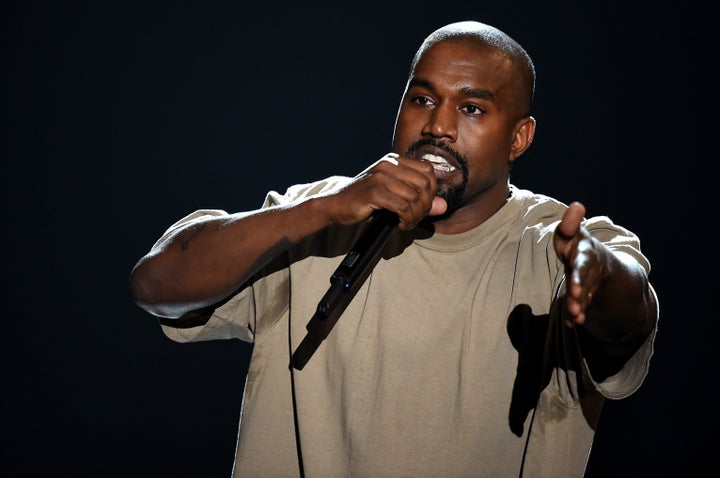 Holy mother of all that is good, Kanye West's speech at the Video Music Awards on Sunday was all sorts of burning fire. It defies analysis. It cannot be contained or controlled. It can barely even be written about. We really don't even know why we're trying. All that we can do is lay down these top 10 lines and slowly walk away. Man.
I think about when I'm in the grocery store with my daughter and I have a really great conversation about fresh juice at the ... you know.
And I think if i had to do it all again -- what would I have done? Would I have worn a leather shirt?
Y'all know you drank that bottle, too.
I still don't understand award shows.
I just wanted people to like me more. But fuck that, bro. 2015.
Y'all might be thinking right now, "I wonder, did he smoke something before he came out here?" And the answer is yes, I rolled up a little something.
I don't know what's going to happen tonight, I don't know what's going to happen tomorrow, bro.
We the millenials, bro. This is a new mentality.
We're not gonna control our kids with brands.
And yes, as you probably could've guessed by this moment, I have decided in 2020 to run for president.
PHOTO GALLERY
VMAs 2015 Red Carpet
For a constant stream of entertainment news and discussion, follow HuffPost Entertainment on Viber.
Calling all HuffPost superfans!
Sign up for membership to become a founding member and help shape HuffPost's next chapter