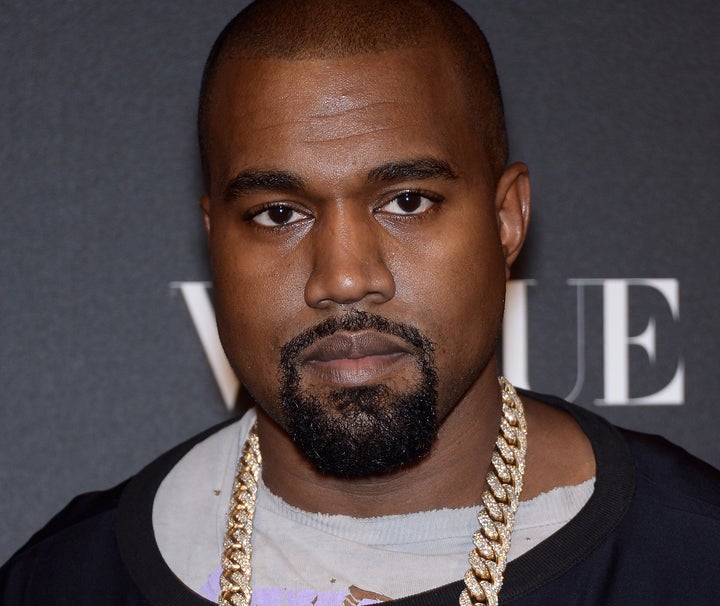 Kanye West said he faced discrimination in the fashion industry because he is not gay.
"I feel like I got discriminated in fashion for not being gay," he said. "In music, you definitely get discriminated in music if you are gay. It takes amazing talents to break down barriers. Everyone thought that when Frank Ocean dropped that it was going to be bad for his career. I feel like it's so cliché to speak about him as it relates to this subject, but there are people who broke the ground and he broke the ground. The people that break the stereotypes make history."
West continued the conversation of trailblazers in reference to Caitlyn Jenner. Jenner previously credited West with opening Kim Kardashian's mind about her transition. While speaking to SHOWstudio, the "Yeezus" star said he doesn't care what the rest of the world might think.
"The first thing I thought about was a black radio show host maybe possibly making jokes because the black culture is generally homophobic," he said. "Then it was like, 'Fuck what people say. Fuck what people think.' I feel proud to be in a family that has so many people breaking ground for generations to come. I'm still getting acquainted to what's politically correct [to say]."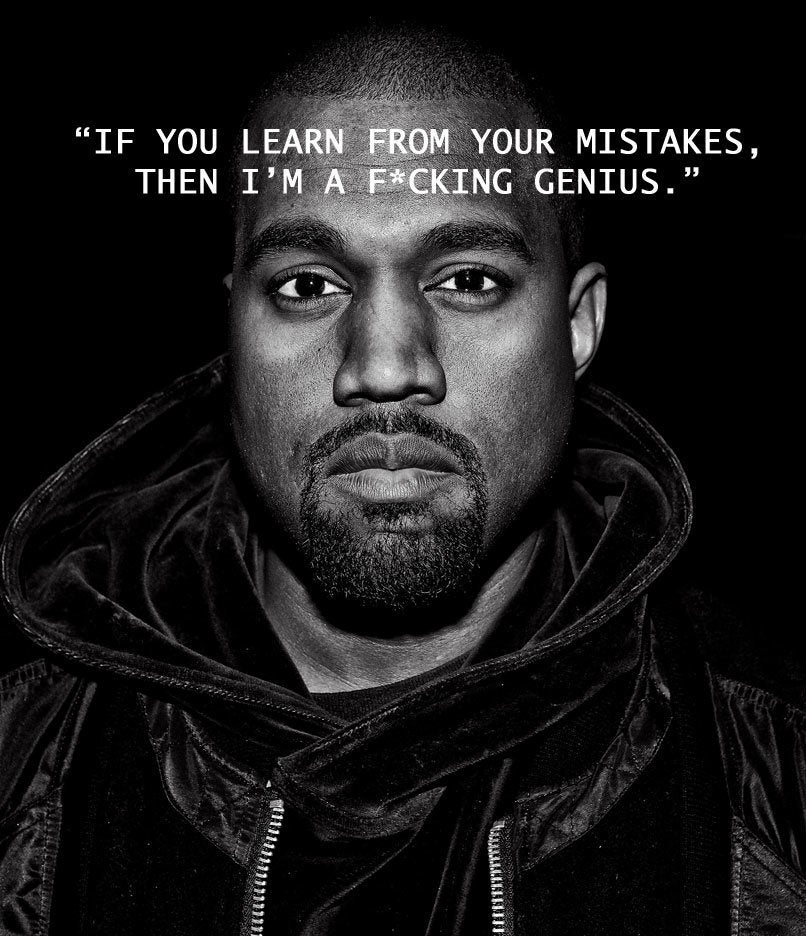 The Wisdom Of Kanye West
Popular in the Community