Kanye West was spotted entering Trump Tower in Manhattan on Tuesday morning.
The rapper did not answer shouted questions about whether he was meeting with President-elect Donald Trump. According to a pool report, West entered the building "with an entourage, including a videographer (though no Kim)."
West appeared in the lobby a short time later with Trump to pose for the cameras. The president-elect said the two men had been friends "a long time" and that they discussed "life."
In response to questions about the meeting, West said only that he "just wanted to get a picture right now."
It's worth mentioning, given the time Trump allotted to his meeting with West, that the president-elect has not held a full-blown press conference since July. Presidents-elect usually hold a press conference a few days after the election, but there is no indication Trump will do that. On Monday, his team postponed a press conference scheduled for this week that was meant to address potential conflicts of interest over his business because, they said, he needed more time.
West has mentioned politics in the past, saying earlier this year he intended to run for president in 2020.
"I don't have views on politics, I just have a view on humanity, on people, on the truth," he told BBC Radio.
Last month, the "Life of Pablo" singer told an audience in California that he didn't vote in the presidential election, but if he had, he "would have voted for Trump."
Trump's team is also reportedly having trouble securing A-list performers for his inauguration. According to Page Six, Trump is currently courting famed Italian tenor Andrea Bocelli.
West tweeted about his meeting with the president-elect Tuesday afternoon, saying he and Trump discussed "multicultural issues" and appearing to delay his proposed presidential bid by four years.
Marina Fang contributed reporting. This post has been updated with details of Trump and West's appearance after their meeting and West's tweets, as well as information on Trump's lack of press conferences.
Support HuffPost
The Stakes Have Never Been Higher
Before You Go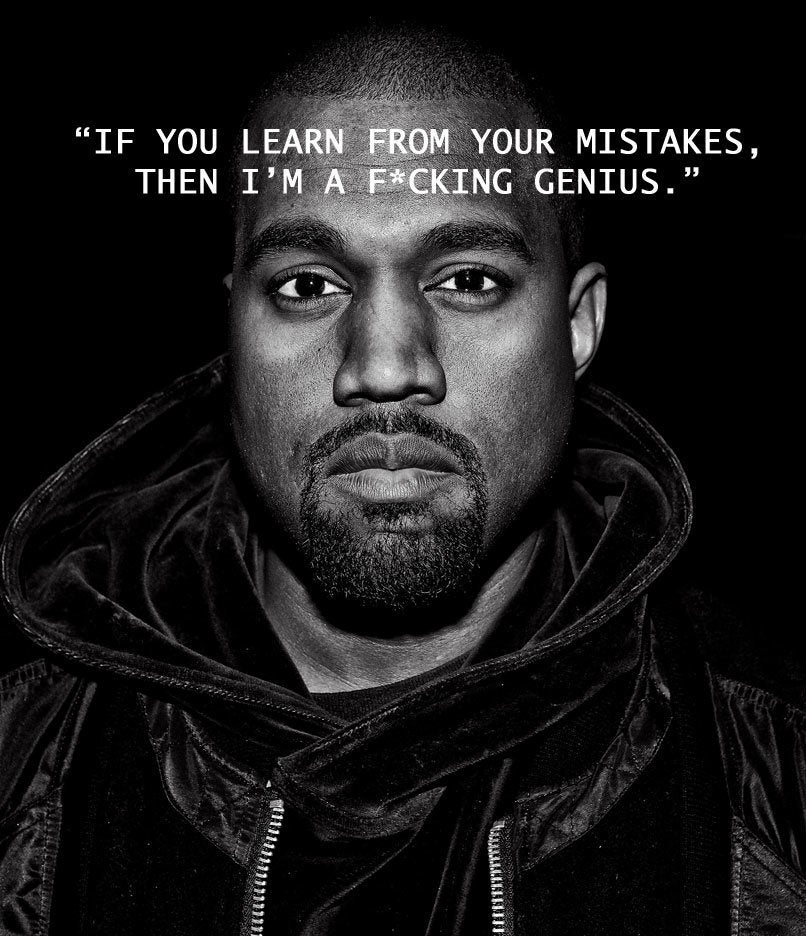 The Wisdom Of Kanye West
Popular in the Community