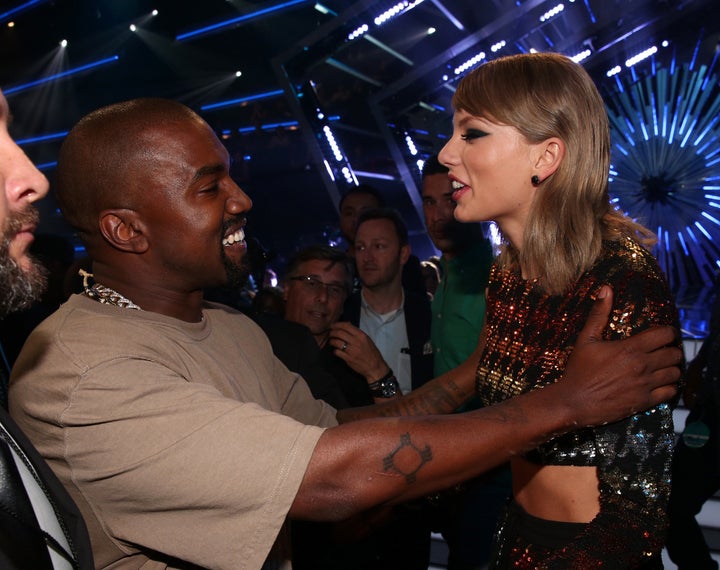 The network aired a tribute to West's videography before Swift took the stage and said, "I first met Kanye West six years ago at this show, actually," referencing his famous 2009 stage-rushing of her win for Best Female Video. The "Blank Space" singer said "College Dropout" was the first album she bought on iTunes, before joking, "Imma let you finish, but Kanye West has one of the greatest careers of all time."
Then, West walked on stage and continued to shut down the entire VMAs. After standing silently for a seriously long time, basking in the audience screams, he launched into the most scattered, random acceptance speech of all time. He rambled about grocery shopping for fresh juice with his daughter, baseball games, and how he doesn't "understand award shows," before announcing that at the end of the day, he really wants you to just listen to the kids.
Through all of his bumbling though, West reflected on how much he's changed over the years since becoming a father, leading him to apologize to Swift for "Imma let you finish"-ing her in 2009.
"I think if I had to do it all again -- what would I have done? Would I have worn a leather shirt? Would I have drank half a bottle of Hennessy and given the rest of it to the audience? Y'all know you drank that bottle, too. If I had a daughter at that time would I have went on stage and grabbed the mic from someone else's? You know, this arena tomorrow is gonna be a completely different set up -- some concert ... This stage will be gone. After that night, the stage was gone, but the effect that it had on people remained."
See the full list of 2015 VMAs winners here.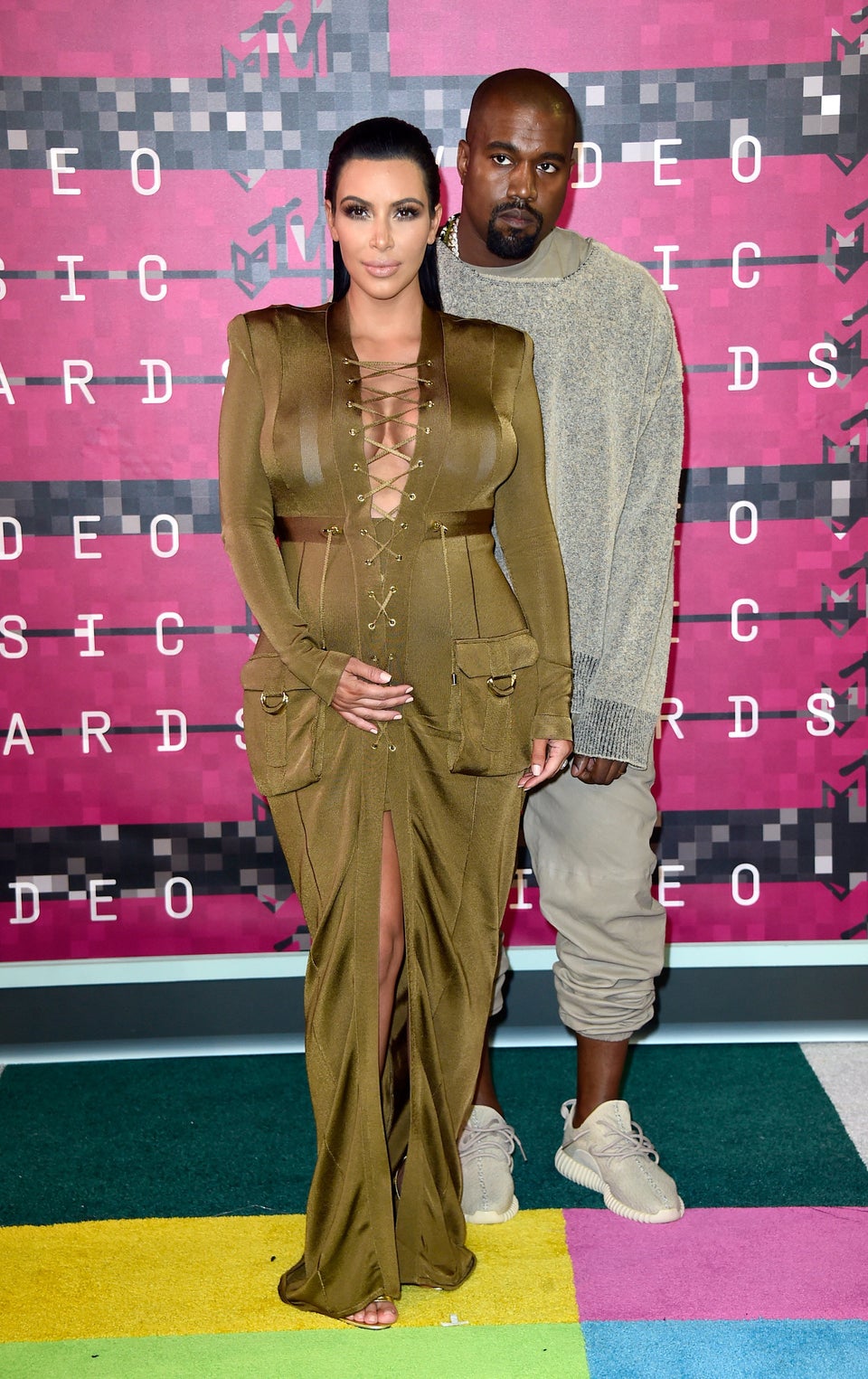 VMAs 2015 Red Carpet
For a constant stream of entertainment news and discussion, follow HuffPost Entertainment on Viber.
Popular in the Community