The way Kathie Lee needed Regis is the way Donald Trump needs Yeezus ― but he's not going to get him.
With the president-elect's inauguration committee seemingly having such a tough time locking in major talent for Friday's big events, you'd think they'd be begging for Kanye West to make an appearance. But committee chairman Tom Barrack Jr. told CNN that the rapper wasn't even asked to perform.
"He's been great. He considers himself a friend of the president-elect, but it's not the venue," said Barrack.
And the chairman's reasoning was objectively awful.
"It's going to be typically and traditionally American, and Kanye is a great guy. We just haven't asked him to perform. We move on with our agenda," he said.
"It's going to be typically and traditionally American ..."
West is known for doing some outlandish things at times. We get it. For instance, when he endorsed Trump. That was pretty unexpected. But to say the inaugural celebrations are not "the venue" because the event is "typically and traditionally American" is a poor choice of words that suggests rap music, which was bred in America, doesn't have a place in an inauguration lineup featuring predominantly white artists.
For those wondering, your "typically and traditionally American" inauguration lineup includes Toby Keith, whose "Courtesy of the Red, White and Blue" has the lyrics, "We'll put a boot in your ass / It's the American way."
Yeah. Y'all sure you don't want to still ask Kanye?
For those keeping track, putting boots in asses is, evidently, "traditionally American." Great. Looking at Keith and the rest of the underwhelming inauguration lineup, however, it's clear that putting asses in seats is not.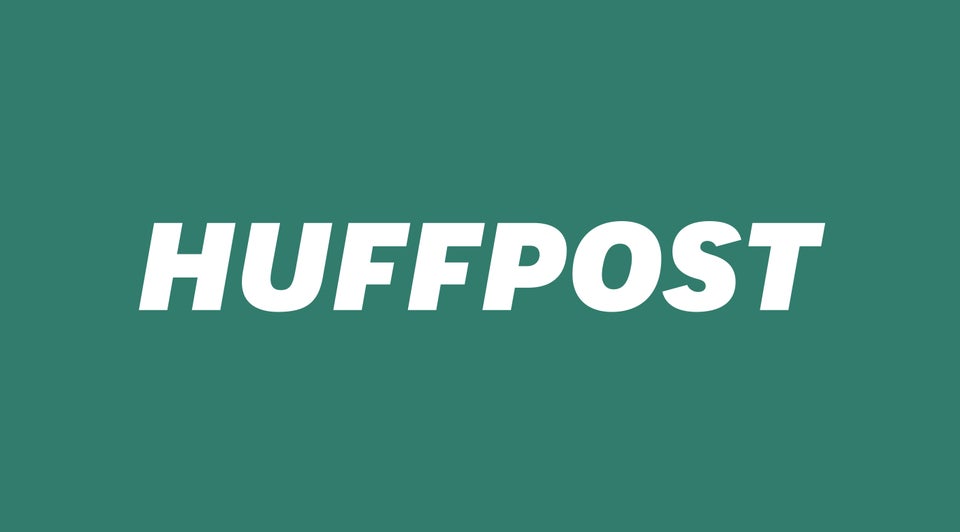 #TrumpHistoryLecture Is Revisionist History The Way Donald Likes It
Popular in the Community