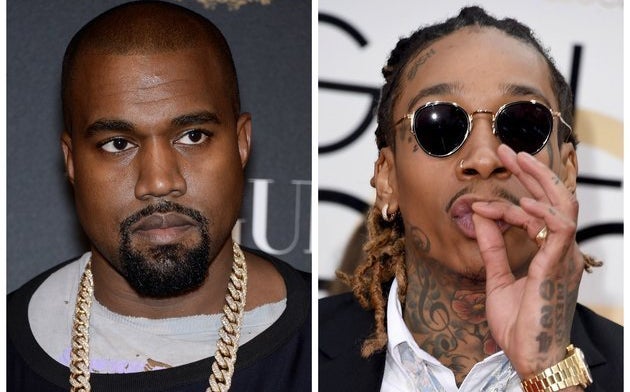 On Tuesday, West tweeted that he and the fellow rapper officially made up.
The Twitter fight started when Khalifa criticized West for renaming his album from "Swish" to "Waves." West went off, tweeting about everything and everyone -- including Khalifa and West's mutual ex, Amber Rose, and Khalifa's three-year-old son.
The world feels right again.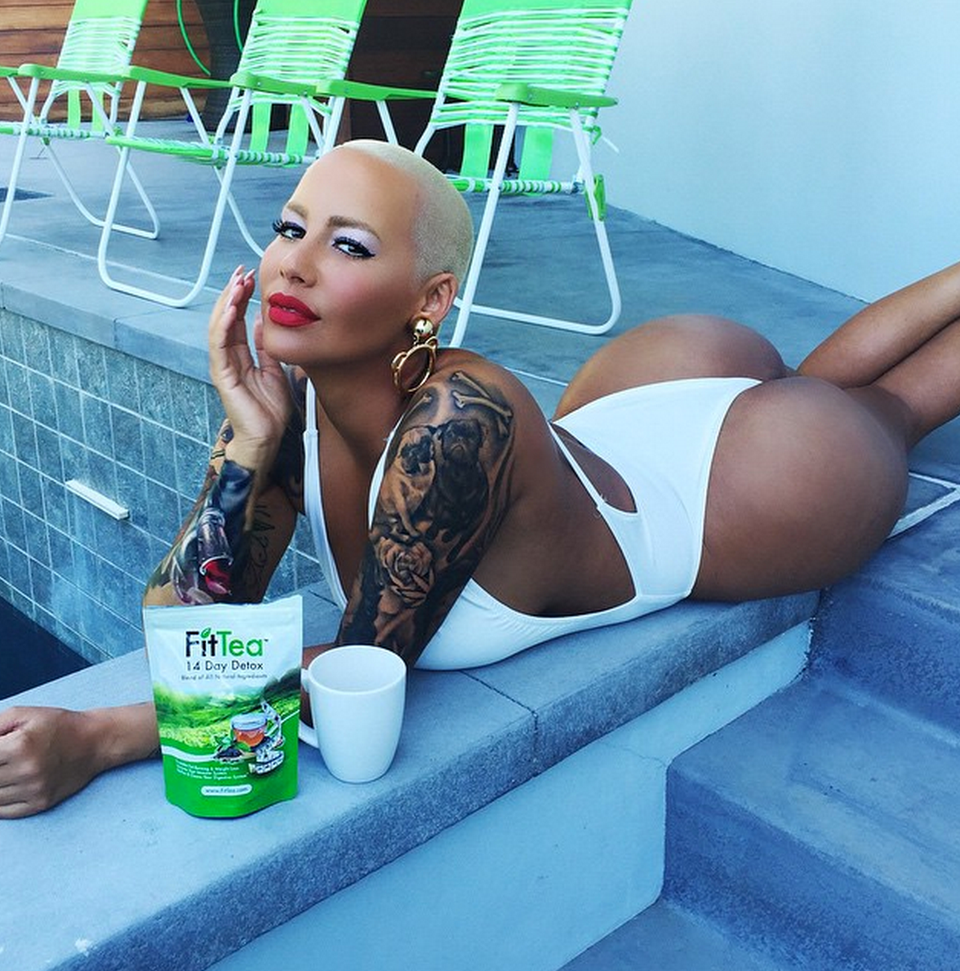 Amber Rose

Popular in the Community