"Product guy" Kanye West sat down with Zane Lowe of BBC Radio 1 for an intense discussion on all things "Yeezus," fashion and family. The first portion is available in video form below, but the full session just aired on Radio 1. Here are a few tidbits:
On why he's focusing on fashion more than clothing now: "It's not illegal to not listen to music. It's illegal to walk around naked."
On providing inspiration: "If you're a Kanye fan, you're not a fan of me, you're a fan of yourself. I'm just the espresso. I'm just the shot in the morning."
On his "rants": "They classify my motivational speeches as rants… I have reached the point where my 'Truman Show' boat has crashed into the painting."
On "Yeezus": "This is what frustration f--king sounds like."
On being in a peerless place: "I look around and I say, 'Wait a second, there's no one around me in this space that looks like me. And if they are, they're quiet as f--k. So that means, wait a second -- we are seriously in a civil rights movement."
On rap going mainstream: "Where is the culture at?"
And, perhaps most impressive, on fashion and Hedi Slimane (currently of Saint Laurent): "Whether I'm at a dinner with Anna Wintour, or a listening party with Pusha-T or in Rome with Virgil [Abloh, West's creative director], giving Fendi our designs and getting them knocked down… [We] brought the leather jogging pants six years ago to Fendi, and they said no. How many motherf—kers you done seen with a leather jogging pant? So when I see Hedi Slimane, and it's like, 'OK, this is my take on the world,' yeah, he's got some nice $5,000 jeans in there, it's some nice ones here and there, some good sh-t here and there, but we are culture. Rap is the new rock and roll. We are culture. Rap is the new rock and roll. We are the rockstars. It's been like that for a minute, Hedi Slimane. It's been like that for a minute. We the biggest rockstars, and I'm the biggest of all of them."
Take a peek at the first 14 minutes above.
Before You Go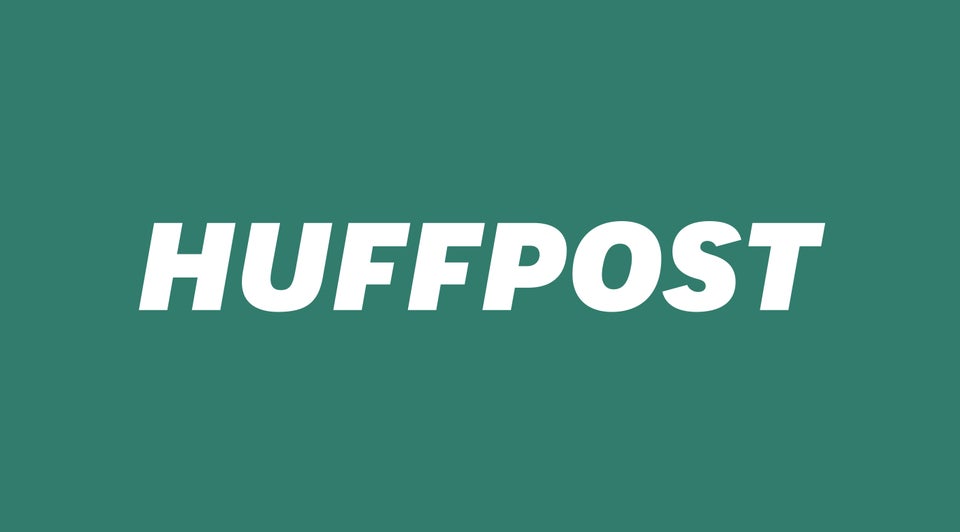 FALL MUSIC PREVIEW 2013
Popular in the Community