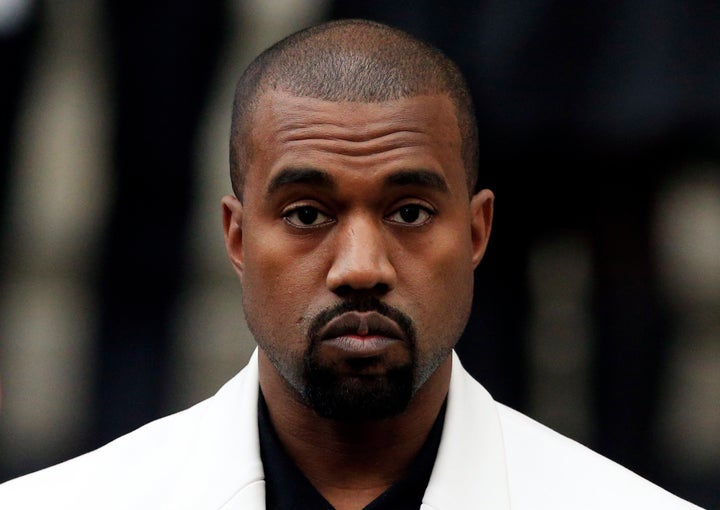 Tidal's not the only one streaming Kanye West's new album. Turns out pirates are too.
"The Life of Pablo" has been illegally downloaded more than a half a million times since its Thursday release, according to an estimate by website TorrentFreak.
That astounding figure comes after the rapper vowed his album would "never be for sale" and would only be available on the music streaming service, which requires a subscription fee to use.
As of Tuesday, however, his album is listed as the most popular music download on torrent website, The Pirate Bay. "Kanye West" is also among Torrent Hound's most popular search terms within the last 24 hours.
TorrentFreak, which specializes in reporting copyright, privacy, and file sharing news, blamed the rapid number of illegal downloads on the album's limited availability.
"At the time of writing close to 10,000 people were sharing a copy of the most popular torrent simultaneously, something we haven't seen with a music release before," the website reported Tuesday. "Aside from torrent sites, the album is also being widely distributed on various direct download services and hosting sites, increasing the overall piracy numbers even further."
According to Harvard University's Lumen Database, at least 19 copyright complaints have been sent to Google by the Recording Industry Association of America over the illegal uploads.
TorrentFreak's founder, Ernesto Van Der Sar, called the rate of pirating unusual when reached by BBC News.
Van Der Sar's mention of the British songstress follows the sale of 7.4 million copies of "25," making it the top-selling digital and physical album of the year.
Requests for comment from Tidal were referred to a Kanye West spokesperson who did not immediately return a request for comment.