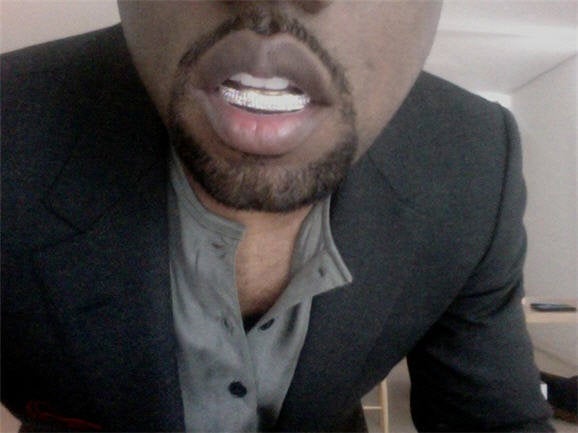 Hey Kanye, how about you give us a smile?
Then we remembered that the 35-year-old had some awful dental work done back in 2010, when he replaced his bottom row of teeth with diamonds. West explained his decision to remove his teeth in favor of the highly pressurized carbon, telling Ellen Degeneres: "I just thought that diamonds were cooler. It's just something that rock stars are supposed to do."
We think West really just wanted to be able to say he put his money where his mouth was, but when asked about about his dental work he told Vanity Fair, "I just like diamond teeth and I didn't feel like having to take them out all the time."
Two years later, West is still sporting those sparklers, so they look pretty real to us. Maybe he's not smiling because he's just really embarrassed about it now. We would be.
Check out all the Kanye's consistant stone-cold mug, plus more celebs with gold, grills, and visits to the dentist: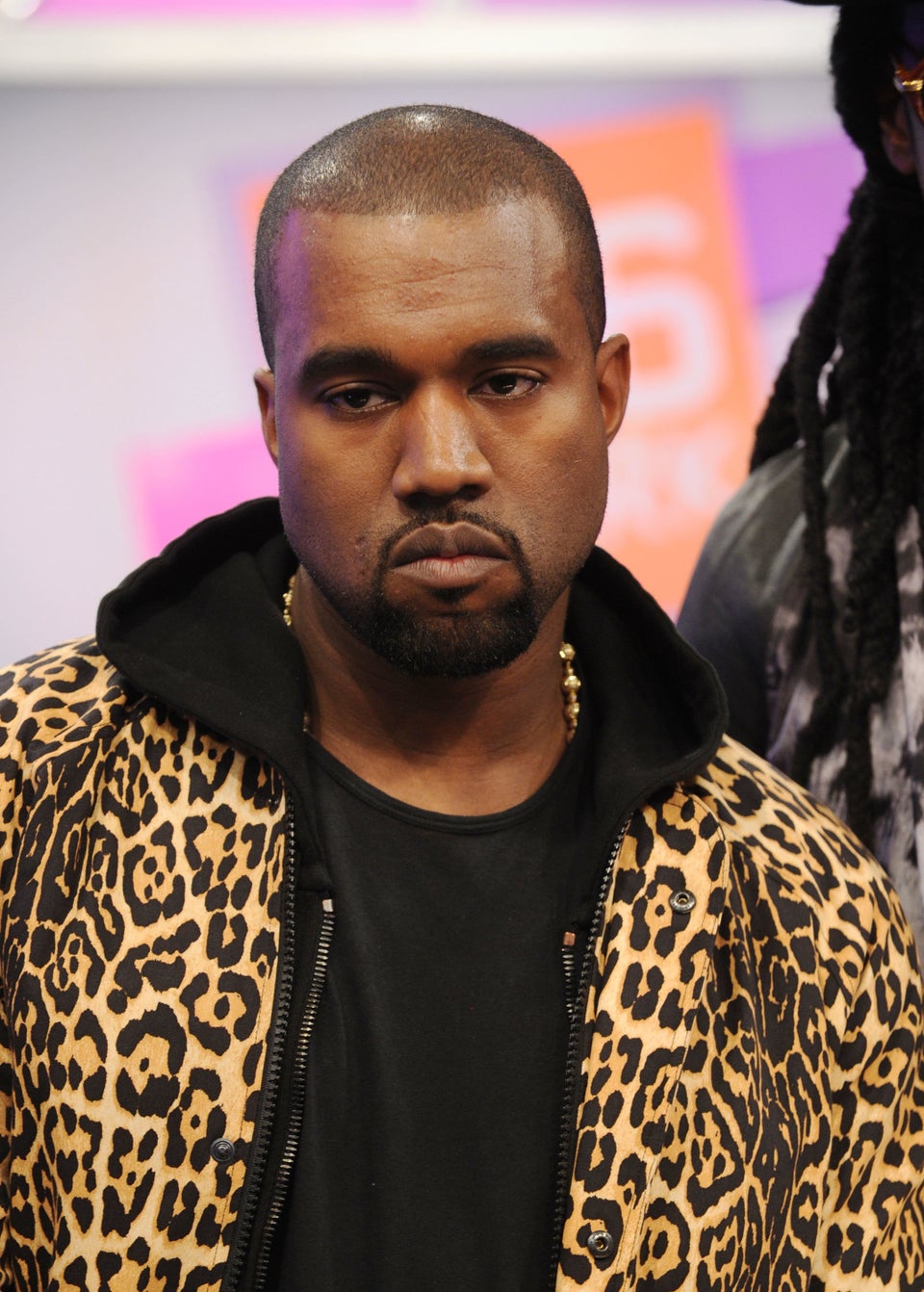 Where Are Your Teeth?
Popular in the Community