The surgeon who operated on Kanye West's mother in 2007 just before she passed away has penned an open letter to the rapper to explain the circumstances surrounding her death.
"This is amazing," West wrote in the tweet. "Thank you so much for this connection brother. I can't wait to sit with you and start healing."
Adams wrote in the lengthy letter that he did not want to appear on West's next album cover. West had announced plans to feature the doctor's face on the cover of his next album, supposedly titled "Love Everyone," over the weekend.
"Dear Kanye: Thank you for thinking of me for the cover of your next album. That is kind of you. I can truly say I have never been on an album cover before. I did do a product cover for Chanel Allure Cologne back in 2005 ... but never an album cover," Adams' letter to Kanye West reads. "Unfortunately, I have to decline at this time, and I ask that you cease and desist using my photo or any image of me to promote your album or any of your work. I don't want to seem ungrateful ... I just think that if in fact this conversion to love is genuine on your part ... then it's inappropriate to drag the negativity of the past with it."
In 2007, Adams had performed Donda West's breast reduction surgery and other procedures. She died the day after the procedures were performed of "coronary artery disease and multiple post-operative factors due to or as a consequence of liposuction and mammoplasty," according to the Los Angeles County Coroner's report. She was 58 years old. The coroner had found no evidence of issues with the surgery the doctor performed.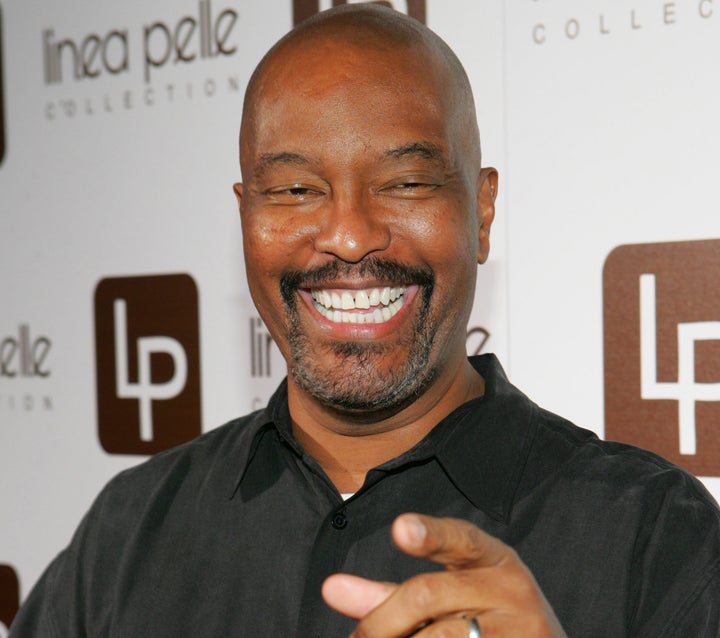 In his letter to the artist, Adams suggested that Kanye West should put a picture of his cousin Stephan Scoggins on his next album instead. The doctor also went into detail about Donda West's surgery and recovery.
Scoggins, a registered nurse, was designated as her primary caregiver after the surgery. Scoggins left Donda West alone because she "had appeared to be better," Adams wrote, quoting the coroner's report. The nurse was later investigated for his role in her post-surgery care.
Adams' letter further reads:
Ms. West went to bed and at that time she said her chest was tight and her throat sore. The decedent got out of bed, but was not described as being anxious or confused. When she went back to bed, pillows were beneath her legs and a single pillow was beneath her head. (Keep in mind Scoggins was supposed to be caring for your Mom and he was told to elevate the head of her bed 30 degrees. Any nurse would know this but not your mom's best friend or her personal assistant, who were the only people with hers) The decedent was able to tolerate lying flat. (The investigator asked this specifically...remember to ask me why?) Ms. Lee went to the kitchen for a short while and when she returned the decedent had black stuff on her face and was cold and clammy...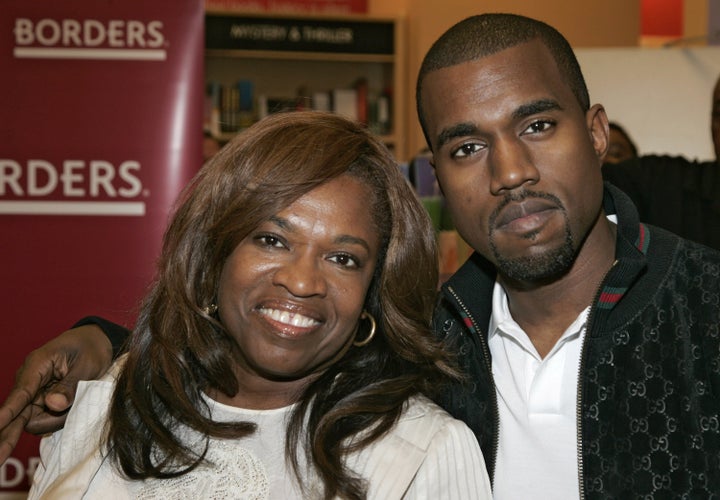 Adams cites other reports and implores the 40-year-old rapper to "start by dealing with the facts."
"Love deals with truth. Over the past ten years, I have tolerated all the errors, misinformation and frank lies told be reporters, journalists and people on the street out of respect for the doctor-patient privilege and your mother. Nonetheless, do not mistake kindness for weakness," wrote Adams toward the end of the letter.
Recent reports say that the rapper is set up to launch a social program for Chicago on behalf of his mother called DONDA Social. The initiative will supposedly "help Chicago residents in need and will serve as the latest offshoot of the DONDA creative collective."
Before You Go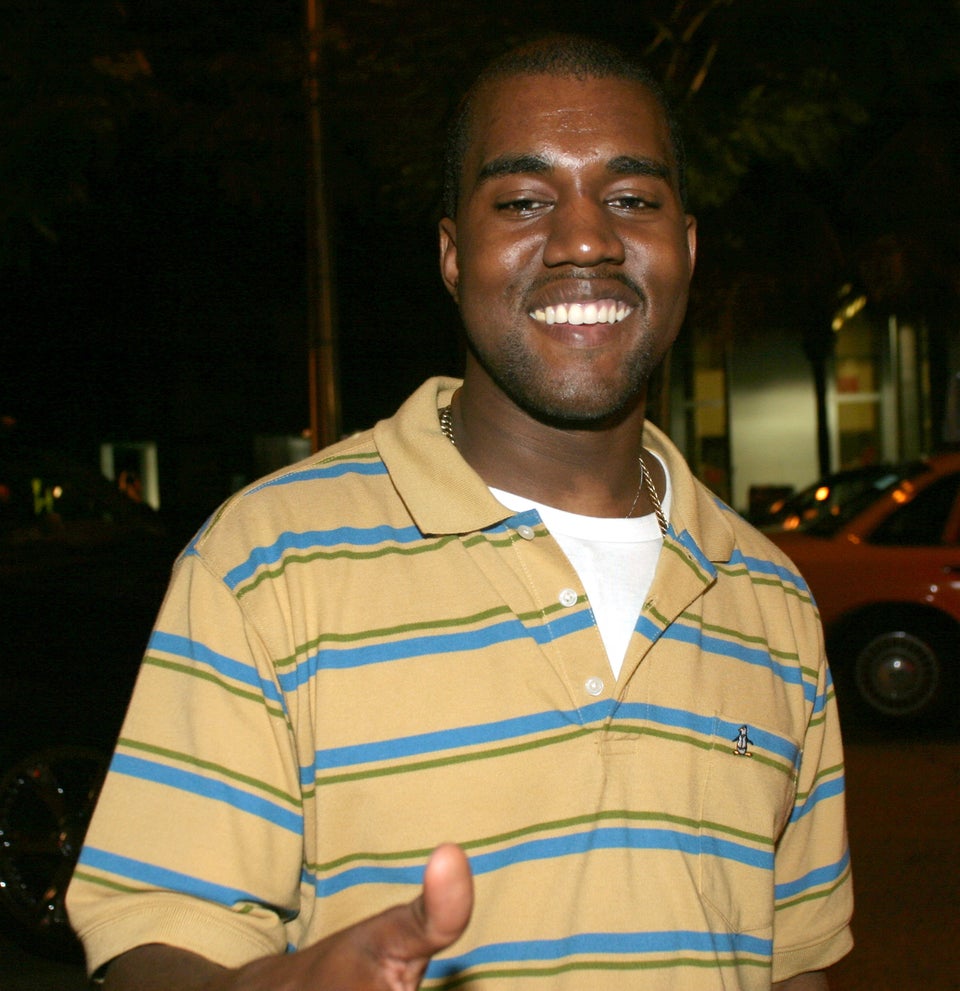 Pictures Of Kanye West Smiling
Popular in the Community