 A new bit of Kanye West Music has made its way to the internet. "White Dress," a song off the soundtrack of the upcoming RZA film "Man With the Iron Fists," is a welcome return to the older, more thoughtful flow of early Kanye.
The original article continues below.
It's also a song about taking a woman from the nightclub to the altar (where she'll be wearing a white dress). RZA rapped West's hook in a red carpet appearance at the BET Hip-Hop Awards. It goes like this: "I seen you in the club in a tight dress, but I picture you in church with a white dress." (Endearingly, RZA went on to explain the lyric's meaning: "So that's basically talking about, you know, some of these girls, you know, you want to make a wife out of them. But they got to get it together.")
Yes, the woman currently occupying the dress-wearing role in West's life is Kim Kardashian. So yes, this could be a song about Kanye wanting to marry Kim. Or it could be a song about characters from the film. Or it could be a song about anyone. Come for the gossip, stay for the music?
RZA produced the soundtrack and score for "Man With the Iron Fists," his first feature film. In addition to directing and starring in the film, he also wrote the picture. Quentin Tarantino and Eli Roth signed on as producers, and a gripping trailer has only added to the impressive pre-release buzz surrounding the film.
"After having the score completed, we thought, 'Yo, we should make a soundtrack,'" RZA told The Huffington Post in a recent interview. "We went back and got some songs from some great artists, like Wiz Khalifa, the Black Eyed Peas, Kanye and the Wu-Tang Clan. We got the whole Wu-Tang Clan, and I'm proud of that, because we haven't been on one record in a long time like this. Even GZA's on it, Method Man, everybody."
"White Dress" was produced by RZA, West, Boogz and Tapez. The tracklist for the "Man With the Iron Fists" soundtrack, out Oct. 23:
01. The Black Keys & RZA – "The Baddest Man Alive"
02. Ghostface Killah, M.O.P & Pharoahe Monch – "Black Out"
03. Kanye West – "White Dress"
04. The Revelations feat. Tre Williams – "I Forgot To Be Your Lover"
05. Talib Kweli & RES – "Get Your Way (Sex as a Weapon)"
06. Raekwon, Ghostface Killah & Kool G. Rap – "Rivers of Blood"
07. Method Man, Freddie Gibbs & StreetLife – "Built for This"
08. 24 Carat Black – "Poverty's Paradise"
09. Killa Sin – "The Archer"
10. RZA & Flatbush Zombies – "Just Blowin' In The Wind"
12. Corrine Bailey Rae – "Chains"
13. Pusha T & Raekwon – "Tick Tock"
14. Frances Yip – "Green is the Mountain"
15. The Wu-Tang Clan – "Six Directions of Boxing"
16. Mabel John – "Your Good Thing Is About To End"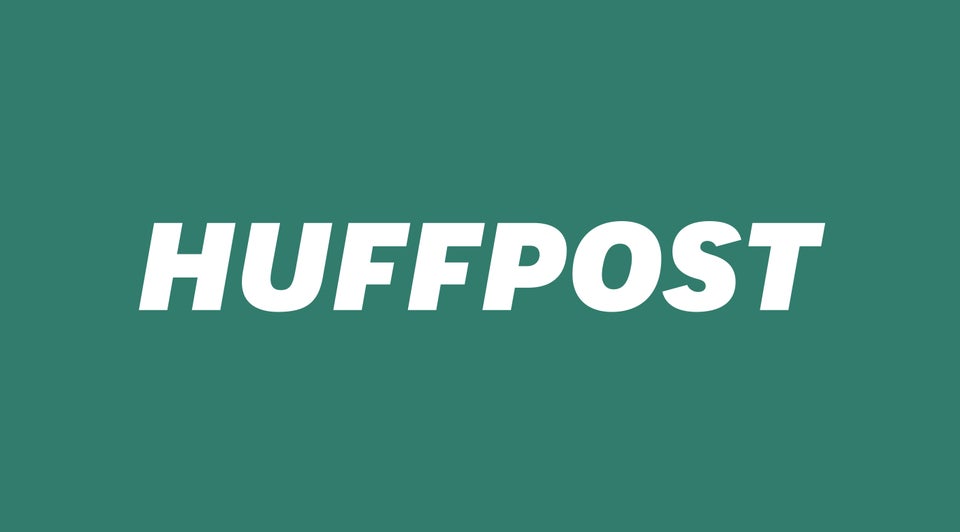 Kanye West
Popular in the Community