Kanye's "Black Skinhead" video debuted at midnight on Monday on his website, just two weeks after a leaked version appeared. The visuals -- which feature men in black hoods and some other imagery that debuted during West's Governors Ball concert -- were reportedly directed by West and famed photographer Nick Knight. Knight previously helmed Lady Gaga's "Born This Way" video.
Users were able to use a +/- feature which sped up and/or slowed down the video. West's CGI body is seen dancing to the song, as was the case with the leaked version. The cursor on the screen is in the shape of a middle finger. There's also a screen-capture button, which downloads stills, like these three: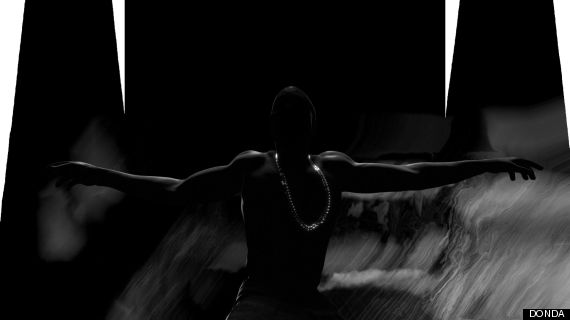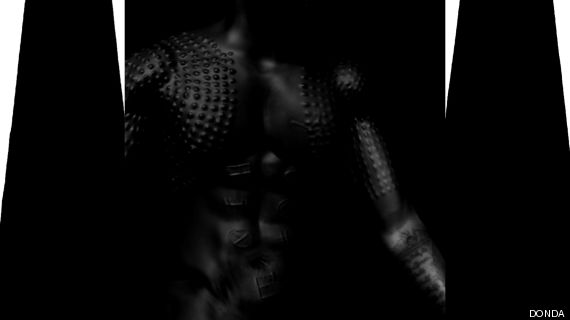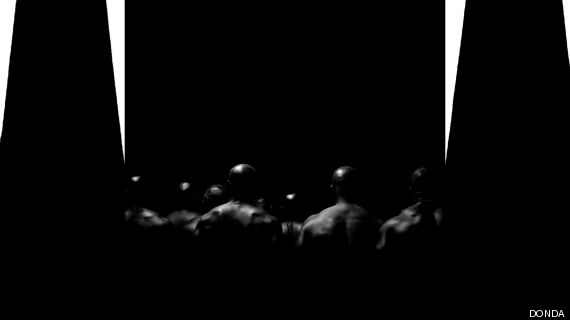 "Black Skinhead" is the lead single off of "Yeezus," West's sixth album that was released before any singles impacted radio (the "New Slaves" video that was projected on the sides of buildings in advance of the album's release did not constitute an official single). West announced the video on Twitter, his preferred form of communication:
In tweets posted earlier over the weekend, West "opened" the debate that the second verse of "New Slaves," another song off "Yeezus," was the "best rap verse of all time." (It's on that verse that West says he "sees the blood on the leaves" and also features some unkind words for "your Hamptons spouse.")
When the leaked version of the unfinished video appeared online, West took to the internet to ask websites to delete the clip. He also promised to deliver the video within the week, but these things are complicated.
BEFORE YOU GO
PHOTO GALLERY
Kanye West's Crazy Revel Stage Costumes