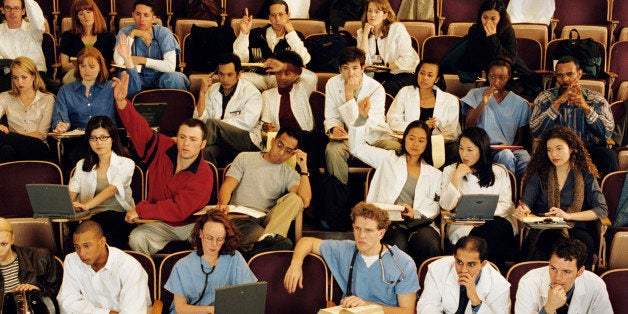 AUSTIN, Texas, Jan 5 (Reuters) - National for-profit academic firm Kaplan Higher Education has reached an agreement to pay about $1.3 million in a civil settlement after facing allegations of hiring unqualified teachers at its Texas campuses, U.S. officials said on Monday.
Kaplan officials were not immediately available to comment. The settlement is not an admission of liability by Kaplan or its affiliates, the acting U.S. attorney for the Western District of Texas said in a statement
Kaplan was facing whistle-blower allegations of employing unqualified instructors to teach medical assistant courses at its San Antonio campus. The charges prompted a federal investigation, the U.S. attorney's office said.
"The suit alleged that Kaplan knowingly requested, received, and retained federal tuition funds for courses taught by individuals who did not meet the minimum requirements established by Texas law," a statement from the U.S. Attorney's office said.
Over $1 million will be paid in the form of tuition refunds to 289 students, it said.

(Reporting by Jon Herskovitz; Editing by Cynthia Osterman)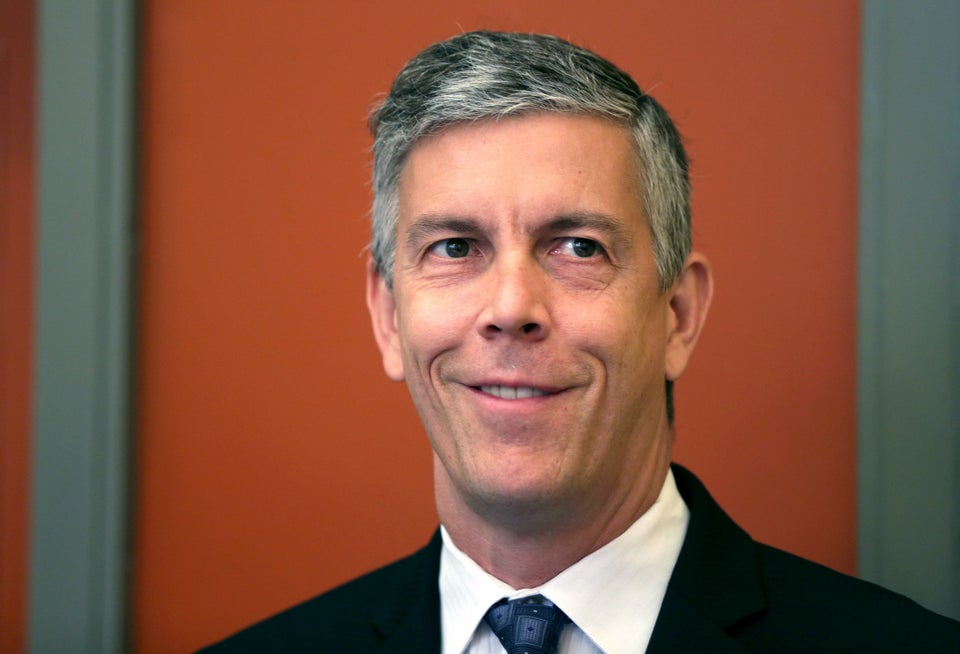 Education Leaders Who Have Never Taught
Popular in the Community