Why tour Paris right-side up when you could do it upside down?
Kapstand, a 29-year-old break dancer, has won Instagram fame for epic photos of him performing one-armed handstands in front of Paris' most well-known monuments.
Here he is handstanding at Notre Dame.
Oh whaddup, Arc de Triomphe?
We're hoping handstands at the Musée d'Orsay aren't a major faux pas.
Oh hey, it's just me handstanding with the that one tower.
The ONLY way to see Versailles.
Vandermeersch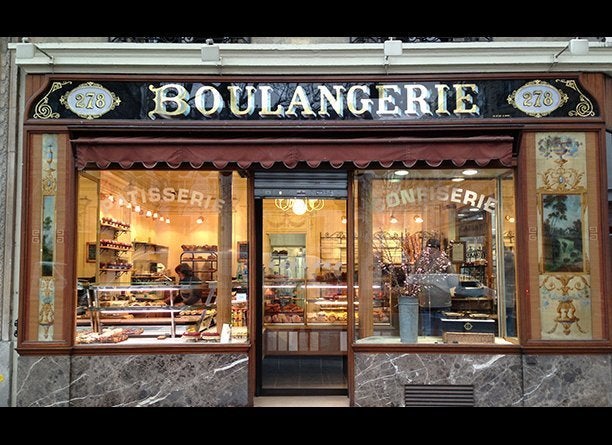 Clamato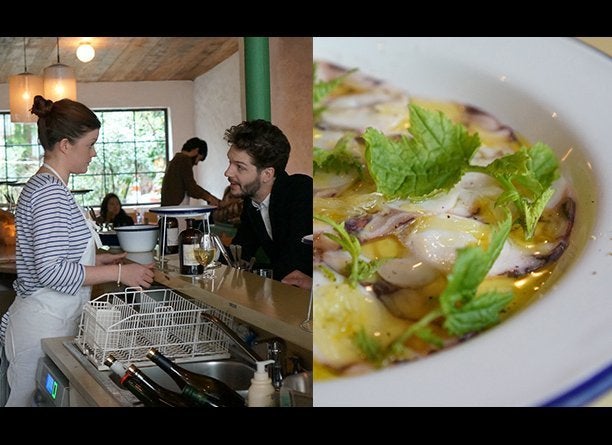 Holybelly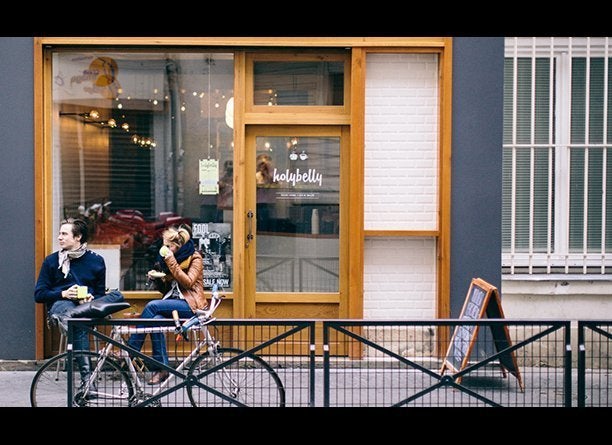 Boucherie des Provinces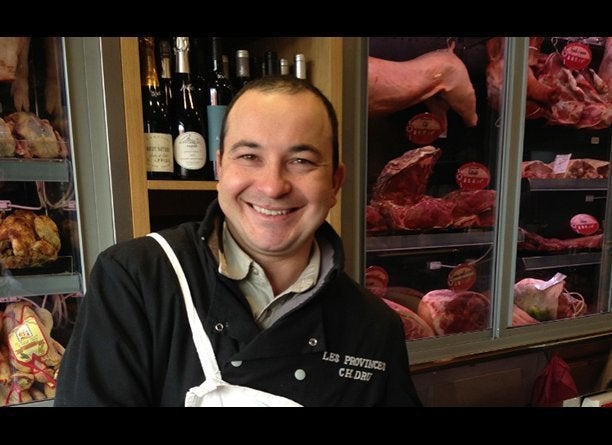 Lockwood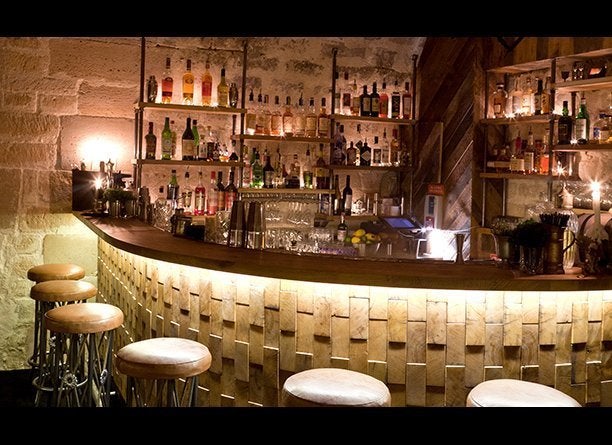 Restaurant David Toutain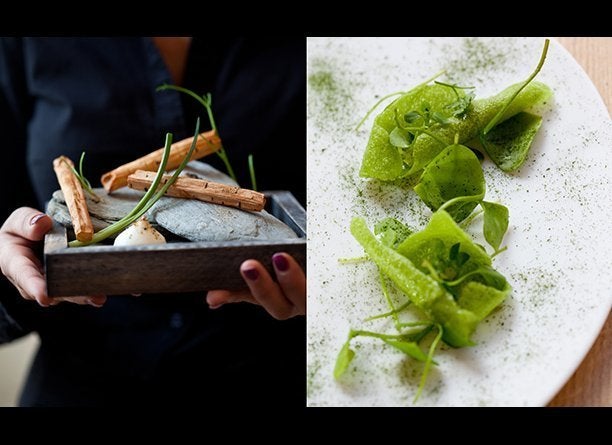 Le Perchoir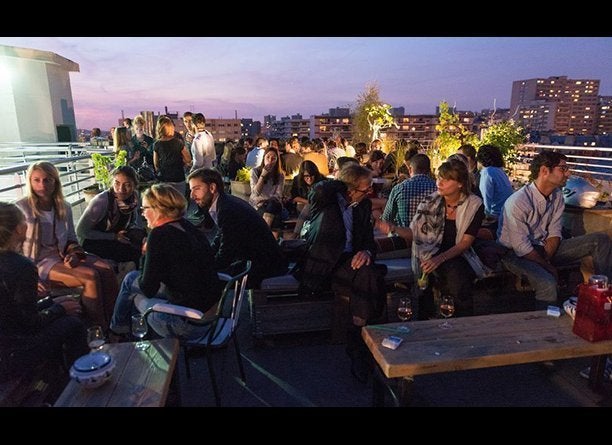 Frenchie to Go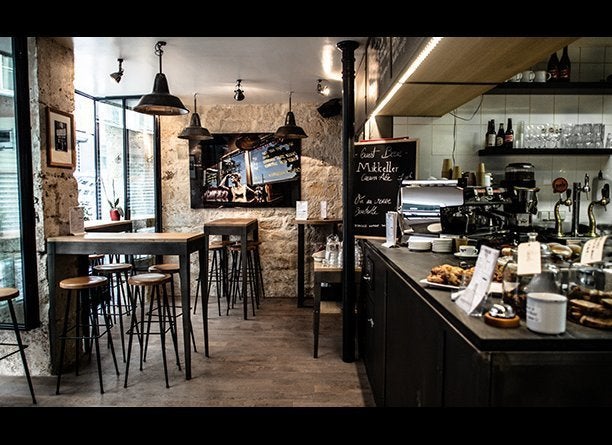 L'Avant Comptoir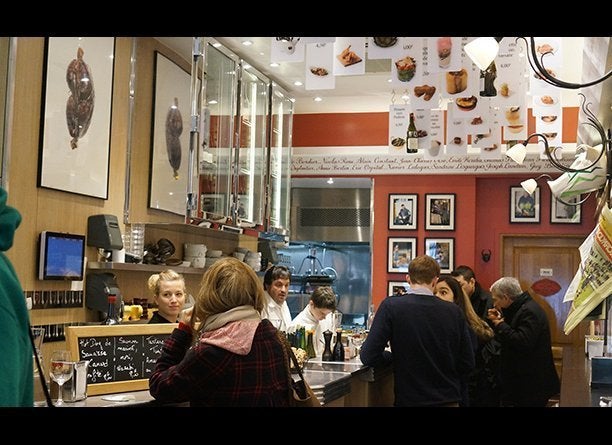 La Pointe du Grouin