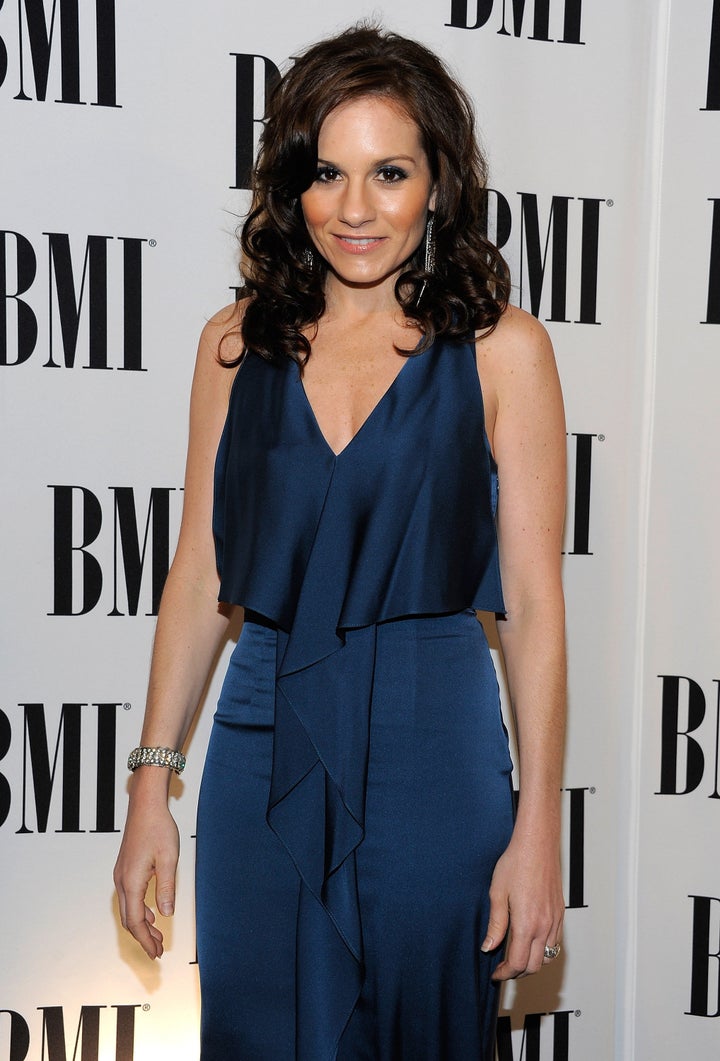 While Kara DioGuardi and Paula Abdul were often seen as rivals during their short time together on "American Idol," but as it turned out, the two actually bunked together before Kara ever joined the show. And while that did lead to a DioGuardi hospital stay, Abdul had nothing to do with it -- unless she's secretly a devious baker, that is.
Appearing on "Lopez Tonight" on Wednesday to push her new show, "Platinum Hit," DioGuardi, the short-lived "Idol" judge, told the host about a certain baked good she ingested while Abdul was on vacation. Let's just say chocolate wasn't the featured ingredient in the treat.
"There were these, little nuggets, little, you know, take six, not a lot. Six hours later I was like, 'heeeey, what's going on?'" DioGuardi remembered. "I fell out of bed, on the floor, I stumbled downstairs and I was like, 'I ate too much.' And the ambulance comes and is like, 'this b*tch is as high as a kite.'"
The end result? Three days in the hospital, hallucinations and IV fluids. But it could have been worse.
"The maid took them out, she was in the hospital, I had six, I almost died," she said.
But no worries: the brownies didn't belong to Abdul, she said; instead, a friend had left them there after a party. What were actually in those brownies, though, remains unknown.
DioGuardi also spoke about her friendship with Steven Tyler and how she got him the "American Idol" job, as well as her new show, "Platinum Hit."
WATCH
:
Popular in the Community