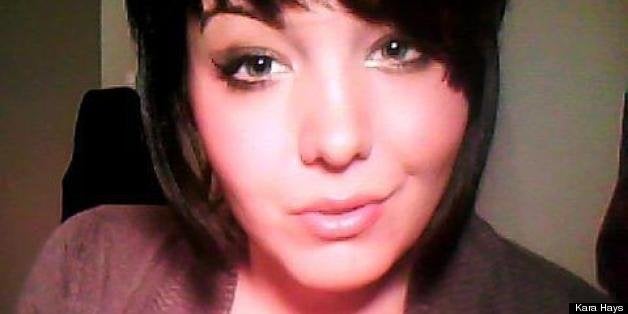 One year ago, headlines suggested a transgender woman spent tens of thousands in plastic surgery to look like Britney Spears. Today, however, Kara Hays wants to set the record straight: She says was misunderstood and stresses she is happy in her own skin.
She then purportedly confirmed to the New York Daily News that she paid $70,000 to get the look. It should be noted, however, that Hays is later quoted as saying, "I never had any facial reconstruction to look like a certain celebrity."
Many publications, including The Huffington Post, ran the story, and while Hays confirms she spoke to the Daily News, she says she was misunderstood.
"I want people to know the Britney angle was false because at the time it came out, I didn't know what to do," she told HuffPost. "It was a huge whirlwind. I tried making comments on the blogs and emailing some of the bloggers and journalists that this was false. No one would listen to me. I felt like it was me against the media, and that I wouldn't stand a chance. The story really hurt my reputation and... sent the community so many steps back. I was offered gigs and other media offers, but I declined because I wouldn't go through with being mocked and trying to be someone I don't even look like."
HuffPost reached out to the writer and the Daily News but did not immediately hear back.
Hays -- who has appeared on "The Tyra Banks Show" -- was born and raised in a small town in southeastern Ohio, and she came out as transgender in middle school. At 12 years old, she channeled Spears by wearing a red vinyl catsuit (à la "Oops... I Did It Again") to a Halloween dance, but she never wanted to be Spears, she said; she wanted to be her own person.
"I did have my rebellious years, and maybe that's how Britney came into the picture, because I dressed in that catsuit and mimicked her dance moves," she said. "There was also that sense of wanting to feel pretty and belonging in the early stages of transition. So I viewed her as someone that most people thought was pretty."
She said she received threats and even contemplated suicide, but eventually her parents offered their support. She transitioned in high school and underwent surgery after she graduated. When her story eventually reached the press, she felt it was taken out of context for the sake of a good headline.
"Being an [LGBT] advocate and an aspiring actress, and having attended The New York Conservatory for Dramatic Arts, I would not have wanted something like that published about me," she said, referring to the press coverage she received. "What I went through was more than just plastic surgery, stiletto heels and wigs."
"I think being trans in the media is a very tricky thing," she said. "It's a double-edged sword because you're put under a microscope once again. The media usually only wants to focus on... the two S's: sexuality and surgery. And that's it. So we're not seen as being human beings."
She decided to speak now, one full year later, so other members of the lesbian, gay, bisexual and transgender (LGBT) community don't have to be afraid of going public for fear of outlandish sensationalized stories.
"We don't deserve being seen as dehumanized freaks," she said.
Before You Go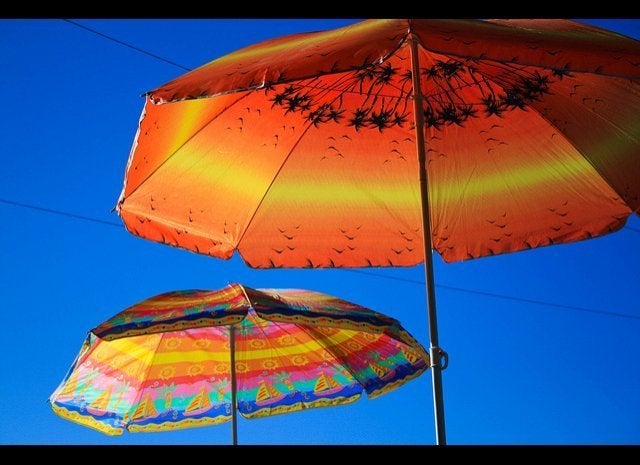 15 Things To Know About Being Transgender By Nicholas M. Teich
Popular in the Community