Students at a Tennessee high school elected a girl with Down Syndrome to be their homecoming queen.
"She heard her name over the intercom and she said, 'Me, me, me!' She was really surprised," teacher Angela Galloway told WMCTV.
Galloway attributes Marcum's win to her positive outlook and charming personality, which she said makes her one of the most popular students at the school.
"She makes everybody's day better and this is just giving back to her I guess, because she deserves it," McKinnie told WREG.
Story continues after photo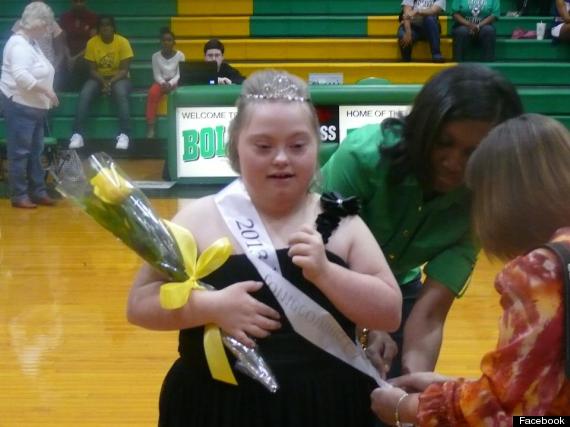 (Photo via Facebook)
Remarkably, Marcum's disability isn't the only challenge she's faced. At age three, she underwent a life-threatening surgery to correct a heart condition.
"We weren't given much hope that she would even be here today," Gail Marcum told Fox News.
Marcum hasn't ever had a problem with acceptance, her mother said. She's been blessed with peers who see her as one of them.
Even so, the gesture made a mark on the family.
Before You Go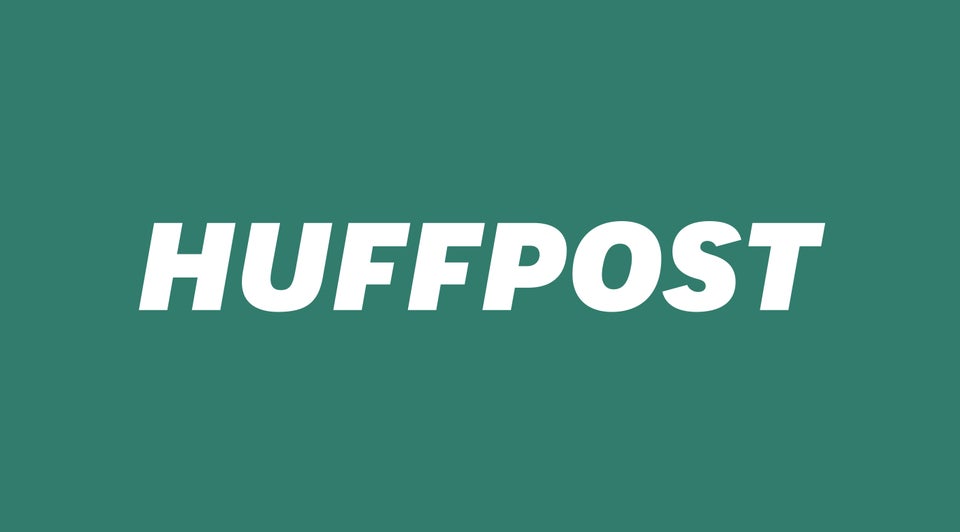 People Receive The Best News Ever
Popular in the Community