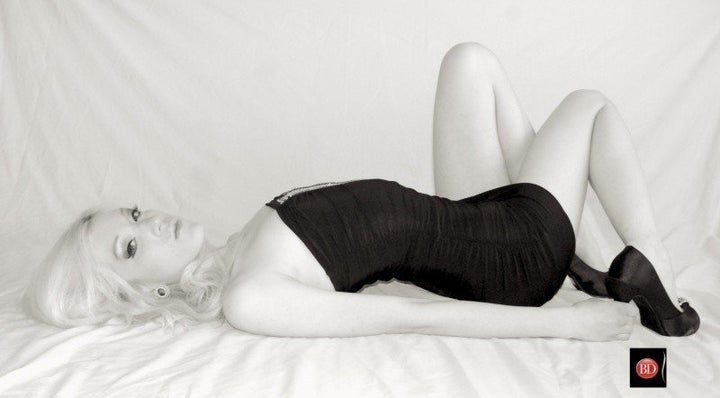 Authorities in Colorado are trying to determine what happened to a young, blonde lingerie model who has been missing for more than a month.
According to the El Paso County Sheriff's Office, 19-year-old Kara Nichols was last seen in Colorado Springs on Oct. 9, the same day as the last call from her cellphone at 11:45 p.m.
Police said Nichols was traveling to Denver for work, but it appears she never arrived and her current whereabouts are a mystery.
"What causes us concern is that it is really uncharacteristic of her not to be in contact with her friends and family," Sgt. Joe Roybal told The Huffington Post.
Attempts by authorities to reach Nichols via her cellphone or to determine the phone's location have been unsuccessful, Roybal said.
The Nichols' family retained Michelle Bart from the National Women's Coalition Against Violence & Exploitation to help raise awareness about her disappearance. Contacted by HuffPost on Thursday, Bart said she planned to meet with Nichols' family Thursday to discuss strategies for search efforts.
KARA NICHOLS' PHOTOS: (Story Continues Below)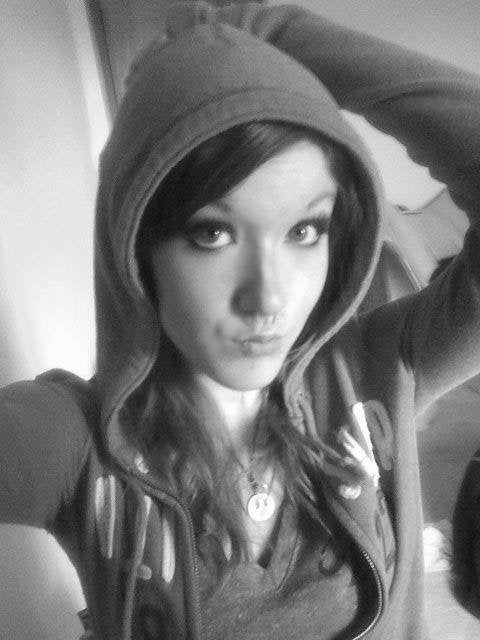 Kara Nichols Missing
Nichols' friend, Rachel Buster, said she is worried that Nichols might be in trouble.
"I was very scared for her because to wake up and wonder where your friend is, and what they're going through ... ," Buster told KKTV News.
"Although I'm new to it, modeling is something I am very passionate about and I take my work seriously," her profile reads. "Currently I'm working on building my portfolio so I'm always looking for modeling opportunities in my area. I've done mostly lingerie shoots so far but I'm extremely open minded."
Roybal said authorities do not yet know if Nichols' work played a role in her disappearance. "We really don't have any indication as to why she hasn't been in contact," he said. "We have nothing to indicate any crime has been committed or foul play. The only thing that concerns us is that she has not been in contact with anybody."
"We're hoping that maybe she sees this or people who have seen this recently might see this and reach out to friends and family or us. We're hoping for a best case scenario," he said.
Kara Nichols' is a white female, 5'8" tall, 120 pounds, with blond hair and green eyes. Anyone with information about Nichols' whereabouts should call Detective Cliff Porter at (719) 520-7227.
Popular in the Community