The stress and strain of constantly being connected can sometimes take your life -- and your well-being -- off course. GPS For The Soul can help you find your way back to balance.
GPS Guides are our way of showing you what has relieved others' stress in the hopes that you will be able to identify solutions that work for you. We all have de-stressing "secret weapons" that we pull out in times of tension or anxiety, whether they be photos that relax us or make us smile, songs that bring us back to our heart, quotes or poems that create a feeling of harmony, or meditative exercises that help us find a sense of silence and calm. We encourage you to look at the GPS Guide below, visit our other GPS Guides here, and share with us your own personal tips for finding peace, balance and tranquility.
In her GPS Guide below, Kara Sundlun shares her personal tools for de-stressing. Do any of these practices work for you? Let us know in the comments section.
When I'm stressed I take five deep breaths and focus on my heart. I imagine things I am grateful for like my children, my husband and the ocean. I notice where I feel the stress and imagine the white light of love and gratitude going there. I release my fears to the Divine.
Other tactics: I take a salt bath, with chocolate! I go to bed early. I walk on a beach.
See what else inspires calm in Sundlun in the slideshow below.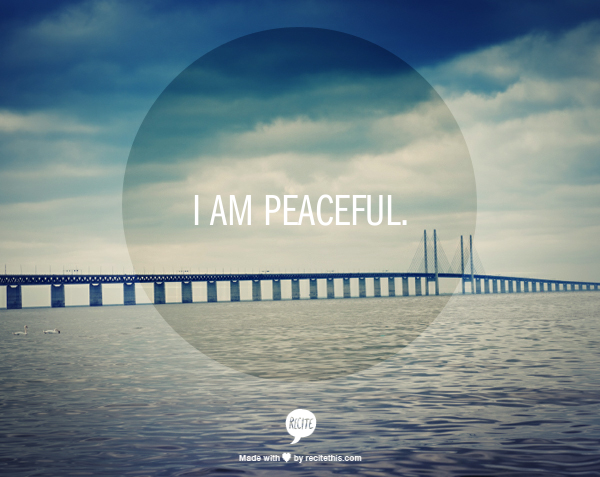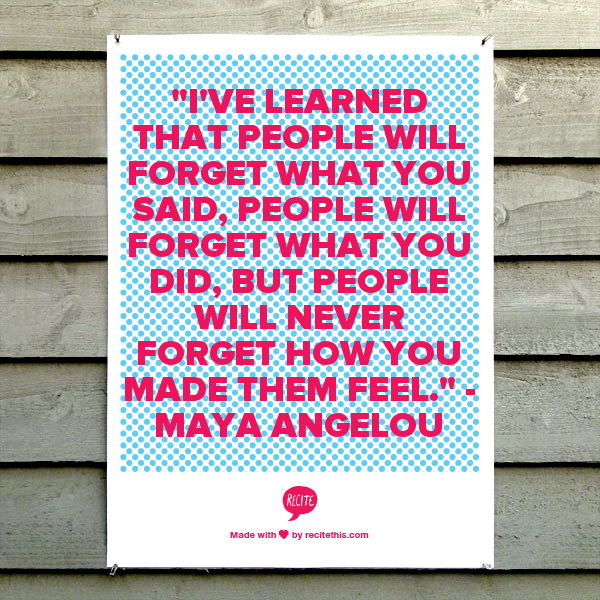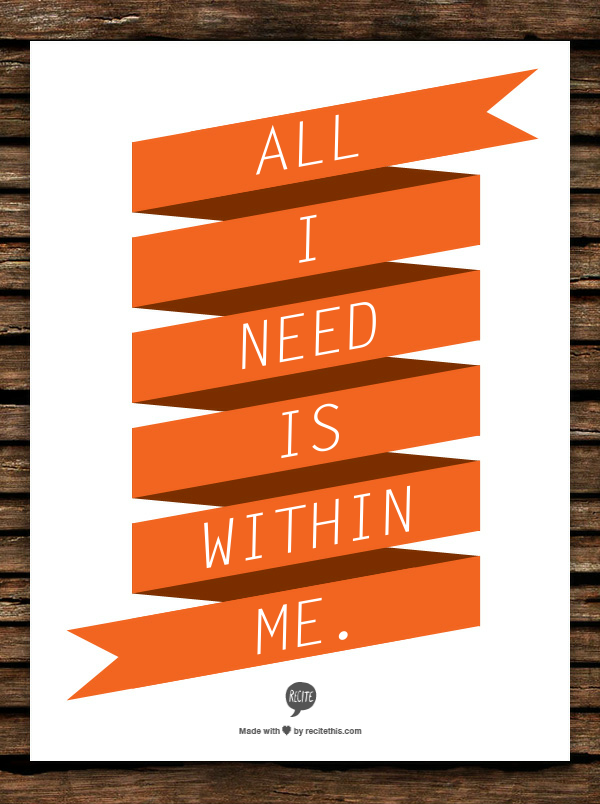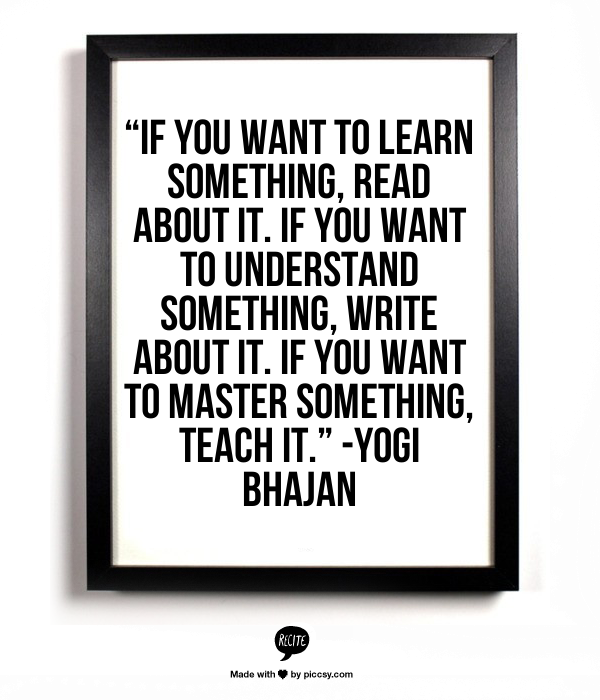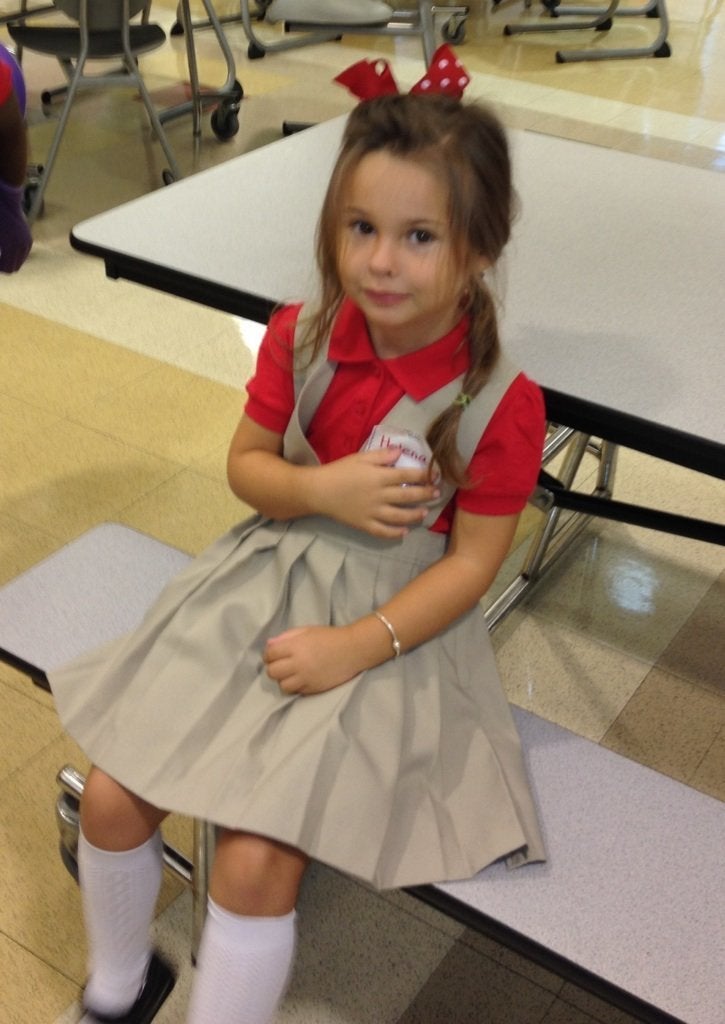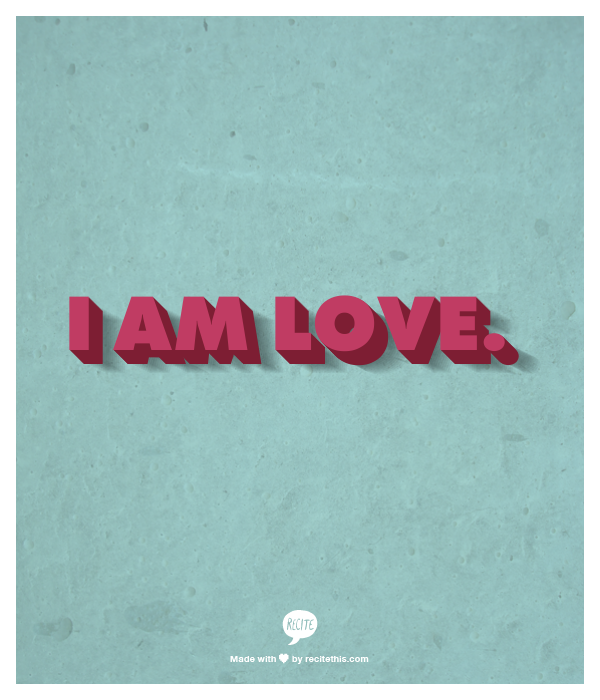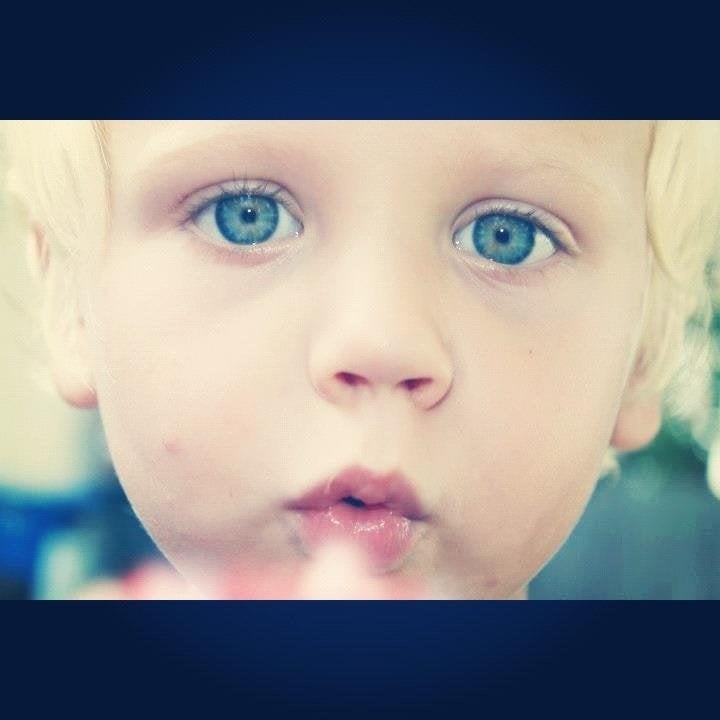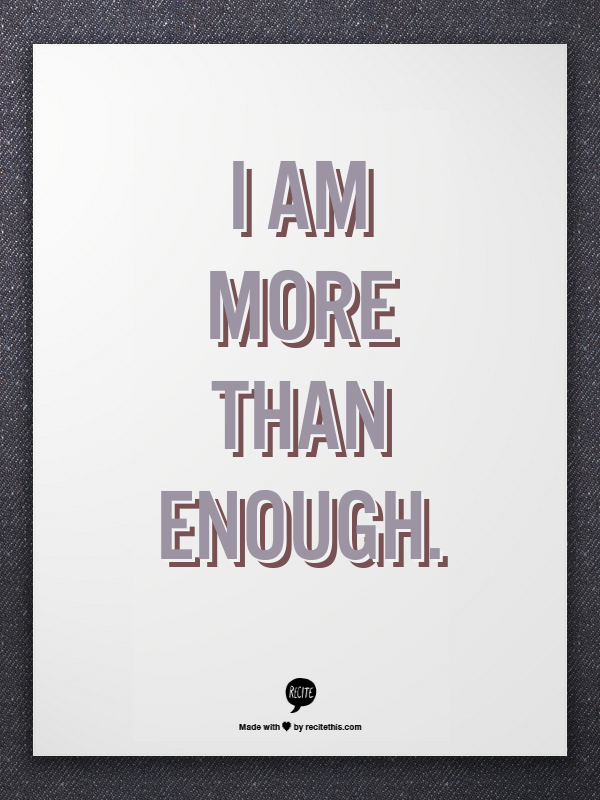 Kara Sundlun is a two-time Emmy Award winning journalist. She is the host of the daily talk show Better Connecticut for the CBS affiliate WFSB-TV in the state, and also anchors the news.
Her series "Kara's Cures" explores ways to heal the mind body and spirit. She enjoys fusing the mystical with the modern day to help others get their daily spiritual fix. You can get more Everyday Divine from Kara @karasundlun facebook.com/karasundlun.
For more GPS Guides, click here.