When I'm stressed I take five deep breaths and focus on my heart. I imagine things I am grateful for like my children, my husband and the ocean. I notice where I feel the stress and imagine the white light of love and gratitude going there. I release my fears to the Divine.
Other tactics: I take a salt bath, with chocolate! I go to bed early. I walk on a beach.
I've listed other tools that help inspire calm in me below. I hope some can do the same for you.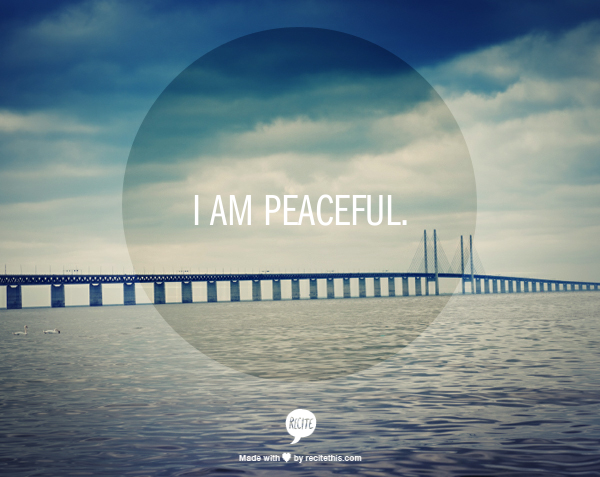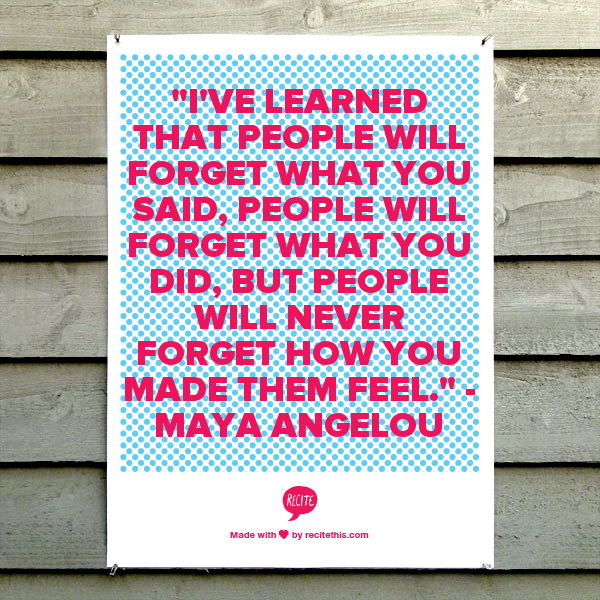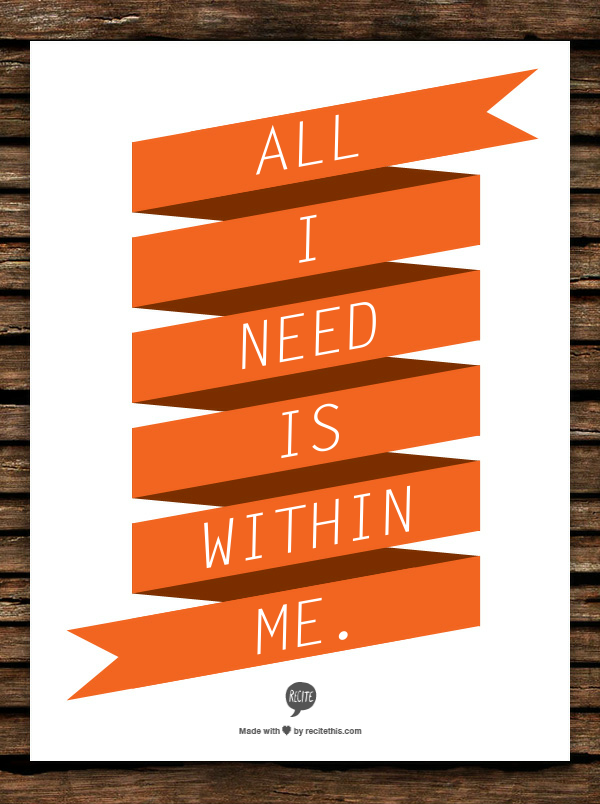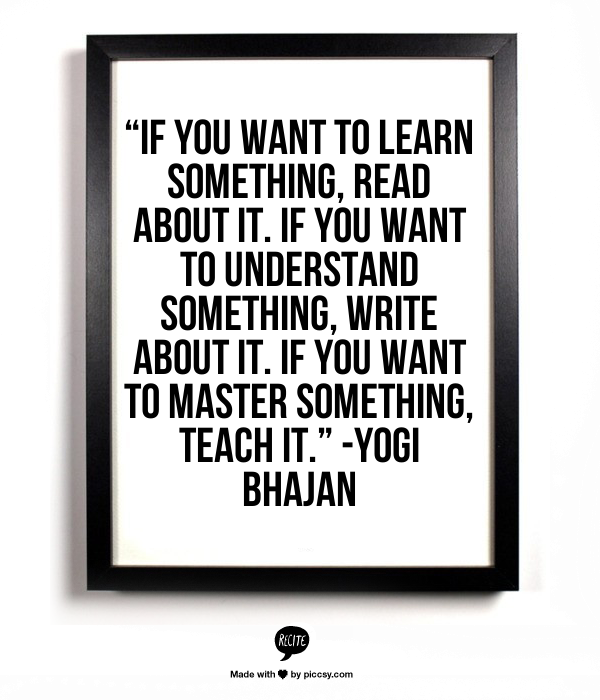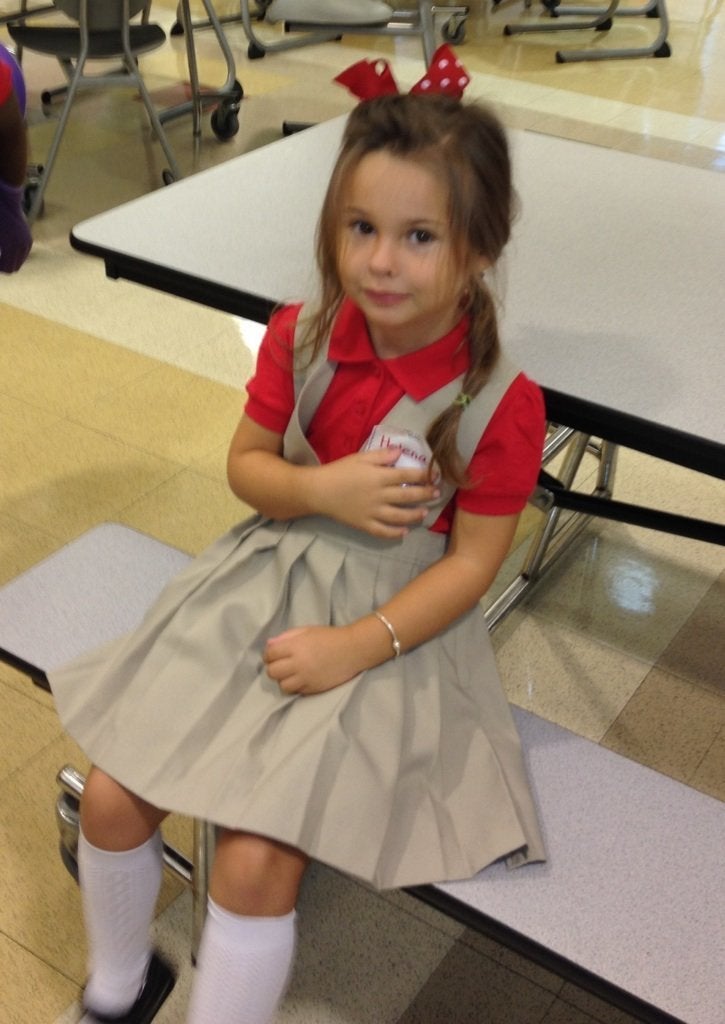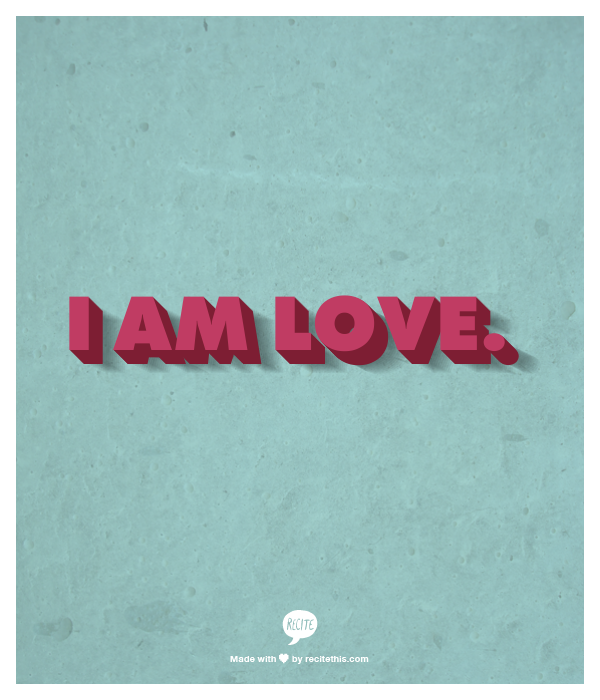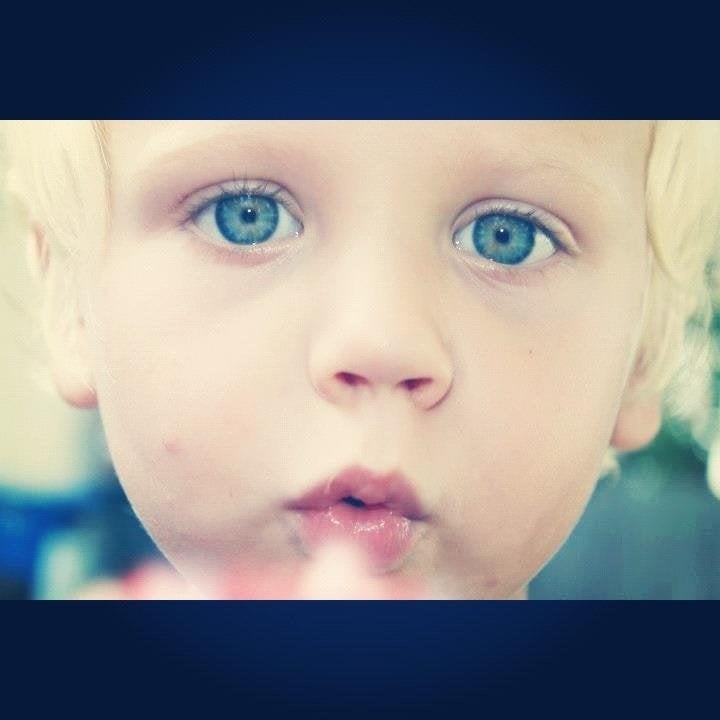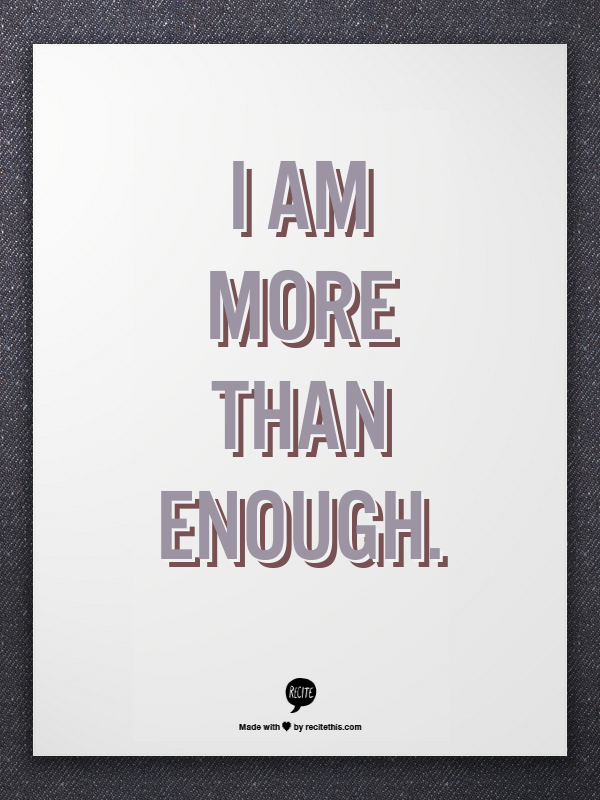 Kara Sundlun is a two-time Emmy Award winning journalist. She is the host of the daily talk show Better Connecticut for the CBS affiliate WFSB-TV in the state, and also anchors the news.
Her series "Kara's Cures" explores ways to heal the mind body and spirit. She enjoys fusing the mystical with the modern day to help others get their daily spiritual fix. You can find more Every Day Divine from Kara on Twitter and Facebook.
HuffPost's GPS for the Soul app is based on two truths about human beings. First: We all have a centered place of wisdom, harmony and balance within us. Second: We're all going to veer away from that place, again and again and again. What we need is a great course-correcting mechanism -- a GPS for the Soul -- to help us find our way back to that centered place, from which everything is possible.

Because no one knows better than you what helps you de-stress and tap into that place of peace inside yourself, it's important for you to create your very own GPS guide -- a personalized collection of whatever helps you course-correct. Email us at GPS@huffingtonpost.com and we'll set you up with your very own HuffPost blogger account to share your guide on the site. If you're already a blogger, we encourage you to upload your personal guide today. We can't wait to see what you have to share.