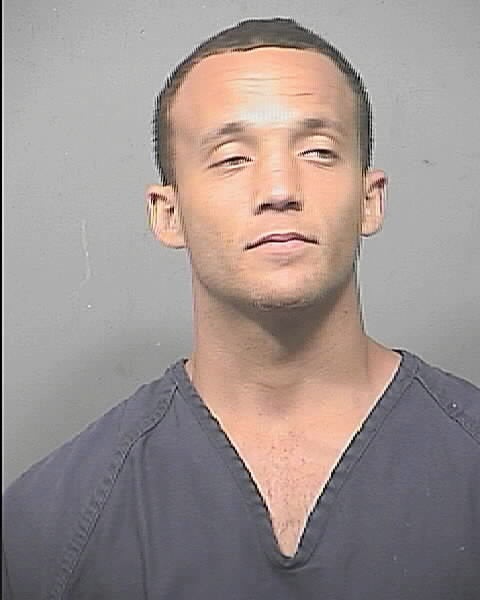 He must have been singing Creed.
Jeffrey Thompson, 28, of Texas, was charged with battery and disorderly conduct after he took the stage at the Melbourne restaurant, took some clothes off and went berserk following terrible reviews on his performance, WKMG reported.
"He was intoxicated. It was karaoke night and he became very involved with his performance," Melbourne police Sgt. Byron Barnes told the station. "He took his clothes off as he sang to the audience."
A manager turned the music off after one customer complained during the stunt. Witnesses said Thompson threw one punch and knocked the employee out, WTSP reported.
A Palm Bay cop, who was eating at the restaurant at the time, chased the sad singer down and arrested him.
WKMG caught a shirtless Thompson mouthing off on video as he was shoved into a squad car.
"That one punched knocked you out, huh boy?" Thompson appeared to be saying.
Bad karaoke can certainly be a heated issue. But in the Philippines, it can get you killed. The New York Times has reported that Frank Sinatra's "My Way" has been banned from many karaoke bars in the country because the song regularly incites violence -- even resulting in deaths.
Related
Popular in the Community