Let me be honest: When the Kardashian Beauty Hair collection landed in my hands, I immediately dismissed it. I'm often afraid to put too many things in my hair, especially when I'm not too sure it's tailored for my natural, kinky-textured hair. So when I saw the hair sprays, dry shampoos and blowout oils, I thought, "Nope, not for me."
What Is It?
The cream keeps frizz under control when styling curls and waves. It's infused with black seed oil; fans claim it will alleviate body ailments and promote hair-growth. The formula is a mixture of nourishing cream and holding gel, which helps keep hair in place without drying it out.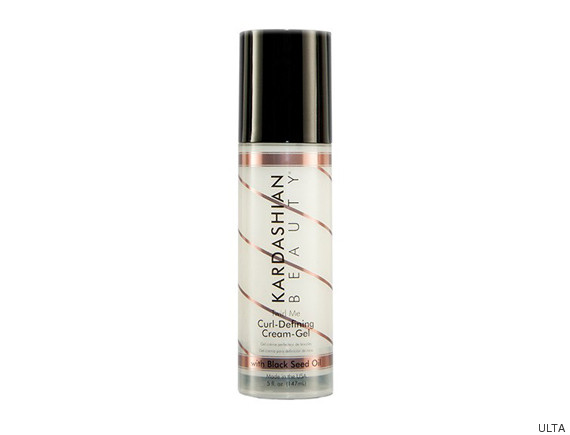 How I Used It
Every Sunday I usually put my hair into two-strand twists with a mixture of coconut oil and a styling agent, like Hair Rules Kinky Curling Cream. I take them out the next day, which usually results in stretched out, looser coils. Instead of that normal routine, this time I prepped my damp hair with coconut oil and anti-frizz serum, and then completed the twists with the Kardashian curl cream. I sectioned my hair off into tiny chunks and applied about two pumps of product into each section, smoothing the gel from root to end. Then I did the two-strand twists.
During the process I noticed that the cream-gel had a silky consistency at first, allowing my fingers to gracefully grip the hair into place. The product gets stickier as it dries thanks to the gel component. White residue stayed behind in the twists initially but thankfully it absorbed by the next morning.
After the twists were completed, I rubbed another dollop of anti-frizz serum over my entire head, just to make sure my hair was nice and smooth. Then I secured the twists under a silk bonnet and slept the night away.
Other than my alarm, my wakeup call was courtesy of the nice-smelling product. Like Kim Kardashian says in her Into The Gloss feature, the hair collection has rose notes in the fragrance and it isn't overwhelming -- to be frank, the smell made me feel a bit more glamorous (than I'm already am, of course).
When I went to untwist, I noticed that the cream-gel defined my curls a little too much, because they were molded into place. This made it hard to seamlessly finger-comb my hair. To fix it, I put some coconut oil on my hands to help break up the stickiness and then I fluffed and styled accordingly.
My hair is pretty hard to please. It usually shrinks more than I want it to during the first three days after a twist-out, but the cream-gel definitely held up. Every morning thereafter, I just pulled at the curls with my fingers and was ready to go.
Take a look at how the product lasted:


Photos by: Julee Wilson, Jessica Dickerson and Michelle Persad
Rating: 3.5 out of 5. The Kardashian Beauty Curl-Defining Cream-Gel stuck to its promise to define and liven up my curls -- but it was a little too sticky. In the future, I'll definitely mix this with an oil to loosen up the formula a bit.
So, does this make me an honorary Kardashian?
Kardashian Beauty Hair provided samples for review purposes.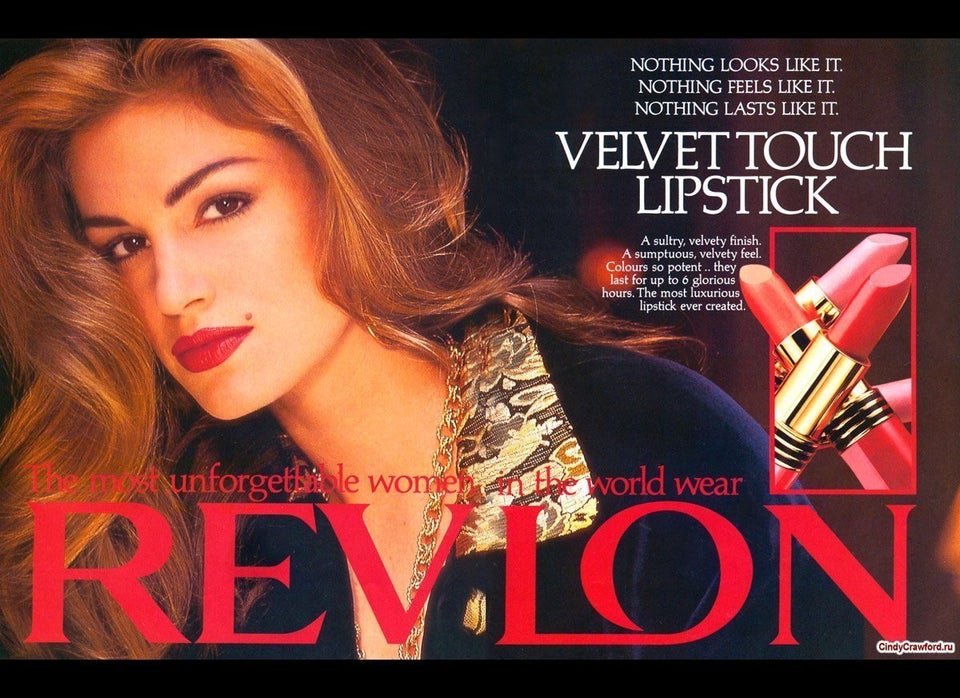 Celebrities For Makeup Brands