 It just wouldn't be the holidays without a publicly released Christmas card from the Kardashians -- this is one gift that you don't have to thank Santa for. Reality TV's first family has released their annual holiday card, all striking a fierce pose as mom Kris Jenner dons a head-to-toe sequin number, Kim, Khloe and Kylie rock menswear inspired black tie pieces and Rob, Bruce, Lamar and Scott look dapper in some good-looking tuxedos.
"There's nothing I love more than getting everyone together for the Christmas card shoot! I love everyone's matching bow ties!" Kourtney wrote on her blog.
"I love our family Christmas cards shoots and I think this one looks amazing!" Kim echoed.
The family portrait was shot by renowned photographer, Nick Saglimbeni and even exists in a 3D version. Check out the littlest Kardashian who stole the show: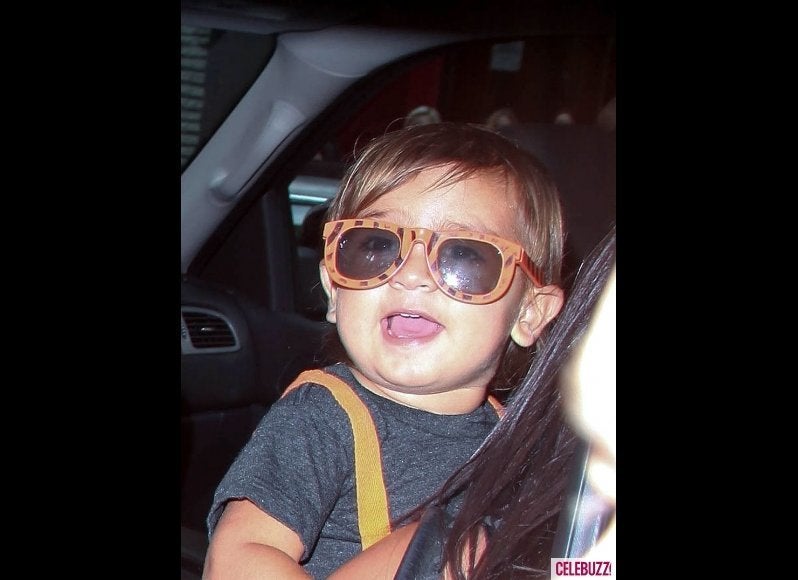 Mighty Mason: King Of The Kardashians
Popular in the Community