We've witnessed the amount of coordination it takes to assemble the Kardashian-Jenner clan for a photo shoot. And given that every member of reality TV's first family maintains a grueling schedule, it would be unrealistic to expect the entire brood (and their significant others) to be available at once, no?
Hence, we've always wondered the secret behind the much-anticipated Kardashian Christmas card that spreads yuletide cheer every year, with the dapper group's festive matching outfits (last year, everyone sported a jaunty bow-tie).
But on Wednesday's episode of "The Ellen DeGeneres Show," Khloe Kardashian revealed that whoever's not around for the annual shoot can easily be included in the heartwarming holiday tradition -- via Photoshop.
"We pretend that we're always together," Khloe said. "The powers of cameras and Photoshop."
So, who was added to this year's card via the powers of digital enhancement?
"I have to be Photoshopped in," she said. "Lamar and I, Kendall was sick, and Scott [Disick]."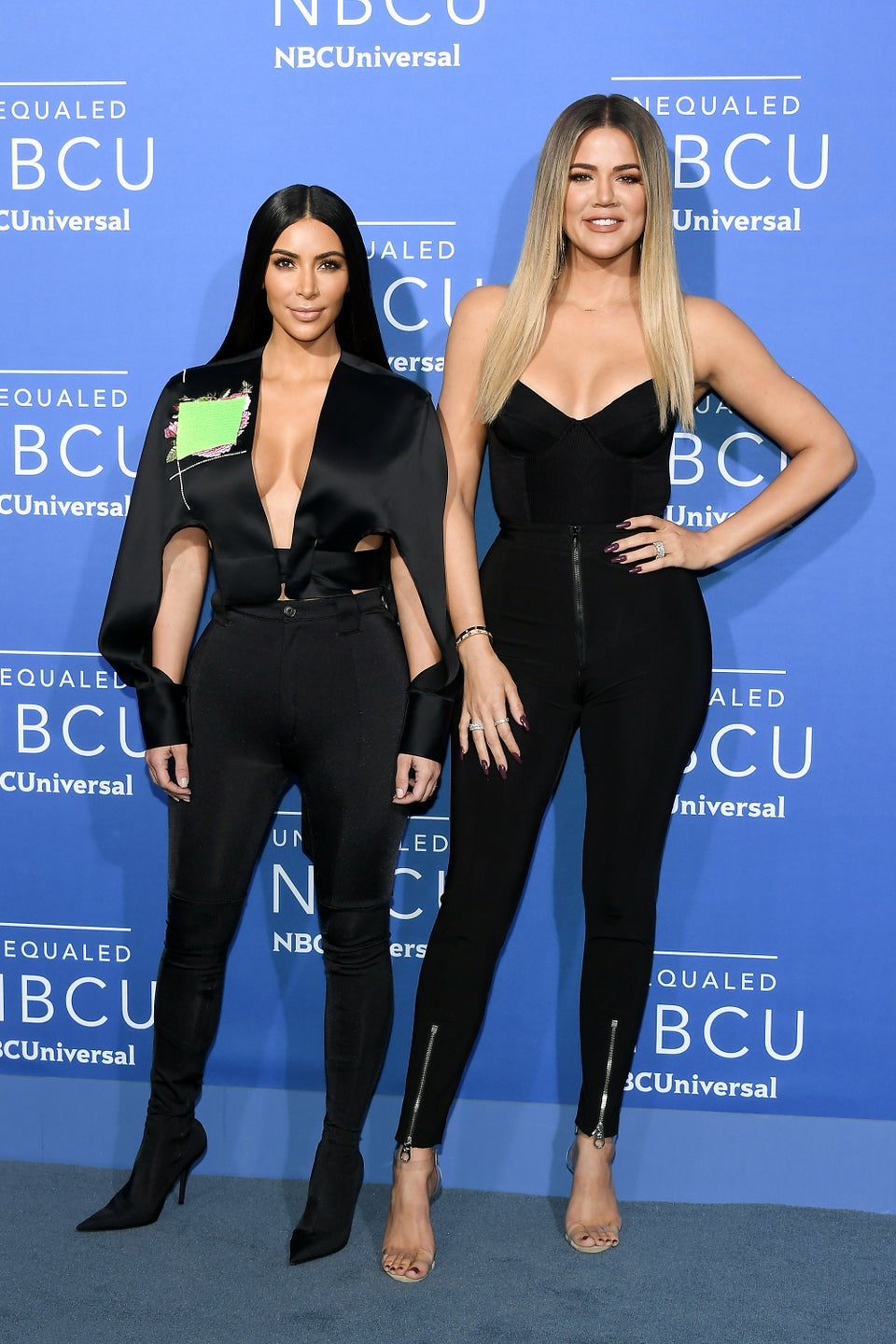 The Kardashians
Popular in the Community