She's pregnant with his baby. But what does Kanye West's much-publicized relationship with reality TV maven Kim Kardashian mean for his popularity? If Reggie Bush, Kris Humphries and Lamar Odom are any indication, the rapper could be facing a downturn in broad appeal and marketability.
We talked to SVP of Sports for Nielsen Stephen Master about the "N-Score," an algorithm that assesses an athlete's popularity. What Master noticed was that the three sports players who dated a Kardashian sister experienced a dramatic plunge in the public's perception of them. The effect is something that could be called the "Kardashian Curse."
"Between Lamar Odom, Reggie Bush and Kris Humphries, those guys have all had their N-Score hurt, and it isn't because of their awareness. Their awareness has actually shot up, in every case, but their negative appeal has also shot up," Master said. "You need to do well, and you also need to date someone who people like. The Kardashians are controversial. They have really negatively impacted the marketability of [Odom, Bush and Humphries]."
Here's what West has to look forward to, according to data we analyzed from Nielsen:

Reggie Bush, Kim Kardashian: The Miami Dolphins running back's negative appeal was minimal until 2007, when news broke that he was dating Kim. His unpopularity shot up in 2010, shortly after breaking up with the reality star for the final time. It still hasn't completely recovered.

Kris Humphries, Kim Kardashian: The Nets basketball player couldn't have anticipated a 72-day marriage and "NBA's Most Disliked Player" title by Forbes magazine so soon after tying the knot with Kim in August 2011. His likability factor plummeted from a healthy 87 percent in May 2011 to just over half that, 46 percent, nine months later.

Lamar Odom, Khloe Kardashian: While Khloe Kardashian and Lamar Odom are still married, the basketball star's departure from the Dallas Mavericks and a public struggle to conceive children have become regular tabloid fodder. Odom's likeability factor has wavered up and down accordingly.
Related
Before You Go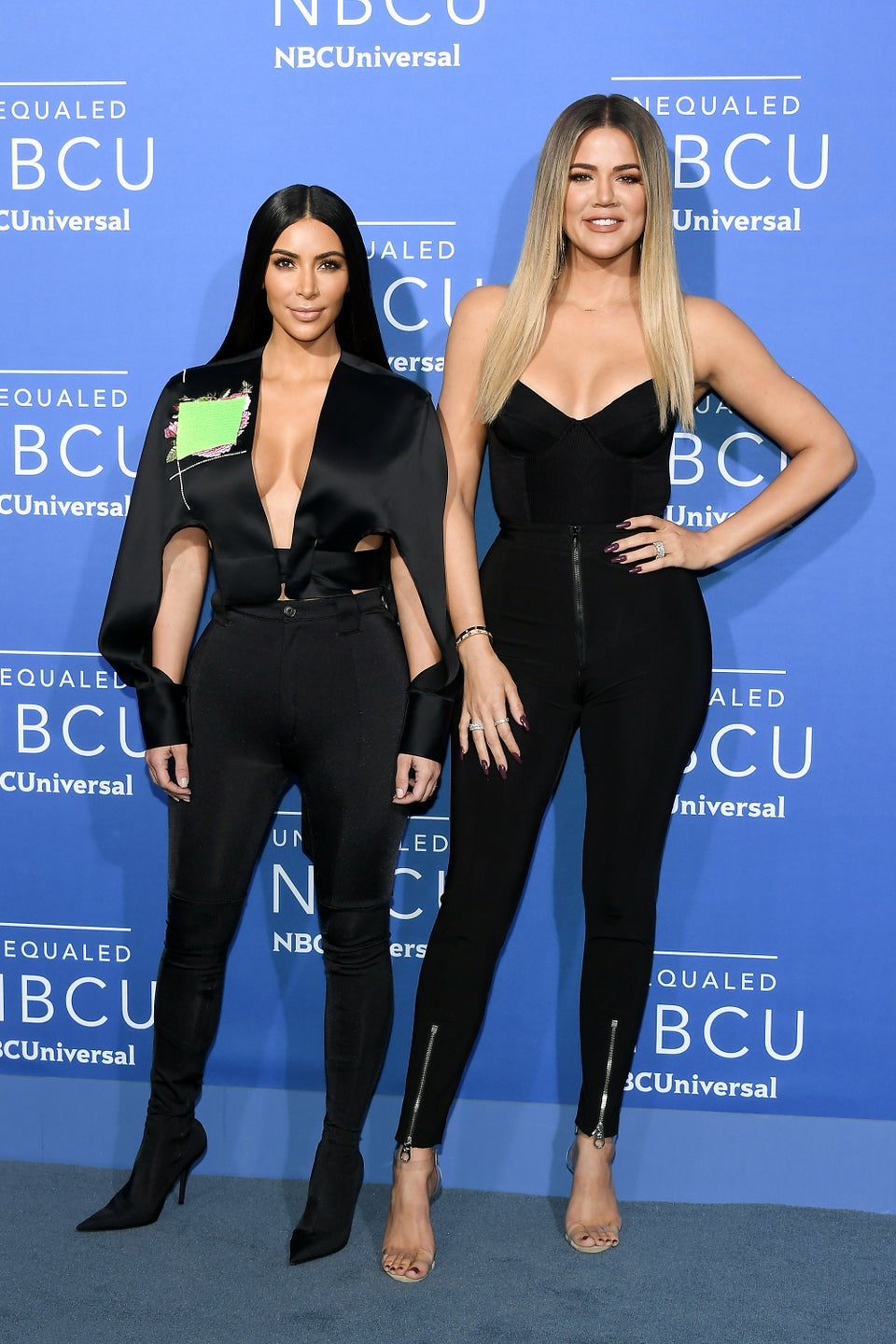 The Kardashians
Popular in the Community