In 2011, the Kardashians have managed to grab 125 Entertainment Tonight headlines, 17 Life & Style covers and 177 mention on People.com, made Barbara Walters' 10 Most Fascinating People list, and become "the big story you won't want to miss" on every news channel.
So how did "Keeping Up with the Kardashians" become synonymous with keeping up with the presses? When the family's matriarch, Kris Jenner, discovered that it's all about timing.
You'll never see a 140-character or less exclamatory Twitter announcement from this group. No, when a Kardashian has a life altering event to hawk, they usually do it to the tune of no less than $100,000, selling it to the first publication who jumps when they say "Show me the money."
It looks like momager, Kris Jenner -- who manages all of her childrens' careers from her home office -- is certainly doing something right.
Check out reality TV's first family below: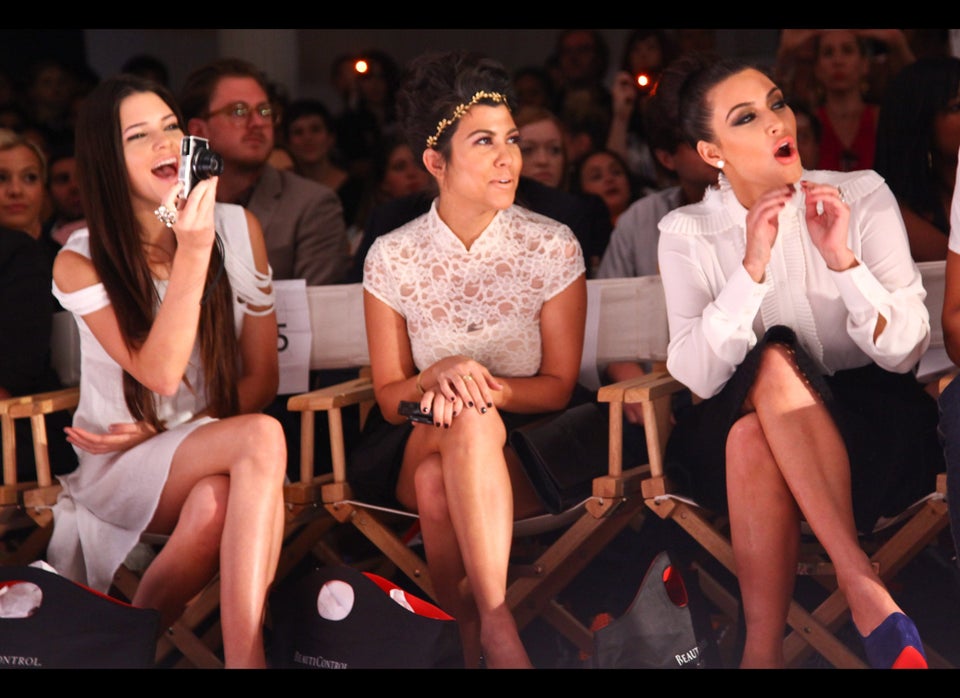 Popular in the Community