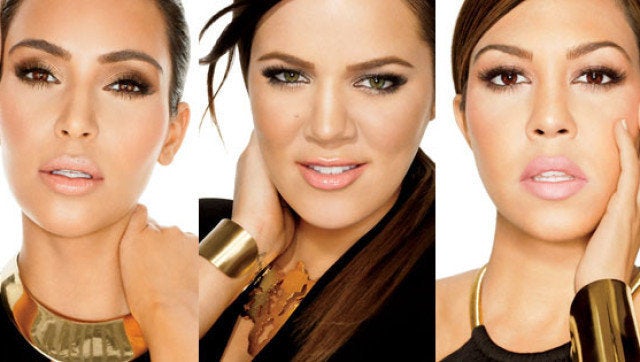 "Boldface Licensing + Branding has gone through the appropriate legal channels in obtaining the rights to use the name Khroma Beauty by Kourtney, Kim and Khloé in the Color Category with the United States Patent and Trademark Office, making all proper legal filings."
The story goes that Lee Tillett Inc. sent a cease and desist letter back in June to Boldface Licensing + Branding. A few weeks later, Boldface denied the allegations -- essentially the same pattern we saw with Chroma's trademark infringement allegations. Until now, that is.
It looks like Boldface decided to beat Lee Tillett to the punch by filing their own lawsuit on Friday. Kim, Khloe and Kourtney's company is looking to get a declaratory judgement from the District Court in California to put an end to all of this finger-pointing. In the official legal complaint, Khroma says that the name Kroma "consists solely of a descriptive term and lacks any inherent distinctive meaning to the relevant consuming public and therefore, is conceptually weak." Ouch.
We'll have to see how this argument holds up in court. It could end up saving the Kardashians from a lot of future headaches. Well, maybe not if Kim keeps shaking things up in the Middle East. But that's neither here nor there...
What do you think of these latest developments? Do you think Khroma should be sparred from any future allegations?
Check out some celebrities who've had more successful ventures into the beauty world!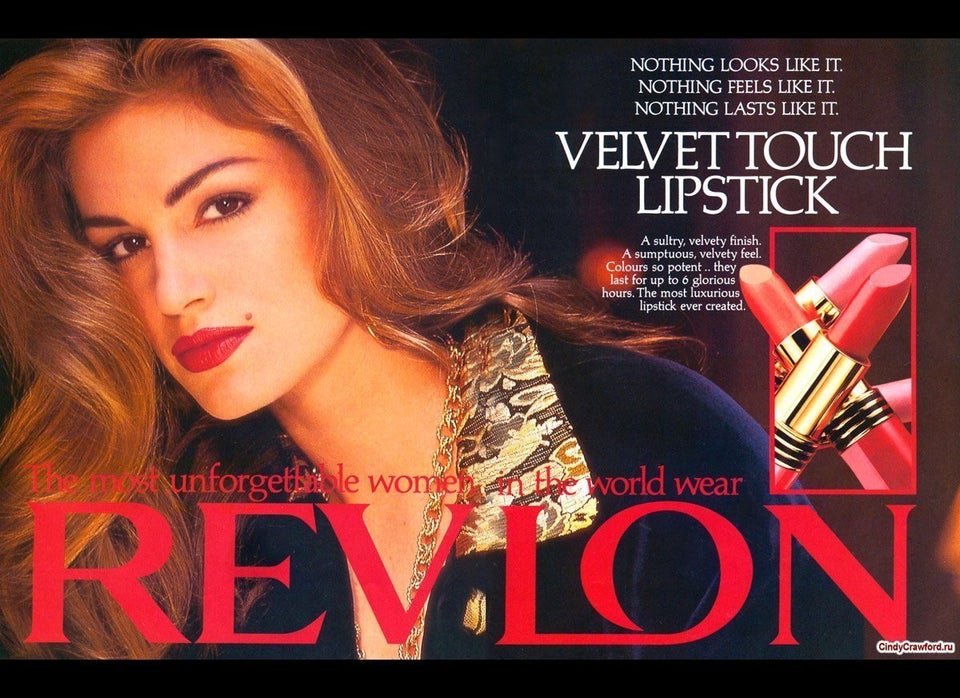 Celebrities For Makeup Brands