If you haven't been paying attention to Kardashian legal troubles the past few months, their makeup line hasn't been too popular with fellow cosmetic brands. Back in October, the reality stars were threatened with a trademark infringement lawsuit by Chroma Makeup who pursued an injunction but were eventually denied by the courts.
Then, Kroma Makeup (no "h") accused Khroma of the same offense. In response, they were slapped with a lawsuit by Boldface Licensing + Branding, the company that represents Khroma Beauty, in December. Essentially, Boldface was hoping to put an end to all of this and obtain a legal declaration that the license for its makeup company was properly obtained. Kroma then filed a countersuit. Got it?
The most recent ruling in this legal battle -- the one that temporarily prevents the Kardashian brand from continuing sales for the duration of the case -- comes after the judge assessed some key figures. Since Khroma launched last winter, Kroma's sales have dropped 25 percent. Without a temporary injunction on Khroma while the two companies sort out their dispute, the judge argues that the celebrity-backed company "will destroy [Kroma's] business," according to Women's Wear Daily. Obviously, the Kardashians themselves won't hurt too much from this now-temporary financial blow. We're sure Kim will still be able to afford her blood facials, Khloe will pamper her new puppy, Kourtney will still take beach vacays with little Mason and Kris will... you get the picture.
Stay tuned for updates on the case -- there are likely to be many, many more.
See more stars who've ventured into the beauty biz!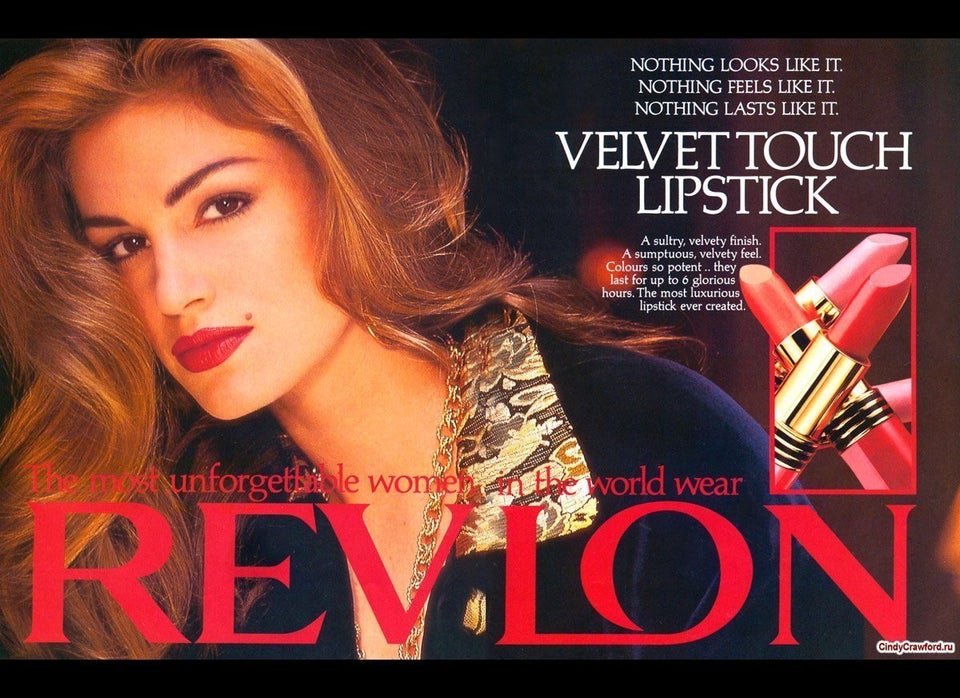 Celebrities For Makeup Brands
Related