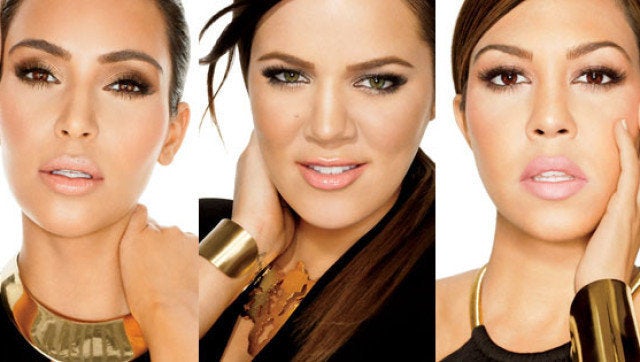 The company further explains their position in a statement on Chroma Makeup's web site: "Because our Chroma customers are being confused into maintaining the mistaken and incorrect belief that we have decided to market inferior cosmetic products, we believe that the Kardashians' actions are damaging our business."
The high-end makeup line's legal team has yet to make contact with the Kardashians in hopes that they'll simply change the name, according to TMZ. While the names of both brands are arguably similar, the prices and points of sale should help differentiate the brands. Khroma Beauty will be sold at retailers like Sears, CVS and Ulta, while a single lipstick from Chroma Makeup will set you back $22.50.
This isn't the first time the Kardashian clan has faced fashion or beauty-related legal quibbles though. Kris Jenner was slammed with a lawsuit after publicly announcing her facelift despite the fact that she was repping anti-aging line Frownies, and Kim took legal action against Old Navy for using a so-called lookalike in their ads. So maybe the Kardashians should try to err on the side of caution whenever veering into the style industry? Or just be prepared to lawyer up. Either way.
What do you think of this latest controversy? Do you think Khroma Beauty violates trademark laws?
UPDATE: The Huffington Post received a statement from Boldface licensing + branding, the company that represents Khroma Beauty. According to Nicole Ostoya, CEO and co-founder of the company, "Boldface licensing + branding has gone through the appropriate legal channels in
obtaining the rights to use the name Khroma Beauty by Kourtney, Kim and Khloé in the Color Category with the United States Patent and Trademark Office, making all proper legal filings. We do not believe that there is any likelihood of confusion between Khroma Beauty by Kourtney, Kim and Khloé and any other entity, given that Khroma Beauty by Kourtney, Kim and Khloé is clearly marketed together with the famous Kardashian brand name and will be sold with singular and distinctive trade dress."
Check out some celebrities who've had more successful ventures into the beauty world!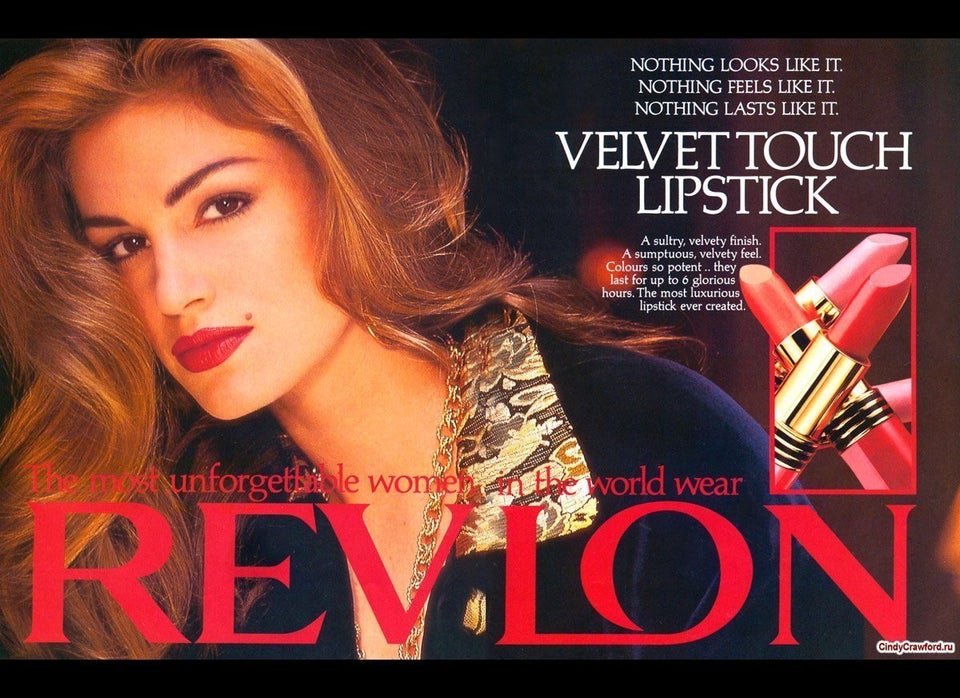 Celebrities For Makeup Brands