While Kourtney, Kim, Khloe and Rob only appear in four or five scenes throughout the series' 10 episodes, the siblings made their first and ever-so-brief appearance on the show's premiere episode Tuesday night.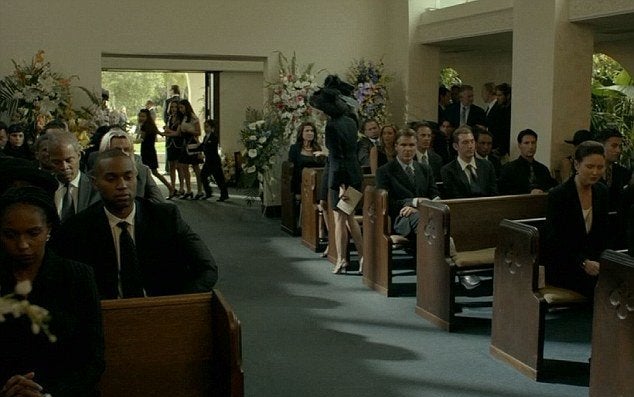 In a blink and you miss it moment, Kris Jenner (Selma Blair) tells her children, who would have been between the ages of 9 and 15, to stop playing around at Nicole Brown Simpson's funeral.
"Khloe, Kourtney, stop running! Put away that candy," she hisses at them.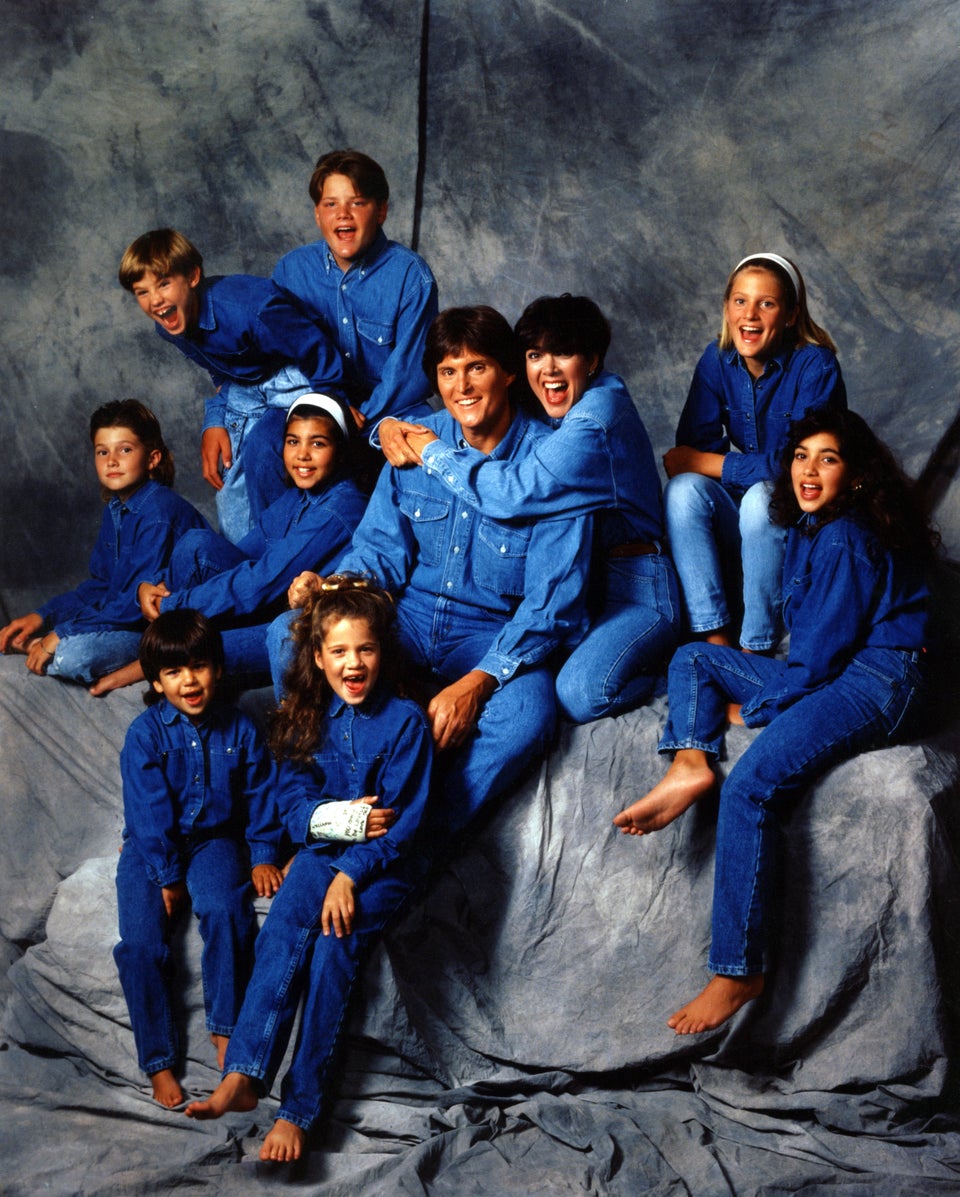 Kim Kardashian Through The Years
Popular in the Community