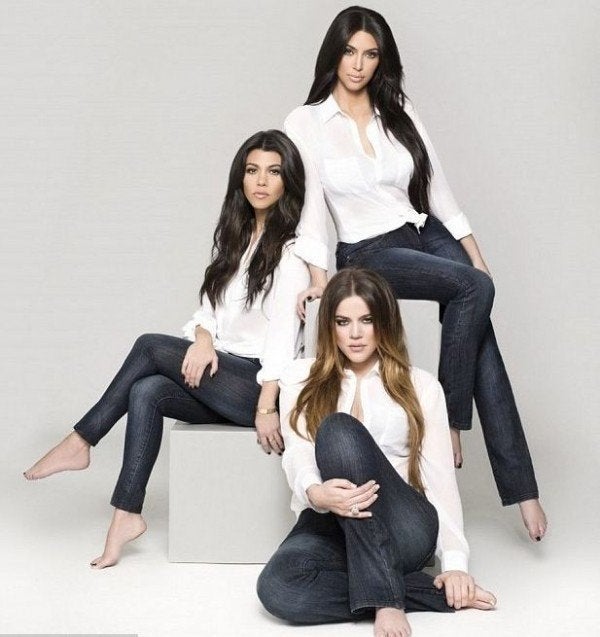 Finally, a Kardashian venture we're (somewhat) excited about.
After doing nail polish lines, fragrances, exercise tapes, shoes and other random collections, the reality TV sisters are launching a plus-sized denim line, Kardashian Kurves, for Sears. Kim, Khloe and Kourtney are by no means plus-size, but they've definitely got curves -- sorry, kurves. Plus (sorry), the plus-size market is always in need of new, stylish brands.
So a plus-size line, particularly for an audience as large as Sears', makes perfect sense as the girls' next venture.
To ratchet up excitement for the new jeans collection, the Kardashian sisters have announced the Kardashian Kurves Contest, the winner of which will pose with the Kardashians in the Kardashian Kurves ad campaign (and likely be Photoshopped heavily). The kurvy winner will also win a flight to Los Angeles... on coach. (Has Kim Kardashian even even flown coach herself?)
Submit a full-length photograph of yourself wearing denim jeans along with what being "kurvy" and "konfident" means to you!
Plenty of entries have already rolled in and they include an impressive array of body shapes and sizes. Say what you will about the Kardashians, but they certainly encourage a positive, curve-embracing attitude. And Lord knows we could use more of that.
See Kim's kurvy style through the years: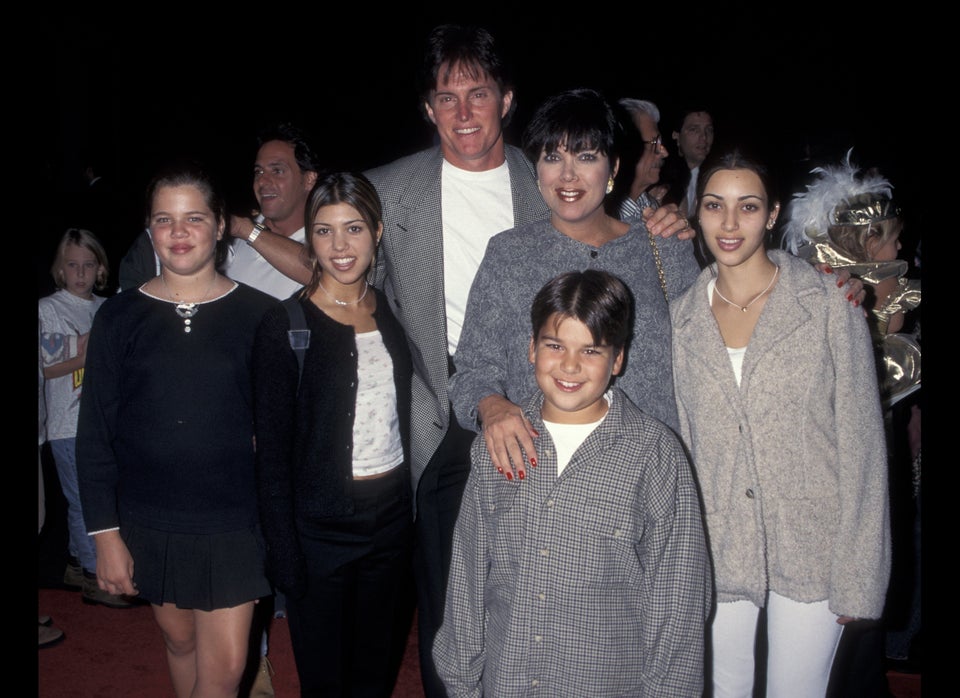 Kim Kardashian Style Evolution