Kardashian sisters Kim and Kourtney have settled on a location for the NYC branch of their LA store, D-A-S-H, on Spring Street in SoHo, reports the New York Post.
The Kardashians became household names after the 2007 debut of their E! reality show "Keeping Up With The Kardashians." Since then, drama surrounding Kourtney's family life and Kim's relationship status has kept them in the tabloids. While the two sisters are moving to New York for a spinoff reality show, it has been reported that sister Khloe and mother Kris will remain in LA.
Kim and Kourtney opened the first D-A-S-H store in Calabasas, California in 2006 followed by a store in Miami, Florida in 2009. The New York store is expected to carry many of the same designers including fellow reality-show celebrity Whitney Port's Whitney Eve line.
But how will their LA style translate in NYC? Below we've put together some recent looks from the two girls. Vote on your favorite!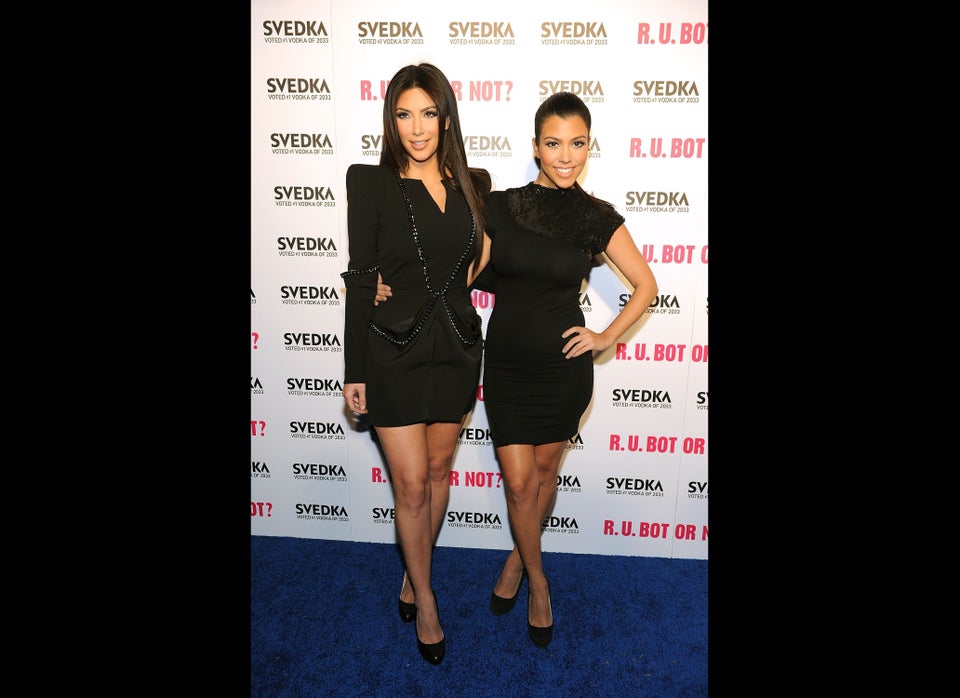 Kardashian Sisters' New SoHo Store
Popular in the Community