There's a Syrian refugee crisis, which you may have heard something about. Millions have fled the violence of a Syrian civil war to make the long journey to Europe.
Wait, where are you going, aren't you interested in this? No, it's not in your backyard, but ... still. OK, OK, what if I spice it up a little, maybe throw a little Kardashian action in the mix?
About 4 million Syrians have fled their homeland as a result of the country's brutal civil war.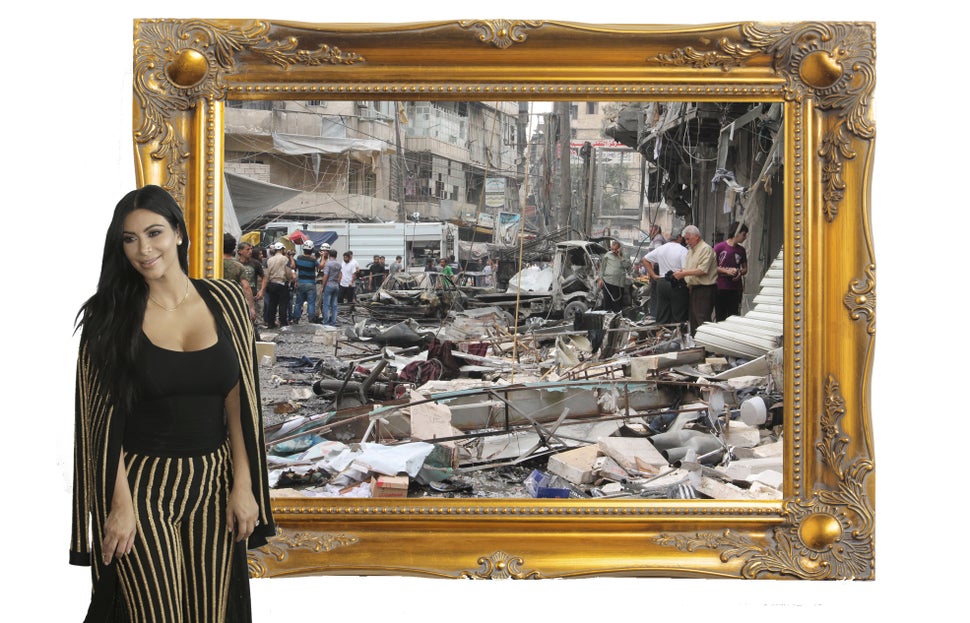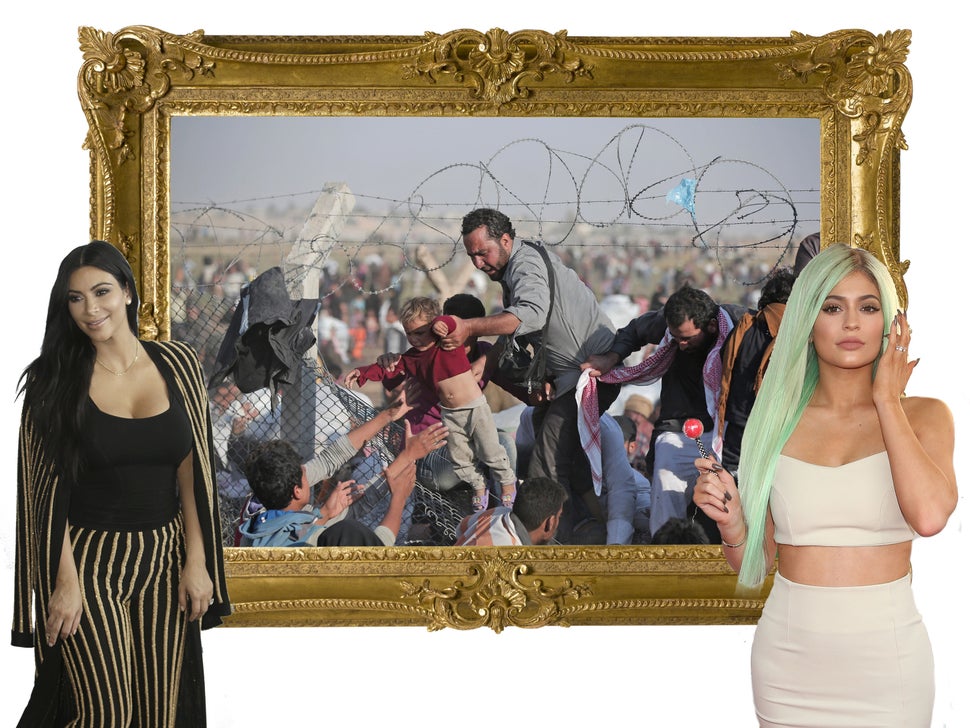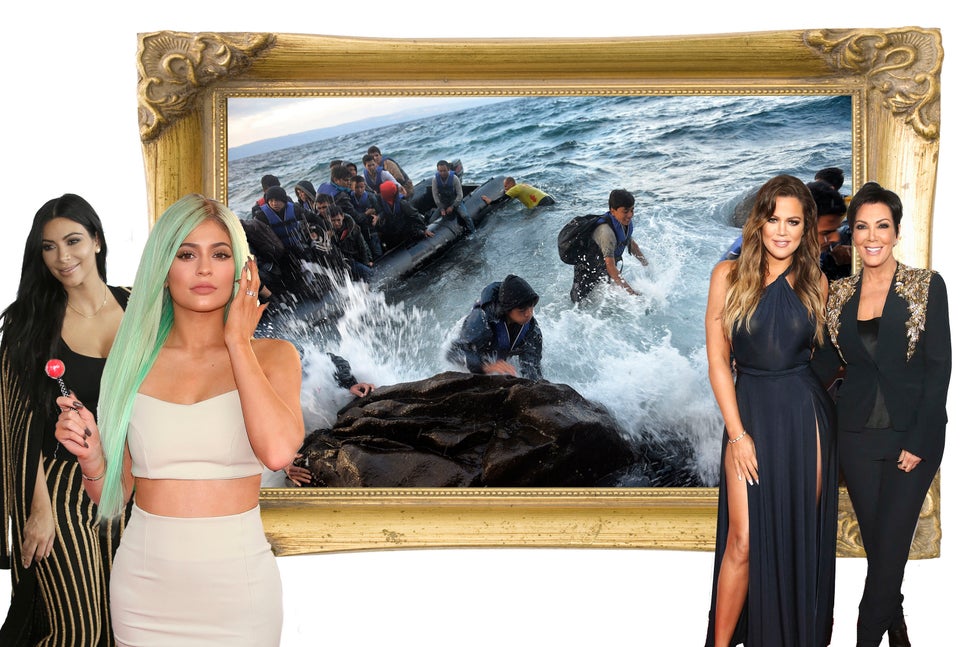 They face many challenges along the way. Human Rights Watch reports that some refugees crossing the border from Greece to Macedonia have been physically beaten by law enforcement.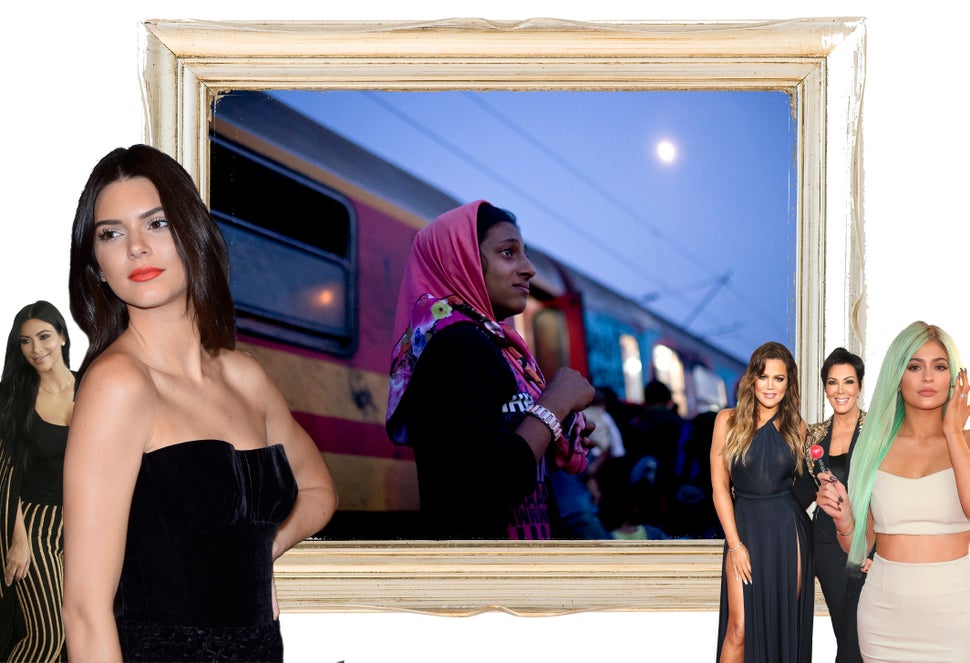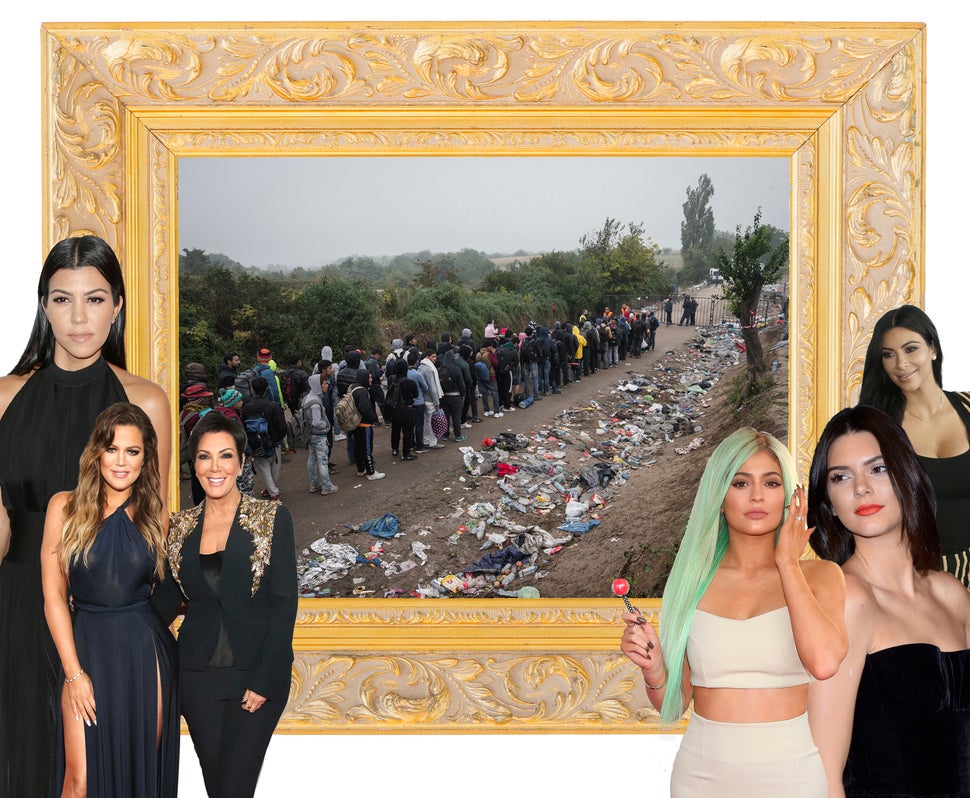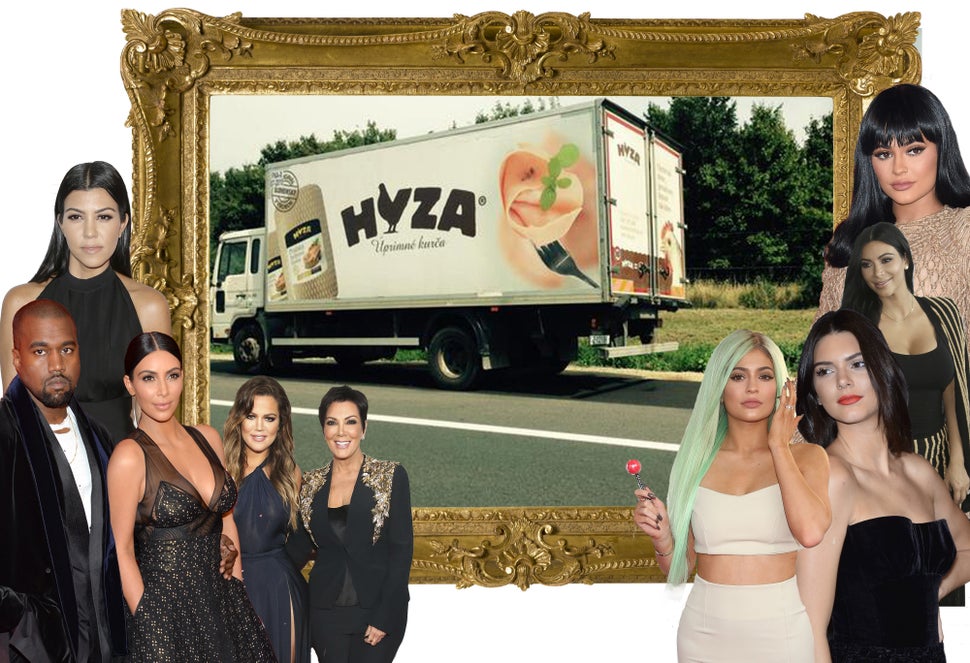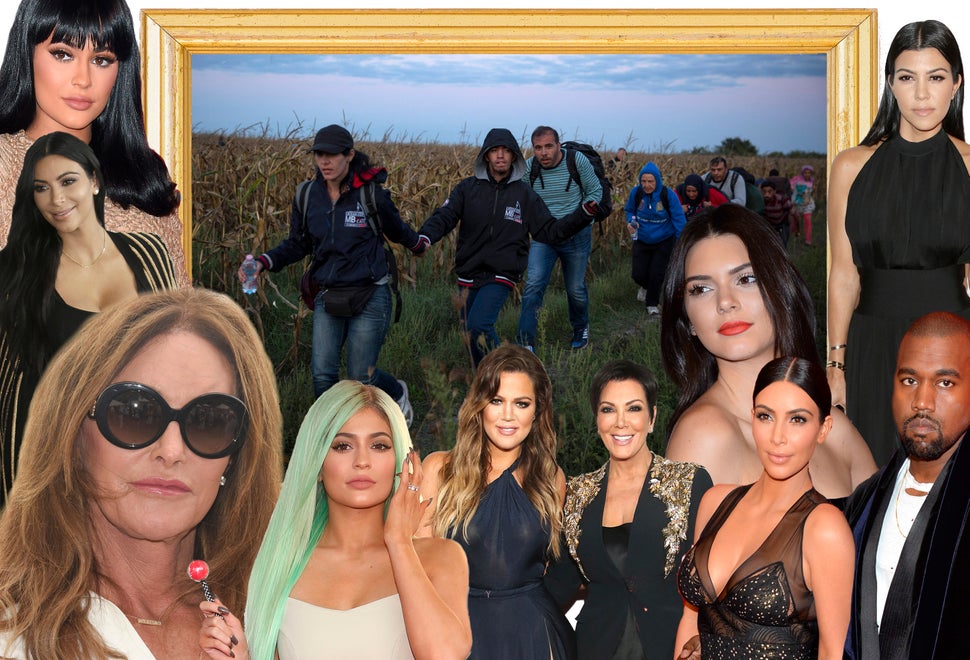 Even if refugees get to Germany, the preferred destination of many Syrians, some don't make it alive. A Syrian woman who drowned crossing the Mediterranean was laid to rest in Berlin on June 16. A second coffin, empty, represented her son, who was also lost at sea but never found.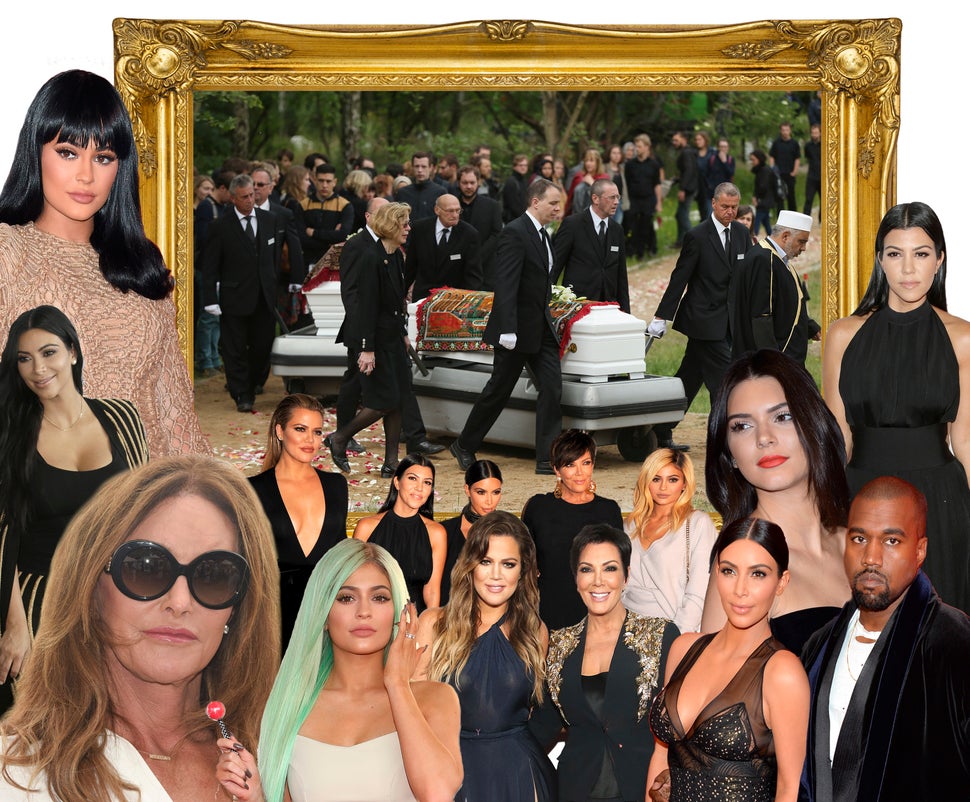 "Keeping Up With The Kardashians" returns to television Sunday, Nov. 15! 
(Big thanks to HuffPost Senior World Editor Eline Gordts for all her help and expertise on the subject.)
PHOTO GALLERY
Migrants And Refugees At Hungary's Border