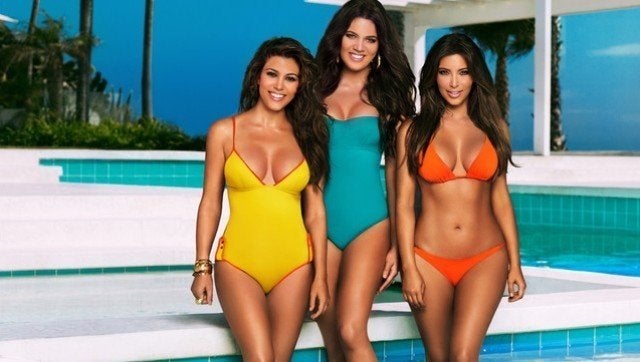 Apparently so. The latest venture is self-tanning, with a new line called Kardashian Sun Kissed. Women's Wear Daily reports that the product line, which hits stores next month, will include a scrub, two tanning lotions, a color extender and a color maximizer.
The Kardashians have ventured into the tanning biz before, with a line of Kardashian Glamour self-tanning products sold exclusively at Sephora. But with those products gone, why not give it another go? As we've learned from years of reality TV scheduling, there's apparently no such thing as too much Kardashians.
Read more at WWD.com. Tell us in the comments: Would you try out the Kardashian Sun Kissed products?
Hopefully the Kardashians' new line won't make you look like this: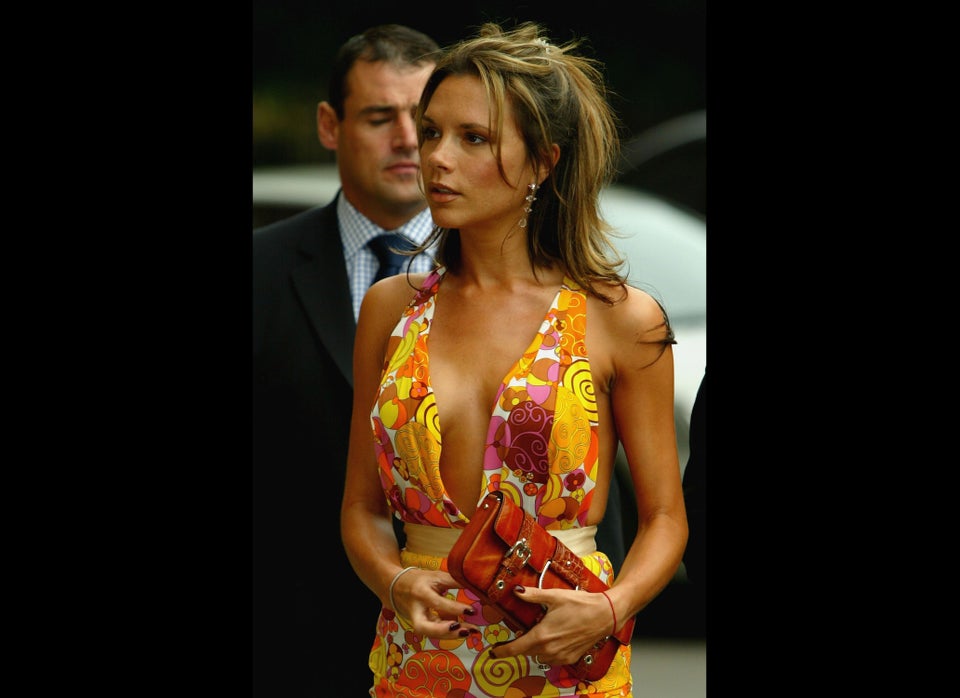 Worst Celebrity Tans