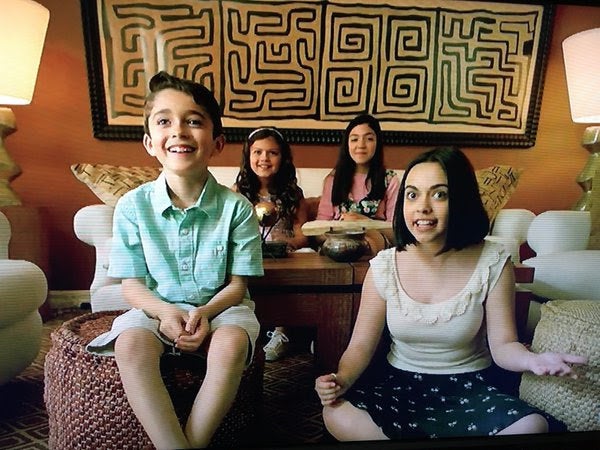 Are we really going to talk about the Kardashians after each episode of "The People vs O.J. Simpson: American Crime Story"?
The series is based on Jeffery Toobin's book The Run of His Life: The People v. O.J. Simpson. Showrunner Ryan Murphy previously stated the series is "a drama, not a documentary," so writers Scott Alexander and Larry Karaszewski took liberties constructing scenes and conversations that didn't necessarily take place IRL.
Despite the disclaimer, TMZ reports that Kardashian family sources say Kim felt the scene was "ridiculous," adding that the sisters remember watching their father read the letter on TV, but stress that the cheering "never happened."
"Yes, [Robert Kardashian] did take his kids out to Chin Chin for Father's Day on the Sunday after the Bronco chase. That is all true. We know that Robert Kardashian was not a man who sought the limelight," Alexander explained, referencing a scene that will air in the third episode where Kardashian tells his children, "Fame is fleeting. It's hollow. It means nothing at all without a virtuous heart."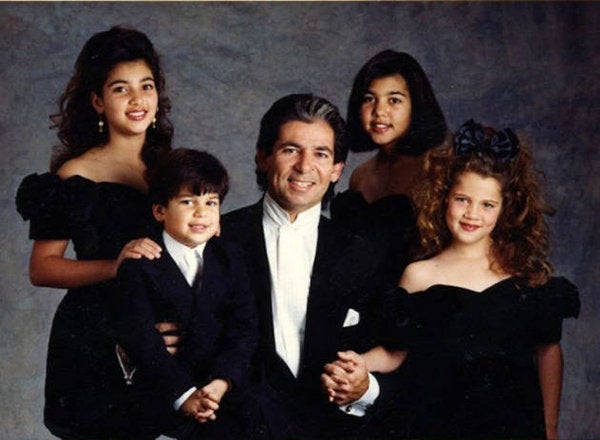 Alexander continued, "We do know that [attorney Robert Shapiro] pushed him in front of the TV cameras to read the suicide note that day, which was not something he was comfortable with. And we do know, hilariously, that the reporters afterwards said, 'What's your name? How do you spell it?' It's an unusual Armenian name, and he had to spell it out for them. We assume his four kids are all watching TV. They're going to see their dad on TV and they're going to be excited, like any kids would be."
Even with this admission, TMZ reports that the family is none too pleased with the show's not-so-subtle attempt to connect the dots between the sisters' first taste of fame with the Simpson case and their current realities.
Request for comment made by The Huffington Post to Kim Kardashian's rep has yet to be returned at this time.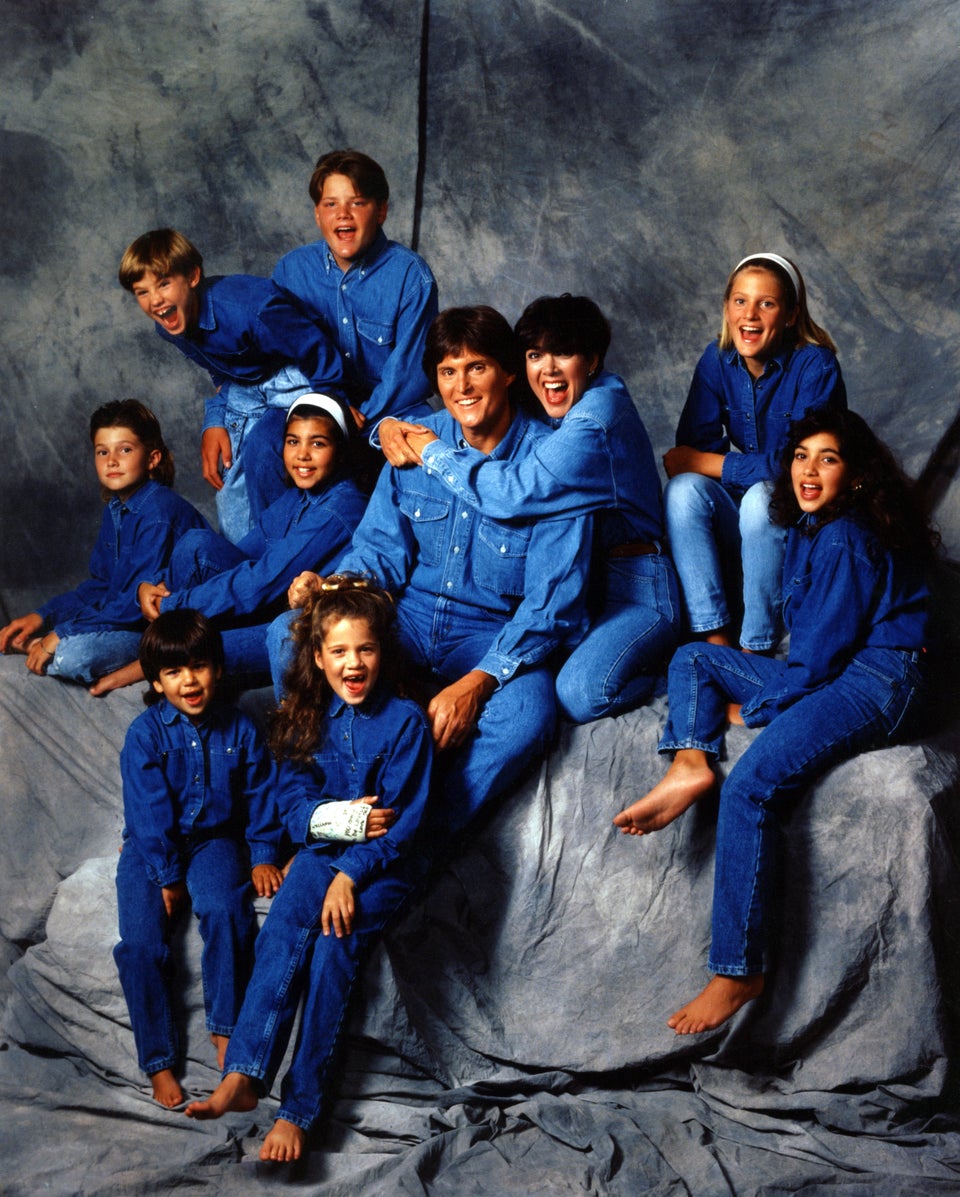 Kim Kardashian Through The Years

Popular in the Community