It's always been hard to keep up with the Kardashians but nowadays, it's for slightly different reasons.
With the premiere of "Kourtney & Kim Take New York," a few more details were revealed about what precipitated the end of Kim and Kris Humpries' super-short marriage.
The episode was pretty much a PSA in marital discord with subjects ranging from cleanliness to naked yoga to Kim clocking her beau after he stepped on and broke her toenail. Humphries, who apparently tuned in, watched with "utter horror" at how his relationship was depicted.
Now, Dr. Drew has taken a serious stance while examining the "playful" violence between Kardashian and Humpries. Though he makes note that their relationship is over, he emphasizes that it's important for other couples to be aware of domestic violence and know that it is a two-way street.
What do you think about Dr. Drew's assessment of Kim and Kris' scuffle?
Kim and Kris are so over, and so are these celebrity couples: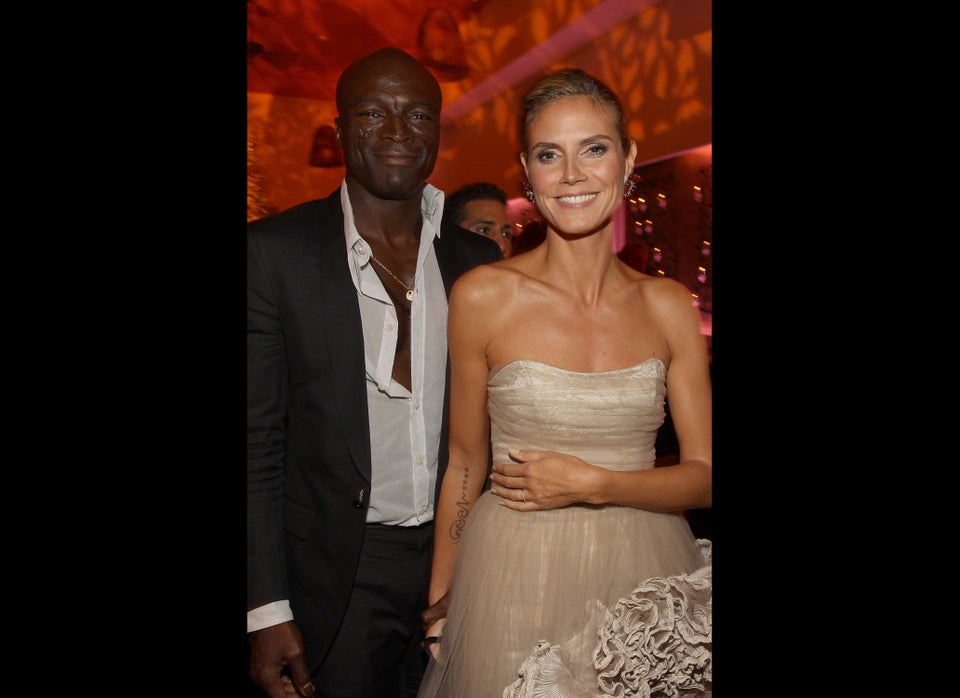 Celebrity Breakups: Star Couples Who've Called It Quits
Popular in the Community