The season finale of "Keeping Up with the Kardashians" was all about having babies. Viewers watched Mama Kris inject Kim with her hormones -- Kim wants to freeze her eggs -- and Kourtney giving birth to her baby girl, Penelope Scotland Disick.
It was a rather graphic birth scene, with Kourtney ultimately pulling the baby out herself, again. When asked later if it felt weird pulling a baby out of her own body, Kourtney said it felt good. "Kourtney just loves to pull out her own children," Khloe quipped.
Khloe spent part of the episode on a quest to find out about her own fertility issues. She's discovered that she's not ovulating as she should, and no ovulation means pregnancy isn't even a possibility.
With Kim freezing her eggs, there's always an alternate plan that would still ensure her baby would have Kardashian DNA, but maybe she'll find a treatment that works for her. That's what future seasons are for.
TV Replay scours the vast television landscape to find the most interesting, amusing, and, on a good day, amazing moments, and delivers them right to your browser.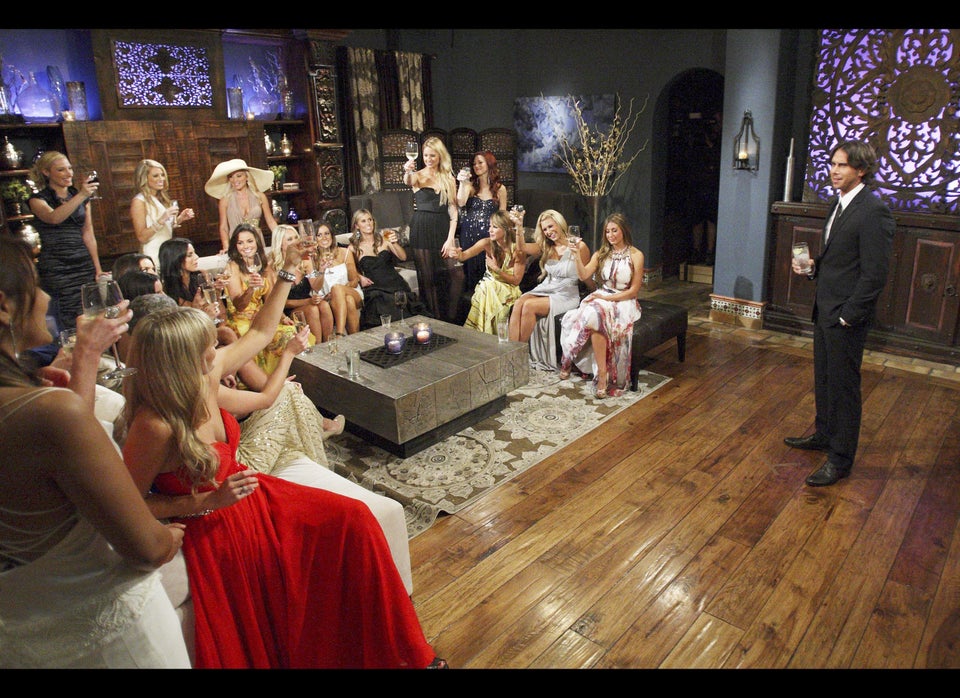 2012 Renewal Index: Canceled, Safe and on the Bubble Shows