Kim Kardashian had a major health scare while pregnant on the latest "Keeping Up With the Kardashians." After landing from a flight, she rushed to her doctor. She was in so much pain, she was worried there was something wrong with the baby. She'd never felt pain like this before.
"I hate it ... it hurts when I cry," Kim said. Her mother, Kris, was by her side for support. Kris was worried because she knew her daughter had a high tolerance for pain. If Kim was saying she was in this much pain, it was serious.
Both women were more than relieved to hear the healthy and normal heartbeat of her baby. "Oh thank God," Kris said. "Thank you, God."
According to reports, Kim's daughter looks just like her. And, of course, her name begins with a K. Now viewers can look forward to the inevitable premiere of Baby K on "Keeping Up With the Kardashians," Sundays at 9 p.m. ET on E!
TV Replay scours the vast television landscape to find the most interesting, amusing, and, on a good day, amazing moments, and delivers them right to your browser.
Related
Before You Go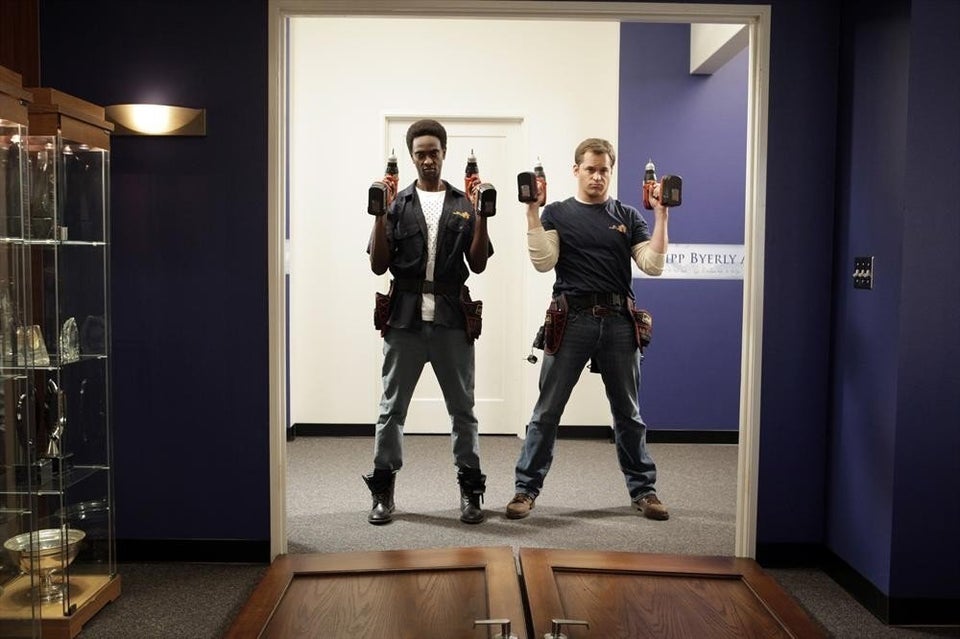 Summer TV Guide
Popular in the Community