Kris Jenner last went under the knife for breast augmentation back in 1989, and on the latest "Keeping Up with the Kardashians," she decided it was time for a refresher. And after the procedure she invited her kids over so they could see the latest.
"Look at 'em once," she pleaded, but nobody was interested.
"When they're out of surgery," Khloe responded. When Kris insisted they were, Khloe wasn't hearing it. "They're still under construction," she insisted.
If she couldn't get her kids to look at them, she must have more faith in America. Or, possibly, she was just joking when she said she wanted to pose for Playboy magazine.
Will her dreams come true? If so, they'll surely be chronicles on "Keeping Up with the Kardashians," Sundays at 9 p.m. ET on E!
TV Replay scours the vast television landscape to find the most interesting, amusing, and, on a good day, amazing moments, and delivers them right to your browser.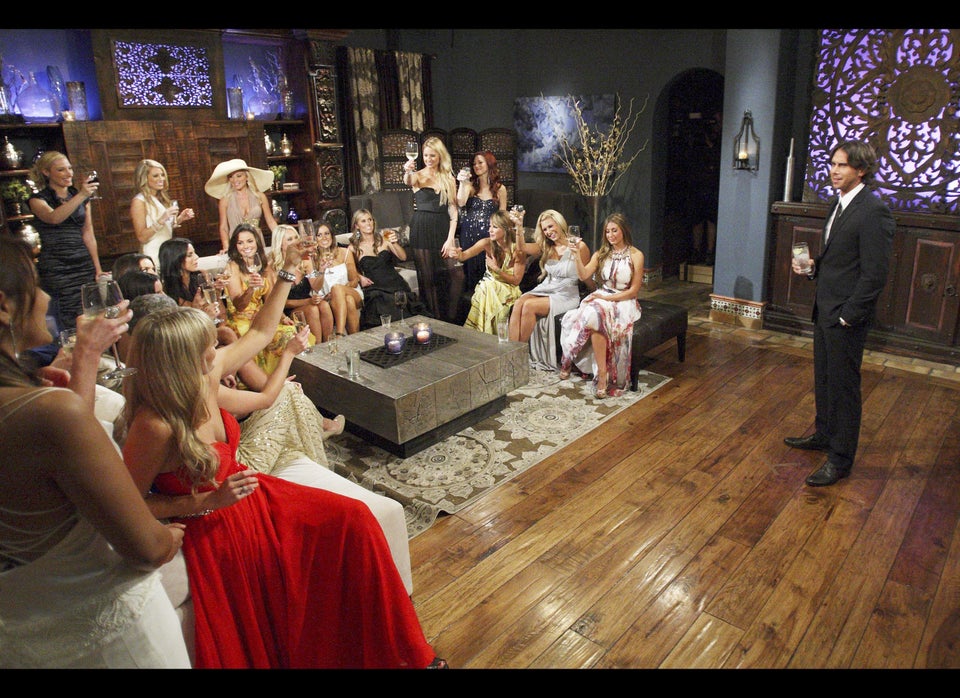 2012 Renewal Index: Canceled, Safe and on the Bubble Shows