 What a konundrum! Miami Beach residents are apparently not happy with the possibility of the Kardashian family "taking" their neighborhood.
Though sister Khloe has a place in Miami, producers are reportedly hoping to use a waterfront 1936 home on DiLido (see photos below) for three months, which according to local filming rules requires permission from neighbors and then from the city.
But DiLido Island residents don't seem so psyched by the idea, taking to an email grapevine to raise the alarm. Head over to Belle Isle Blog to read about all the drama.
Kim recently tweeted to fans that she was packing to leave Los Angeles for three months. When asked by a fan where she was going, her answer was cryptic:
According to Belle Isle Blog, the DiLido Island house is not the Kardashian's first shot at filming in single-family home on Miami Beach. The crew already tried to get permission from neighbors of a home in the Sunset Islands and also tried a pad on exclusive North Bay Road.
Guess the prospect of Kanye West borrowing sugar just really isn't that kool.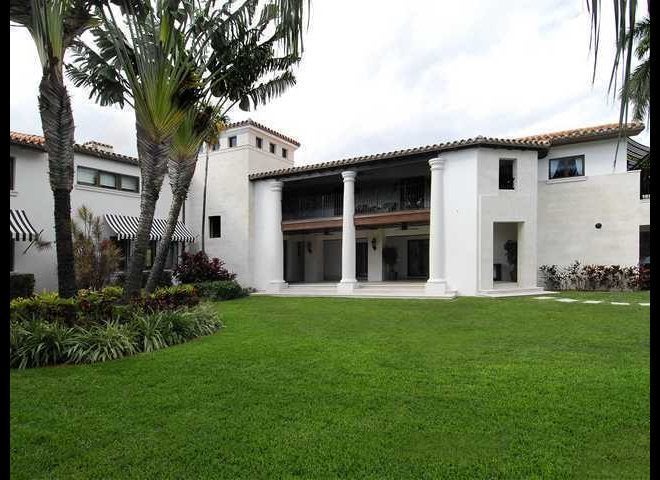 Kardashians' New Miami Home?
Popular in the Community