There's no doubt the robbery was real. But had it been staged, it seems it wouldn't have been worth her time.
Sunday's episode of "Keeping Up with the Kardashians," in which Kardashian opened up about the traumatic experience, only drew 1.58 million viewers. That's only a slight increase in viewership from the show's Season 13 premiere, which debuted on March 12 for a significantly smaller audience than the year before, which drew 3.19 million viewers. As the show's overall ratings have declined since 2014, the Season 13 premiere became its least-watched since 2008.
The episode didn't actually reveal much more than what the public already knew. It spent most of its time detailing the days before the robbery rather than showing Kardashian's account of the incident; that part was saved for the last 10 minutes.
Still, hearing the 36-year-old describe how she was "fully mentally prepped" to be raped by the male intruders, whom she thought would kill her, was harrowing.
"I just prayed that Kourtney's going to have a normal life after she sees my dead body on the bed," Kardashian said, referring to her sister.
The idea that the reality star may have staged the robbery for personal gain is far-fetched, but it is fitting that Kardashian should want to discuss the experience on her family's show in her own way. Yet the world changed in the six months the Kardashians waited to tell this story. With a reality-TV president in the White House, American audiences may be facing more drama on television than anyone can keep up with.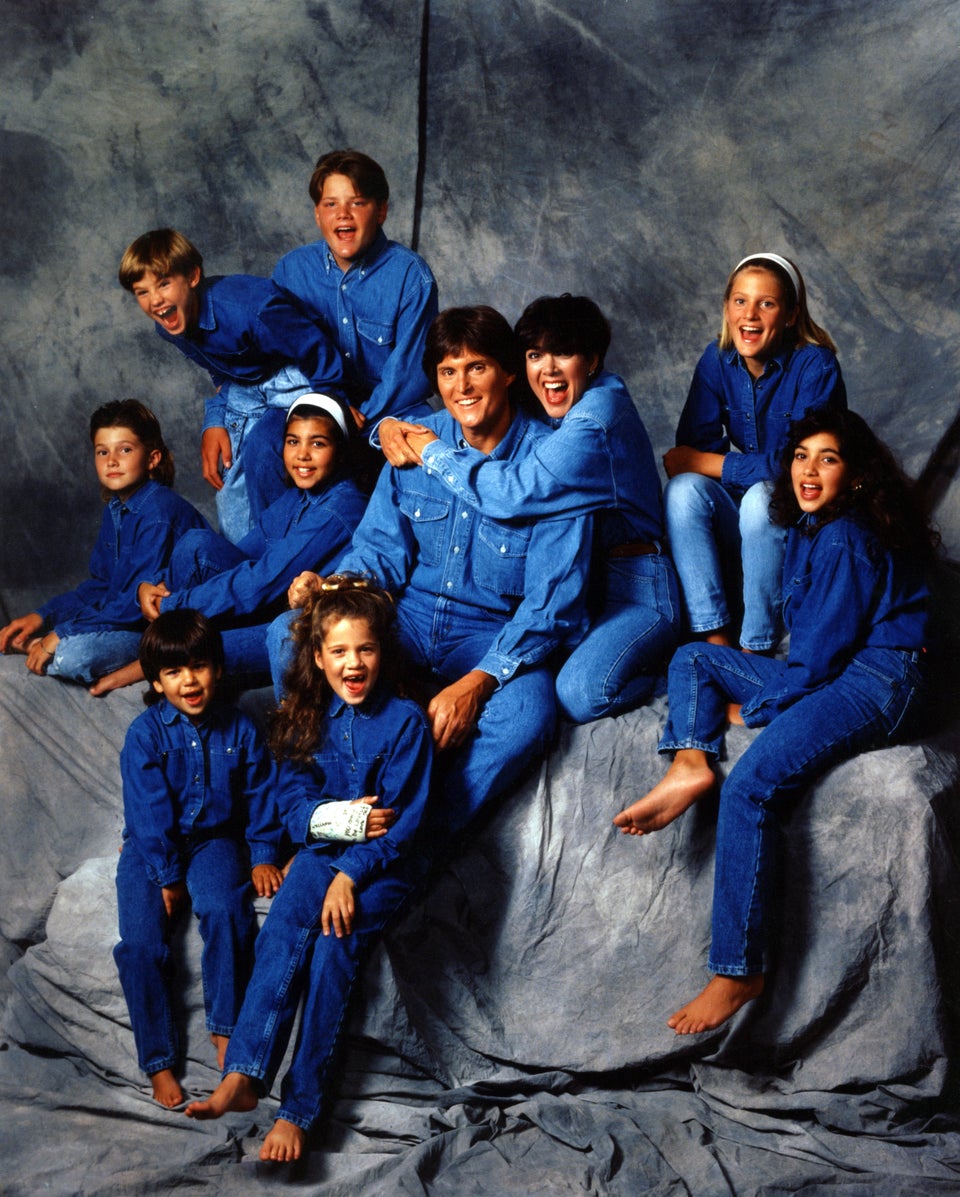 Kim Kardashian Through The Years