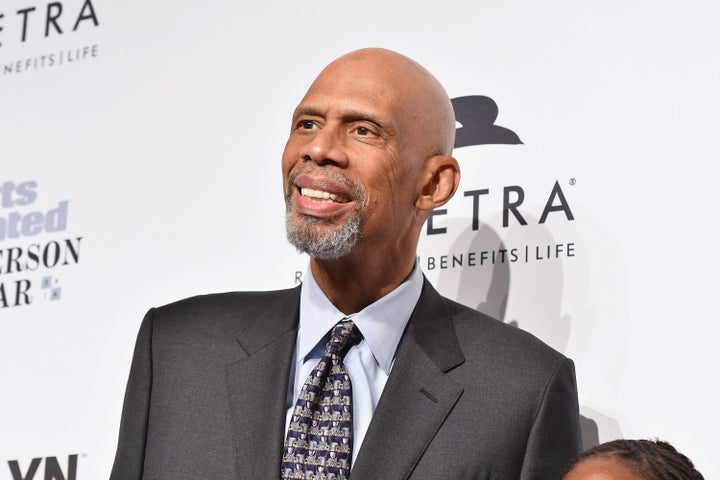 In the wake of Donald Trump's Islamophobic cries and condemnations, NBA great Kareem Abdul-Jabbar penned a column Wednesday comparing the presidential candidate to ISIS, the self-described Islamic State sullying the international landscape with their widespread violence and terrorism.
Just three days after Trump called for Muslims to be barred from "entering the United States," Abdul-Jabbar argued that the culture of fear that Trump has created with his reliance on intimidation, lies and downright discrimination is analogous to the literal, physical terrorism that ISIS has perpetuated of late. Citing Webster Dictionary's definition of terrorism -- "the use of violent acts to frighten the people in an area as a way of trying to achieve a political goal; the systematic use of terror especially as a means of coercion" -- Abdul-Jabbar put forth a theory: "If violence can be an abstraction -- and it can; that's what a threat is -- the Trump campaign meets this definition."
That is, Abdul-Jabbar positioned the Republican candidate as a political terrorist, whose offensive verbal strikes are executed to generate fear, with the assumption that that fear will, in turn, turn into votes. And this tactical use of terror as a means to an end is, Abdul-Jabbar claimed, akin to ISIS' own blueprint of deploying panic and horror as stepping stones to political supremacy.
"[Trump has taken advantage of] misinformation, half-truths and deception in order to gain access to a position that should only be held by those who would be repulsed by that strategy," Abdul-Jabbar wrote, also calling Trump's supporters "brainwashed" and deeming their support "harmful to the country."
It is no secret that Trump is a candidate who has relied for months now on polarizing, oft-personal verbal attacks to draw out impassioned reactions from frustrated constituents. But, with the words of Abdul-Jabbar's latest column in mind, we can only hope that we will all more deeply consider now how essential it is to repel one kind of terrorism at home as we all pray for the end of its physical form overseas.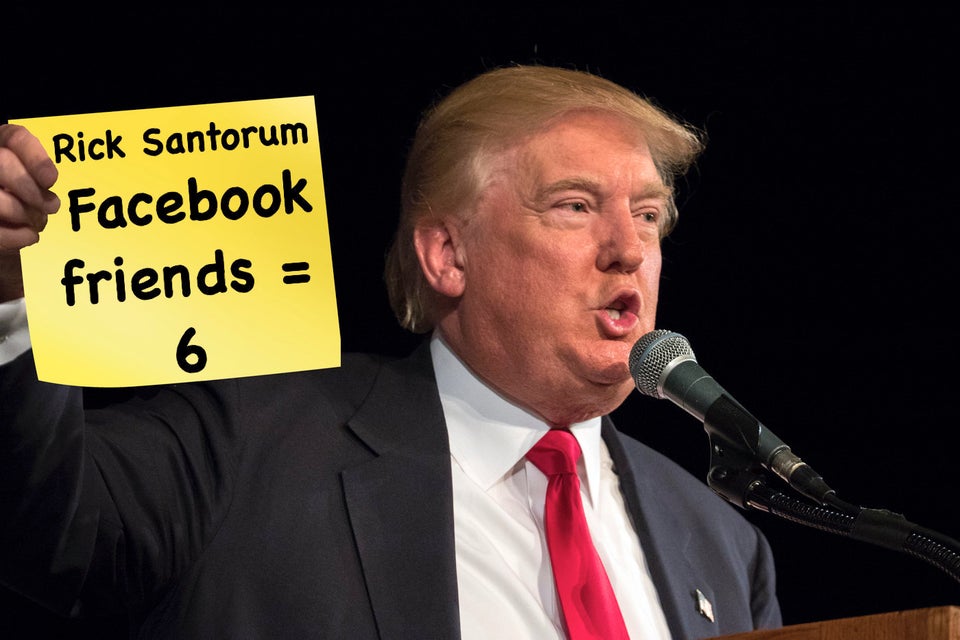 Trump Shares Private Info On More 2016 Candidates
Related
Popular in the Community