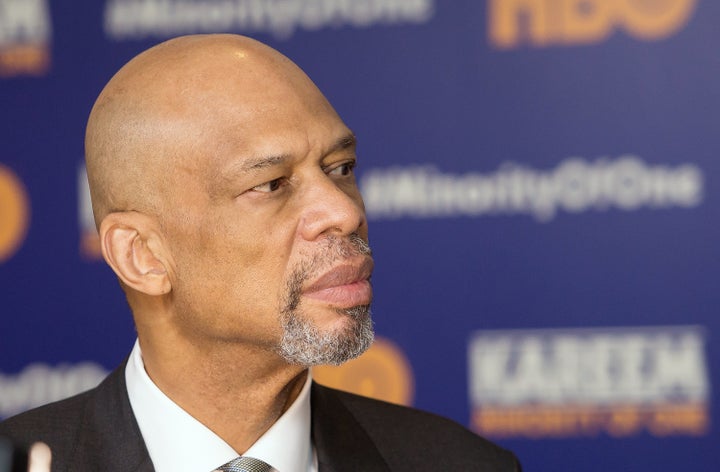 Kareem Abdul-Jabbar has never been afraid to be unpopular if it meant taking a stand for what he believed in -- even if his legacy in the history books was at stake. This past week, he expressed sadness and just a hint of judgment when he said the greatest basketball player of all time, Michael Jordan, doesn't share those same priorities.
"You can't be afraid of losing shoe sales if you're worried about your civil and human rights," he said. "He took commerce over conscience. It's unfortunate for him, but he's gotta live with it."
Ask Abdul-Jabbar, and he'll tell you that listening to his "conscience" has eclipsed nearly every other potential consideration, publicity or otherwise, since he gained fame.
"You can't pick or choose [when you take a stand]," he said. "When something happens, it doesn't matter if it's convenient or not."
He went on to cite civil rights leaders such as Martin Luther King Jr., Dick Gregory and Muhammad Ali, declaring that those who care about such issues of racial and political justice can either "speak up" and seek change, or "acquiesce" and thus submit to the pre-existing social inequalities in today's world.
"If it's time to speak up, you have to speak up. You can't be afraid."
Given the choice between activism and amiability, Abdul-Jabbar is proud to say that he has always favored the former. Now, not even Michael Jordan is safe from the shade Abdul-Jabbar is throwing to all those who went the opposite direction.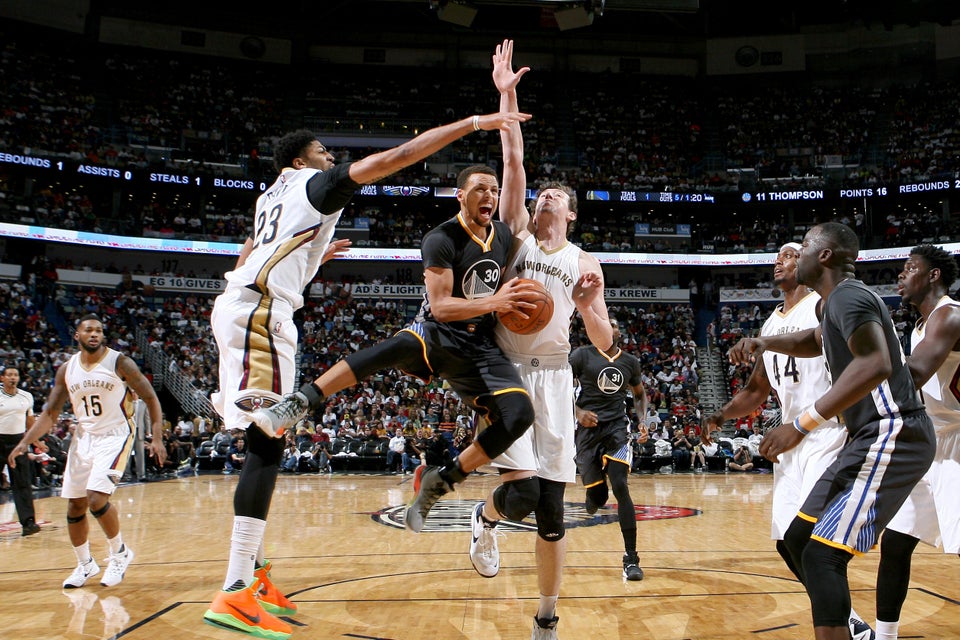 nfl