"When you aren't who you really are, it's like being smothered," Scot, 56, told KFSN-TV. "It's like being rolled in a wave, if you've ever been rolled in a wave in the ocean where you can't find your way up, you don't know which direction you've been turned."
Scot, who says she came out to her family as transgender in April 2013 and has been teaching science and multimedia at Yosemite High School for 24 years, then added, "I was born transgender. My earliest memories were that even though my body was a little boy body, which I really didn't understand, I was a girl. I knew I was a girl."
Scot told her colleagues of personal struggles involved in her decision to come out as transgender in a letter this week, according to the Bee.
"I have been shunned by those who used to be my friends, have been shunned by family, have had people try to cast demons out of me, have left my church of nearly 30 years, and have been scorned and laughed at by those who had for decades said they were my friends," Scot is quoted as saying in the letter.
Still, Scot's announcement has received a mixed response from parents, students and other community members.
"Some parents are pulling their kids out of classes and things like that and some of the staff is uncomfortable, which I don't understand because if you work with someone that long, they're not a different person, they're the same person just a different gender now," Natalie Choin told KFSN.
Before You Go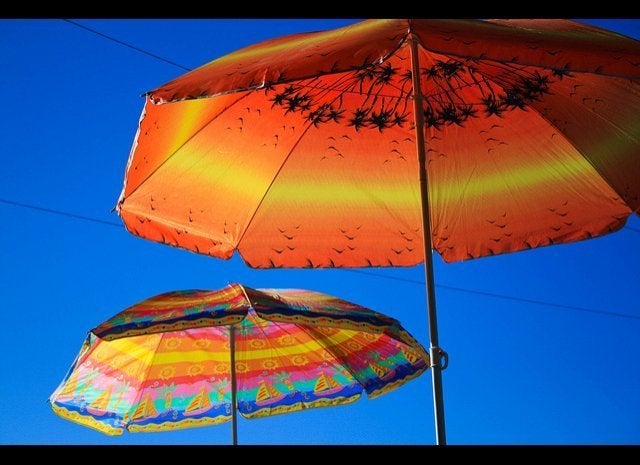 15 Things To Know About Being Transgender By Nicholas M. Teich
Popular in the Community