It's amazing what a difference one year makes.
Karen Cheng, an ad designer based in San Francisco, can attest to that -- she taught herself to dance in just 365 days. Cheng chronicled her journey through video, using an app called Lift to hold herself accountable as she moved towards her goal.
Here's my secret: I practiced everywhere. At bus stops. In line at the grocery store. At work -- Using the mouse with my right hand and practicing drills with my left hand. You don't have to train hardcore for years to become a dancer. But you must be willing to practice and you better be hungry.
Here's to going after what you want -- and getting it done.
Related
Before You Go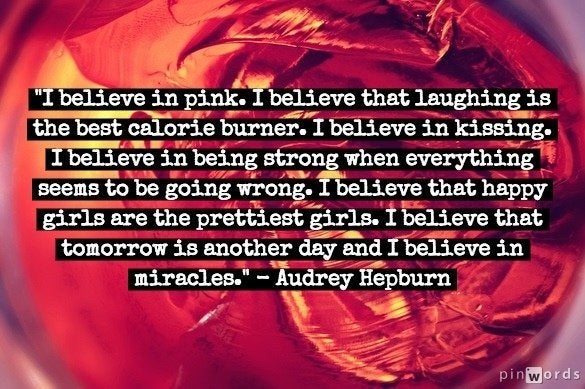 Inspiration From Brilliant Women
Popular in the Community