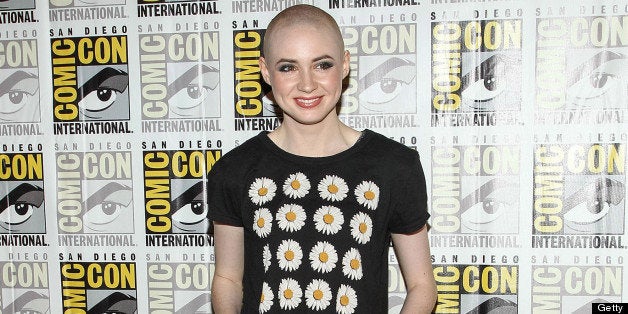 The actress, who's famous for playing the Doctor's companion Amy Pond on the BBC sci-fi series from 2010-2012, took the stage for Adult Swim's "NTSF:SD:SUV" panel, looking like her usual self with her signature red locks.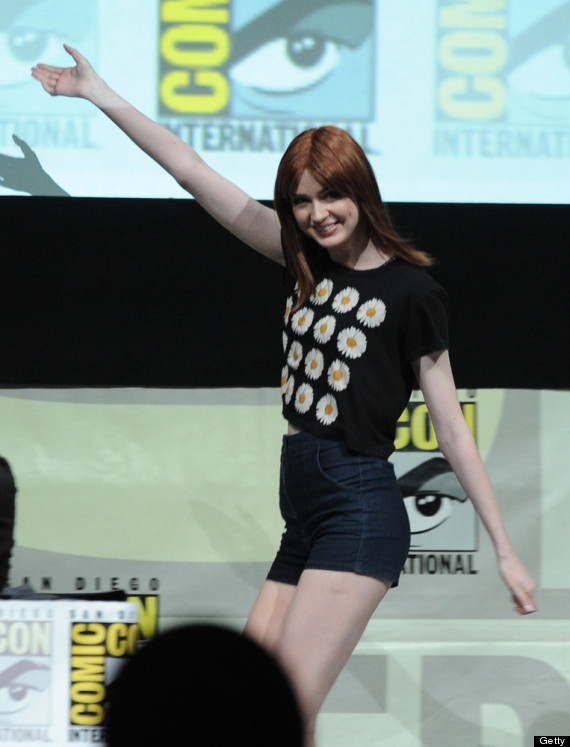 But during the panel, she whipped off what fans realized was a wig to reveal she buzzed off all her hair for her role in the 2014 Marvel movie "Guardians Of The Galaxy." Gillan went bald to play Nebula, an evil pirate who's trying to wipe out entire civilizations.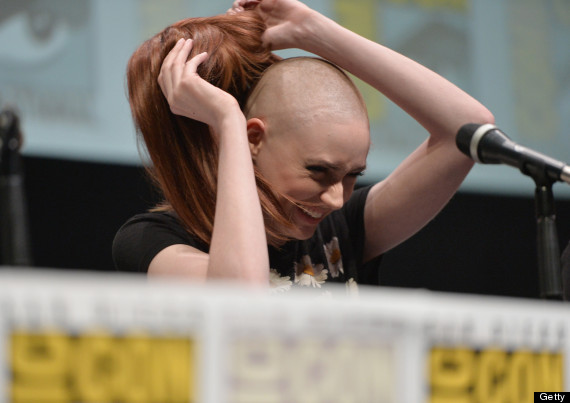 "It's liberating," she said once the jig was up. "I think everyone here should shave their heads."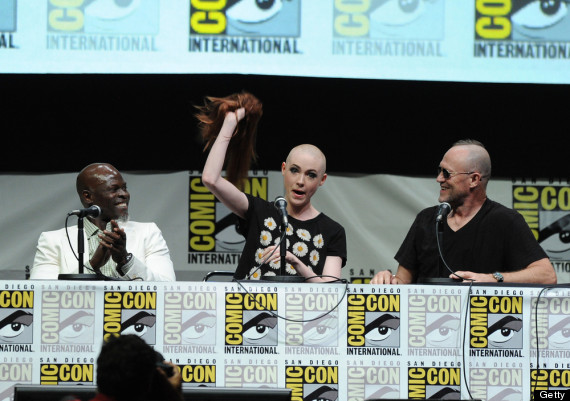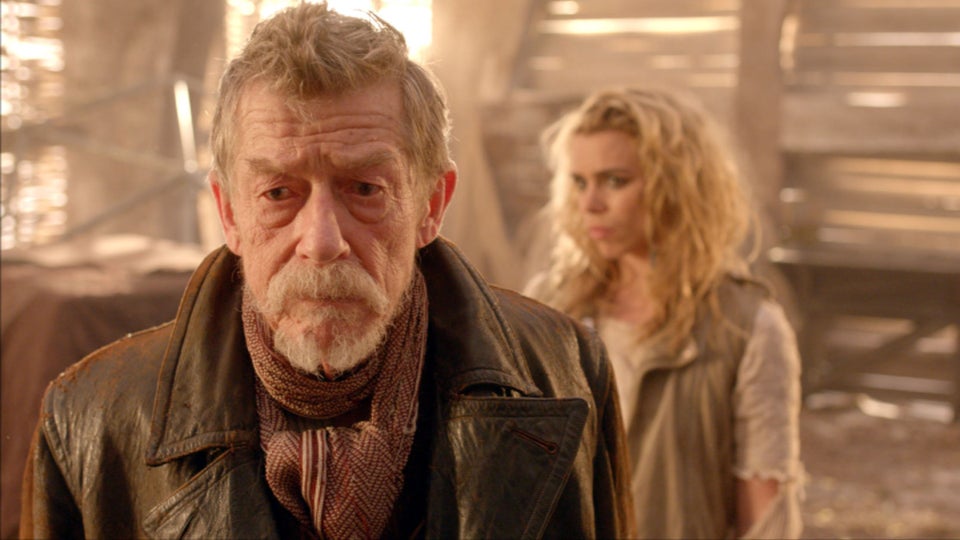 "Doctor Who" Season 7
Popular in the Community