 In her new tell-all book, "Planned Bullyhood," former Susan G. Komen executive Karen Handel paints Rep. Debbie Wasserman Schultz (D-Fla.) as one of the most intimidating of the "schoolyard thugs" that forced Komen to reverse its decision to pull grants from Planned Parenthood.
Handel accuses Wasserman Schultz of placing a phone call to Komen founder Nancy Brinker that was "extremely ugly in its tone" on the night before news broke that Komen would block grants for cancer screening to Planned Parenthood. She writes that Wasserman Schultz, the chair of the Democratic National Committee, told Brinker she would regret the decision and scolded her for hiring Handel, a known anti-abortion advocate.
"According to Nancy, Wasserman Schultz raised one additional issue: me," Handel writes. "I wrote down precisely what Nancy said Wasserman Schultz had said: 'How dare you hire someone who was diametrically opposed to Planned Parenthood.'"
Handel's book offers a full-throated argument for why Planned Parenthood should not receive grants from Komen and why Komen should have stuck with its decision to block funding to the organization. She claims that the decision was not supposed to be political, but was made political by Planned Parenthood, the media and Democrats in Congress.
Handel says Brinker told her that Wasserman Schultz tried to defend Planned Parenthood on the call, arguing that the family planning provider was always under some kind of investigation by anti-abortion politicians and that those investigations should not play into Komen's decision of whether to continue its grants. One of Komen's stated reasons for pulling grants from Planned Parenthood was an ongoing congressional investigation into the family planning provider, led by Rep. Cliff Stearns (R-Fla.).
When Brinker made it clear that she was not going to change her mind, Wasserman Schultz became "overbearing, if not threatening" on the phone call.
"Was it appropriate for a sitting member of Congress and the head of the DNC to browbeat a private organization about its grants and who would get them?" Handel writes. "The timing of the call seemed to suggest that if Komen would just continue the Planned Parenthood grants, all would be forgiven -- that if Komen got back in line, the bullies would back off."
Wasserman Schultz, a breast cancer survivor, has previously supported Komen and participated in Komen's annual "Race for the Cure." Her office did not immediately respond to a request for comment.
UPDATE: 4:20 p.m. -- Brad Woodhouse, communications director for the Democratic National Committee, said Handel completely mischaracterized the tone of the phone call.
"As a cancer survivor, and as a strong advocate for women's reproductive health, the Chair has been a strong supporter of both Komen and Planned Parenthood," Woodhouse told The Huffington Post. "In her call with Nancy Brinker, with whom she has had a long and friendly relationship, the Chair expressed her concern that the controversy surrounding Komen's decision to drop its support for Planned Parenthood would do harm to both organizations and their respective causes. The characterization of the call as threatening could not be further from the truth."
CORRECTION: A headline linking to this story mistakenly identified Handel as a former Planned Parenthood executive, rather than a Susan G. Komen executive. The error has been fixed.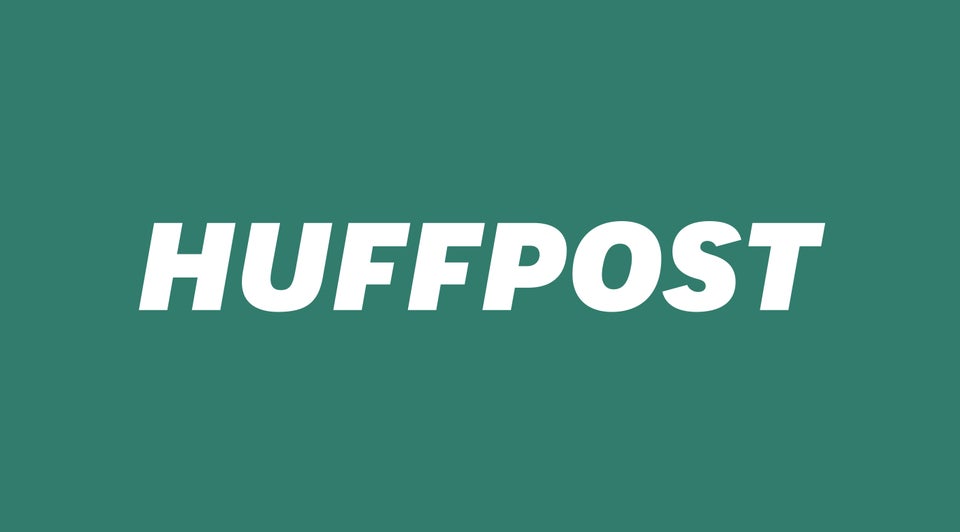 War On Women
Popular in the Community